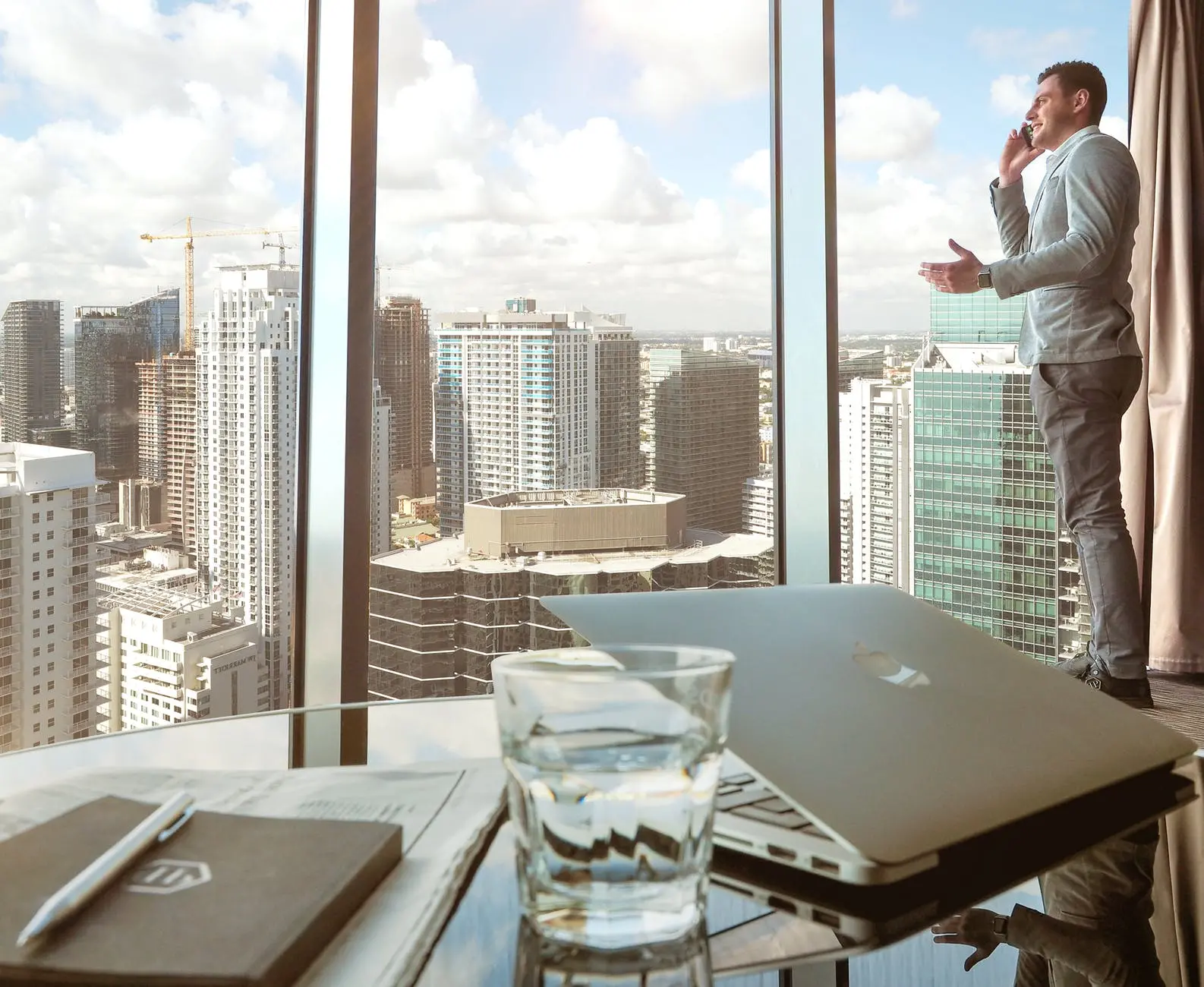 How long did you take to come up with a name? If this is your first job, read no further. Oh! you come up with a name in no time? Did I hear you say that this is a question for which we all have answers instantaneously? I believe we are always ready to talk about our pet boss even before anybody has asked us. Then what's the big deal about, you might ask, isn't it as similar as asking about your favourite colour/dish/city/movie/best friend?
Yes, it is. 'Favourite boss' is as instinctive/emotional a choice as the other personal favourites. But today, I ask you if can you choose your favourite boss without your emotional biases? Tough one?
In a long career where we make so many rational choices and are objective about many things, why should our "favourite boss" choice be a top of the mind instinct? Isn't it an obvious one one might argue, but why should it be, I ask?
Let's pick the possible reasons why we like some of our bosses:
S/he is still your reference for your next job
You can still call them to praise them and bitch about your current boss (your agony aunt?)
Your best raise/promotion/ happened under them (sounds like you did not deserve it)
You always felt engaged/recognised, they were very affable and never gave you a hard time
Knew your family members and even your dog's name
Always bought you gifts
Your first boss? Just like your first love is always special?
Now let's also recall why we haven't liked the others:
S/he fired you
Promoted others when you actually deserved it, you were not their favourite!
Was disrespectful and constantly humiliated you in front of others
Did not 'back' you when you were going through tough times
Compromised on values and in your opinion always violated the organisation spirit
Followed the divide and rule culture, so you ended up fighting with your colleagues
Was a megalomaniac who was only interested in self and always talked about his/her greatness
Was very tough in reviews and was never happy with what was achieved
Micro-manager who never trusted or delegated
Never praised 'you' or thanked in your presence or absence
Was not as charismatic as your favourite boss
Kept her/his interest restricted to work and never related to you at a personal level (you are that emotional types?)
Put so much pressure on you that you had to quit
Did not attend your farewell
And the famous " never led from the front"
Now this list can get even longer if I add your reasons to mine, the listed 'hate' reasons are almost 3 times the 'love' list. Yeah, we can say the mind remembers the bad experiences better than the good ones.
When I asked myself this question about who is my 'favourite boss' 5 years ago, the answer came quick and I was unambiguous. But today I struggle to pick that name faster as my own experiences as a supervisor also colours my past clarity on who should be my favourite. In a long career as a manager / supervisor, I have been tough on many of my team mates, shut down few businesses, have asked few of my colleagues to move on, may have been biased on some of my decisions, said things which I could have avoided and most importantly been thankless many times. I have my own rationalization that some of those were influenced by the organisation I worked for, I was young and hence brash, few were contextual and many of them due to my boss.
I would like to believe that with increased work experience plus working with many bosses 'our' ability to be objective about our supervisor's role gets more granular. In our younger days 'if' we liked our bosses for the gifts they brought us, the seasoned ones appreciate the space they get later. So with time our own perspective changes about what we want from our boss. But then what we say in private and what we express in public also could be different about our supervisors. Some of our supervisors could be so successful in their careers that in spite of our own 'not so pleasant' relationships or experiences with them, we grudgingly appreciate them in public to be politically correct. But I think those whom we often fondly discuss with our spouse or friends are the ones we really cherish.
5 years ago, I possibly had one or two names as my favourite, but now I have around 3-4. Some of them have been added with my new bias of empathising with them about why they did a few things when they shouldn't have. Few of them that I fondly remember are the ones I worked with in the latter part of my career and maybe also because I am more frequently in touch with them. I still like some of them because I had/have good relationships with them. But one or two faces are still difficult to mention even in the passing as my bosses. Then when I look at the mirror, I have to admit that every one of them influenced me and I definitely owe them what I am today. Some taught me what not to do! Now that sounds like a corporate political right statement.
In my view, two things stand out when we evaluate our bosses:
1. How much materialistically 'we gained' when we worked with them
2. Our past and current relationship with them
It will be too much to expect someone to say that "I like 'X' as I learnt the most during his/her time".
Any change in mind now? Has your own definition of how you will evaluate your bosses changed?
I know it wouldn't, I was just trying my luck! Your experiences and work tenure will determine your favourite boss! So don't etch that name on a stone yet! That name will change with time!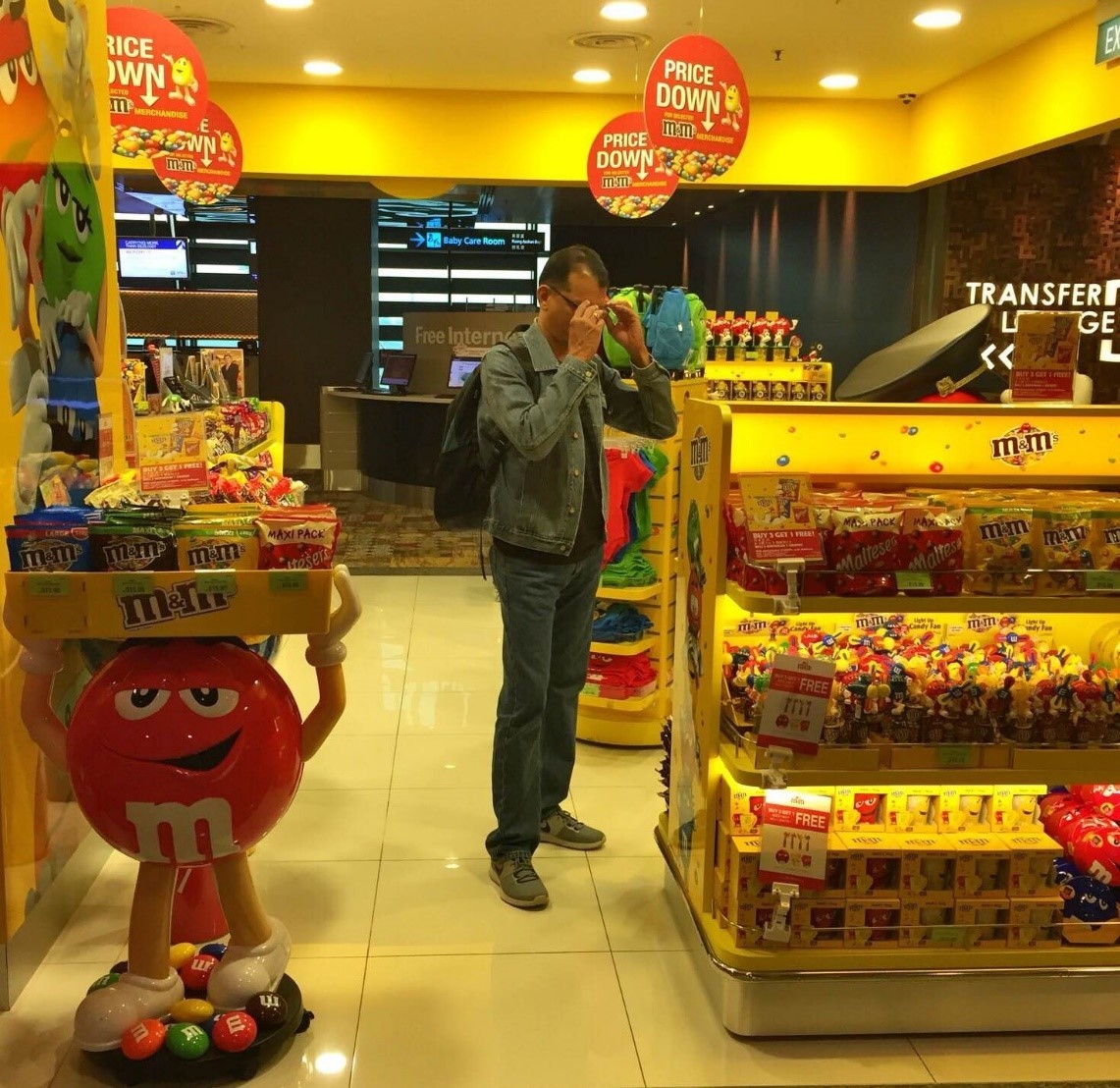 In a long career, choosing your favourite boss is like being in a candy shop, you are confused as to what to pick as every candy has its own unique impact on our taste buds.