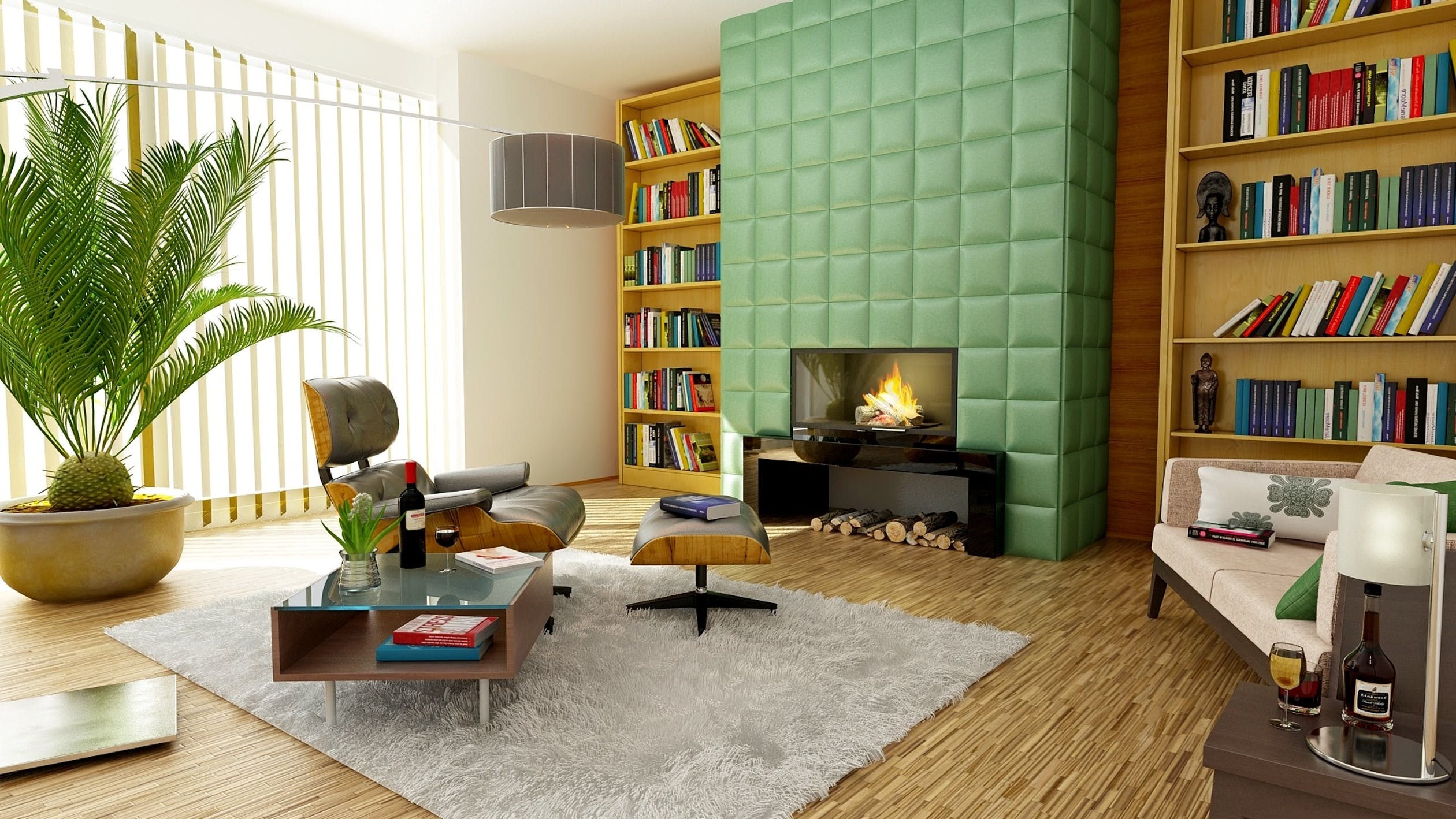 'Never let a good crisis go to waste.' Churchill spoke these words during World War 2.
How true they seem right now. We find ourselves amid the COVID crisis, facing Lockdown 2.0 – the sequel. What does it mean for your business? Can you capitalise on this crisis to bring new impetus to your teams?
A crisis is a great time to get to grips with why you do what you do. And I mean, really get to grips with it. Google found that meaning and personal impact were two crucial factors in the success of teams. If you're trying to increase commitment and productivity, this is a great place to look. The current crisis can galvanise your teams with a renewed sense of purpose.
Strengthened Bonds
In James Kerr's book, 'Legacy', he describes the re-booting of the All Blacks. The team was all-white, and some were questioning the use of the haka, their traditional Maori ritual. A few had stopped doing it entirely; the team had lost its way. That is until the New Zealand Prime Minister visited them. He told them what the All Blacks meant to New Zealand. How proud they were that their tiny country, at the back of beyond, boasted the most successful rugby team in the world. The effect was electric. Up until this point, the team had been inward-looking and divided. Now they realised, every time they pulled their shirt on, they were playing for the whole nation. Their country needed them.
The team bonded together, and instead of abandoning the haka, they reinvigorated it. It changed into a V formation, giving it real impact, and every team member took part. They saw it as a projection of national pride, and it became non-negotiable. If you didn't do it, you were out.
Increased Pride
When I was interviewing him for my Melting Pot podcast, Jack Stack told me a similar story. There was a big problem with the manufacturing plant, and he communicated this to all 119 staff. The problem was to do with gross profit, which was too low. Later, he came across the janitor watering down his cleaning fluids. When asked why he was doing this, he said, 'I'm contributing to gross profit.' That's the ownership you're looking for here, and this comes from pride.
It's easy to find a sense of meaning during a crisis. I was MD at both Rackspace and IT Lab during two recessions, with significant survival and profitability challenges that we overcame in both companies. But when you're not trying for a moonshot, you may need to look at the individual purpose to provide the meaning your teams need.
Mobilised Personal Commitment
Early on in my coaching relationship, I ask Executives to fill in their One Page Personal Plan. I get them to search within themselves for the reason they do what they do. What's in it for them? What's going to keep them going through the next three to five years, knowing that sometimes it's challenging and stressful?
Often people have never thought about their jobs in this way. I tell them a story from another great book, 'Scale', authored by Jeff Hoffman. He describes one high performing team who put pictures of their purpose up on the wall. One guy put up a picture of a house. He'd grown up in a caravan trailer park and said the reason he worked was so that one day, he could build his mum a house. Once they'd sold the business, Jeff and the rest of the team set about making this dream a reality. They bought land in Florida, built the house and told the guy's mum that she was coming to meet him. When she arrived, she found the contents of her trailer in her new home (they were all in the bedroom). The success of this motivated them to go further and work on the purpose of other members of the team.
At the beginning of the book, Jeff talks about his own purpose. Loving travel as much as he did, he decided he wanted to visit 50 countries. And so, he founded an on-line travel company that enabled this to happen. The business was later sold to Expedia, but only after he'd travelled across the globe.
Clear Sense of Direction
Another coach took me through this exercise a few years ago, and it had a profound impact. So much so that it changed the direction of my working life. I set up my coaching practice and built the Management Lab based on what I'd learned about myself. My business is set up to fulfil my purpose, which is to be there for my two girls as they grow up. Clients come to me, and the business is based next door to where I live. My aim is to take my children to school twice a week and, most of the time, I manage this. After work, we often walk through the fields around the Farm. I've had a clear sense of direction ever since finding this purpose.
A team may find a collective sense of purpose. When I worked at Meditel, the salespeople in my team were all former practice managers from GP surgeries. They needed a level of domain expertise to go back into that environment and sell to clients who were often practice managers themselves. So, we recruited these people and gave them a solid sales training. After two or three years, they'd realise they could now work in IT sales and double their salaries. And we lost them. I was fine with that though – in fact, this became our team's purpose. To take frustrated GP practice managers and give them a complete career change, training them up to become excellent salespeople.
As my team started to see this as their goal, they developed their own unique identity, which set them apart from the rest of the business. There was meaning to be gained from being part of the awkward squad! Only in our team was personal success to be found outside the company.
More Individual Impact
As individuals, we need some sense of impact. This is what makes work meaningful – to know that what you're doing is making a tangible difference. In the past, something that's always been powerful is asking clients to talk to my team about the impact their work has had. At Meditel, we were rolling out GP clinical systems which had an immediate benefit to healthcare in that location. And at Glaxo, when I was working in asthma care, we got incredible feedback from patient surveys. These people had been identified as having suboptimal treatment but the new medication had transformed the quality of their lives. I made a point of sharing this information at every opportunity.
There are various clients from Rackspace and Peer 1 who stick in my mind. Our teams had put in a huge effort to get them out of a crisis. Their gratitude was overwhelming and made the long hours and sleepless nights so worthwhile.
Increased Productivity
Once a high performing team can see the impact they're making, productivity will naturally increase. Particularly if they all have clear metrics to show them when they've had a great day. I often mention metrics in my blogs – they're just so important. And yet so few businesses use them. If your staff see no material impact at the end of their day, it's soul-destroying. Where's the meaning in ploughing through endless emails that take you no further forward?
One of my clients recently set a new goal for the first quarter of 2021. Every member of staff needs to do their own job scorecard, to get to grips with their metrics. For example, if someone works in sales, they might know they're targeted on revenue. But what's the activity level they need to win this revenue? 15 selling conversations maybe? Once nailed down, this becomes a metric against which their performance is measured. Or in Customer Services, someone may be filling 14 hours every day with busy work – emails, phone conversations, Slack – but none of these are high-value activities. They're treading water.
Maybe you've noticed this in your own business since furloughing staff? Some of my clients have furloughed 25% of their headcount and business has been ok in spite of this. In fact, more than ok. They're now making 50% more profit. That's huge. One client has pushed down responsibility for profit to their team managers. They've been told this is now their purpose and the managers have jumped on it. Now they can directly see the output of their teams in profit terms and productivity has increased. They're not complaining about being too busy, even though headcount has been reduced. Now, they see themselves as business people managing their own profit and loss. In normal times, it would have been impossible to reduce headcount by 25% voluntarily. They've proved Churchill right – the crisis has not been wasted!