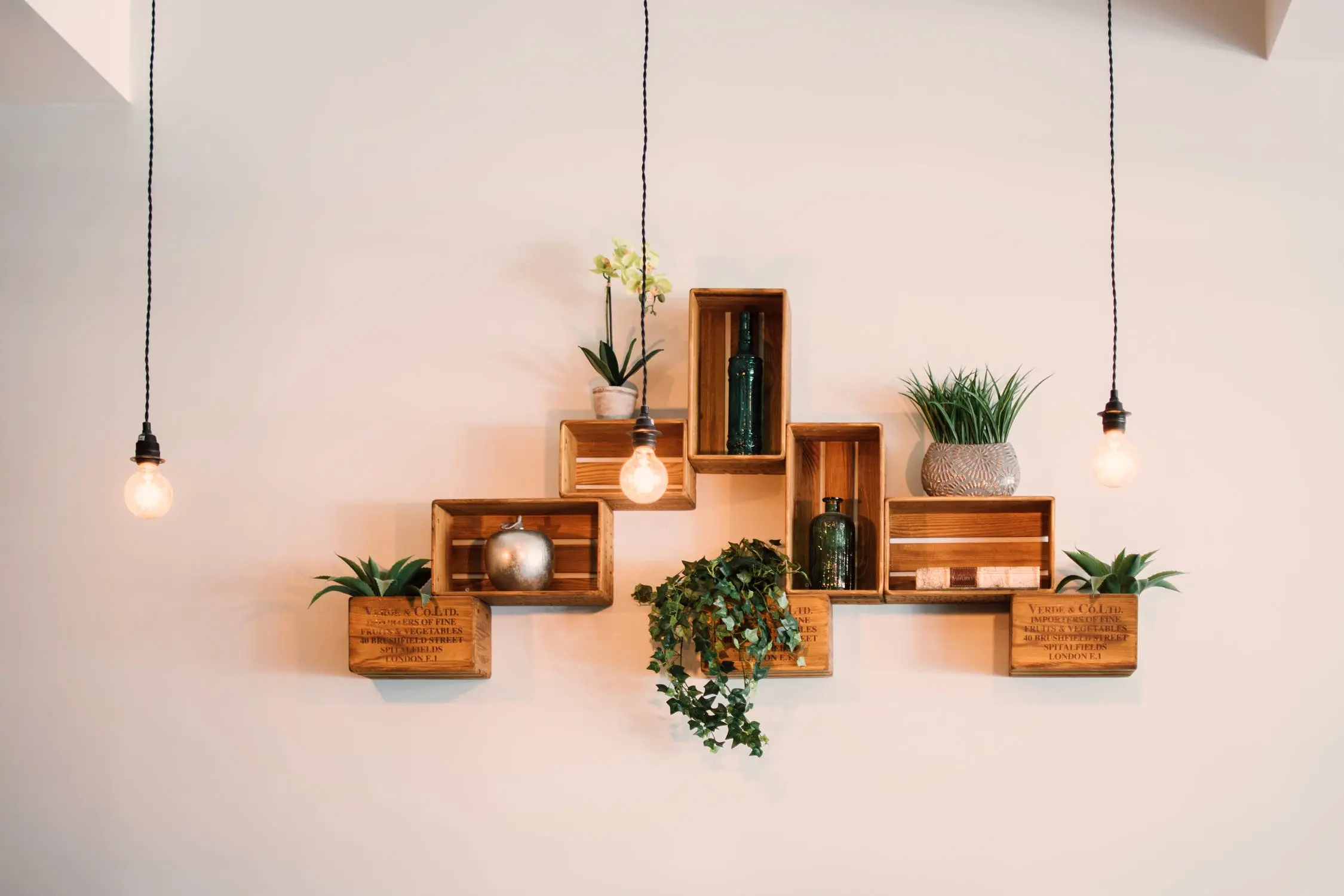 When I think about all the reasons why I love being a business owner it really boils down to one main motivator: freedom (Being from New Hampshire where the state motto is "Live Free or Die" may play a big role in this).
For a lot of entrepreneurs the promise of being able to wake up when you want, work with whoever you want to work with, and travel as much as you want holds a massive appeal.
This concept is best seen in the rise of "digital nomads," entrepreneurs that build businesses that can be run from anywhere in the world. Businesses built from a laptop and that only need a decent Internet connection in order to function properly.
But here's the thing:
You should probably give up on your dream of becoming a digital nomad…unless you can get over these three problems.
1. You Don't Give Yourself Enough Credit

Being a mentor and a coach to over 200 entrepreneurs has taught me that the majority of entrepreneurs lack the confidence to truly succeed with their business.
Now, I'm not talking about not believing in yourself or being afraid to ask for the sale (these are basic requirements for any kind of success). Here I'm talking about things like:
· Under-pricing services
· Giving discounts to land the sale
· Making too many financial sacrifices
· Undervaluing your knowledge
· Being too smart for your own good
The truth is that most of you reading suffer from being too intelligent. The more intelligent you are the more options you have, and the more likely you are to realise that starting your own business is what's going to give you:
· The freedom to make money as you travel
· Give your family a better life
· Become hugely recognised in your field
· Reach huge levels of wealth
The problem arises when you assume that everyone else is as smart as you are! We're the Honor's Program misfits who are too smart for our own good. We go around assuming that everyone else is as intelligent and clued up and intuitive as we are, and we're so wrong!
If you're already making sales then we need to realise that the knowledge we have is valuable to others. We need to realise that the results we get for our clients are hugely valuable. We need to start charging our worth.
We need to give ourselves the credit, charge accordingly and hire a coach or mentor that's going to help us make the pricing decisions that we currently don't know how to make.
2. You're Scared

I recently went on holiday for a month and during the first week I was constantly checking my phone waiting for one of my team to call me with an emergency that I needed to handle…not a single call or text.
My business runs itself so well that I'm able to go away for a whole month and not have any issues or problems and a one of the main reasons for that is that I love making decisions.
To those of you that are running a business or thinking or starting a business: We've excelled at just about everything we've done, and it's great because we get recognition and respect. However, it also sucks because it comes with heaps of pressure to always win and be the best.
It's tough to put ourselves out there and risk failure or embarrassment or rejection, but it's part of the process.
Running a business requires us to run the risk of:
· Failure
· Shame
· Rejection
· Losing money
· Disappointing others
· Embarrassment
And as a result, the majority of people give up before they've even properly tried. Due to fear, when we make decisions it feelers "safer" to go with the easy choice over the hard or risky choice. The thing is that the easy choice will never bring us the same rewards as the hard or risky choice.
It was only once I got over the fear of losing money and embarrassing myself that I transformed my business into one that runs without my input and I can truly become a "digital nomad". This fear can be crushed by, investing in:
· Education
· Coaching
· Other people
Once I did I was able to increase my business's revenue by 59% in a single year and take more time off and start two more businesses!
3. You're Lazy and Embracing Freedom
Our intelligence and natural talent are a blessing, but also a hindrance to us because of the habits we've formed. Academically we didn't have to try as hard as our peers nor spend much time studying.
As adults wanting to achieve more in our careers, we have to fight the urge to take short-cuts, and it's frustrating when things don't come easy to us because they did in the past
Building a business that you can take with you all over the world requires a huge amount of focus and discipline. We have to create new habits when it comes to achieving the results we want.
The freedom of running your own business means that it comes down to us to grow our business and get more clients. It comes down to us to figure out how we can increase the profit margins for our product or service. It comes down to us to figure out who we want to invest in to help build our business.
And it's so easy to not do all those tasks. If we're not doing all those things then we should give up on our dreams of becoming a digital nomad.
How to Become a Successful Digital Nomad
With discipline, accountability and the right support network, you can succeed at remote work and be a successful digital nomad. It takes continuous effort to build something of value and three of the things you need to avoid are:
Under-valuing your product or service
Fear of embarrsing yourself, losing money, or failing
Not putting in the effort to build your business
Remember: Proactive people succeed. Reactive people survive. Lazy people suffer.
The best investment that you can make in your remote work/digital nomad business is by working with someone that's already done it.
If you're looking to build a seven-figure business that runs itself from anywhere in the world and you don't want to spend any money on advertising or marketing your business, send me a PM and we can look at how we can build your business with you. You can also find details from my upcoming workshop in the comments below.