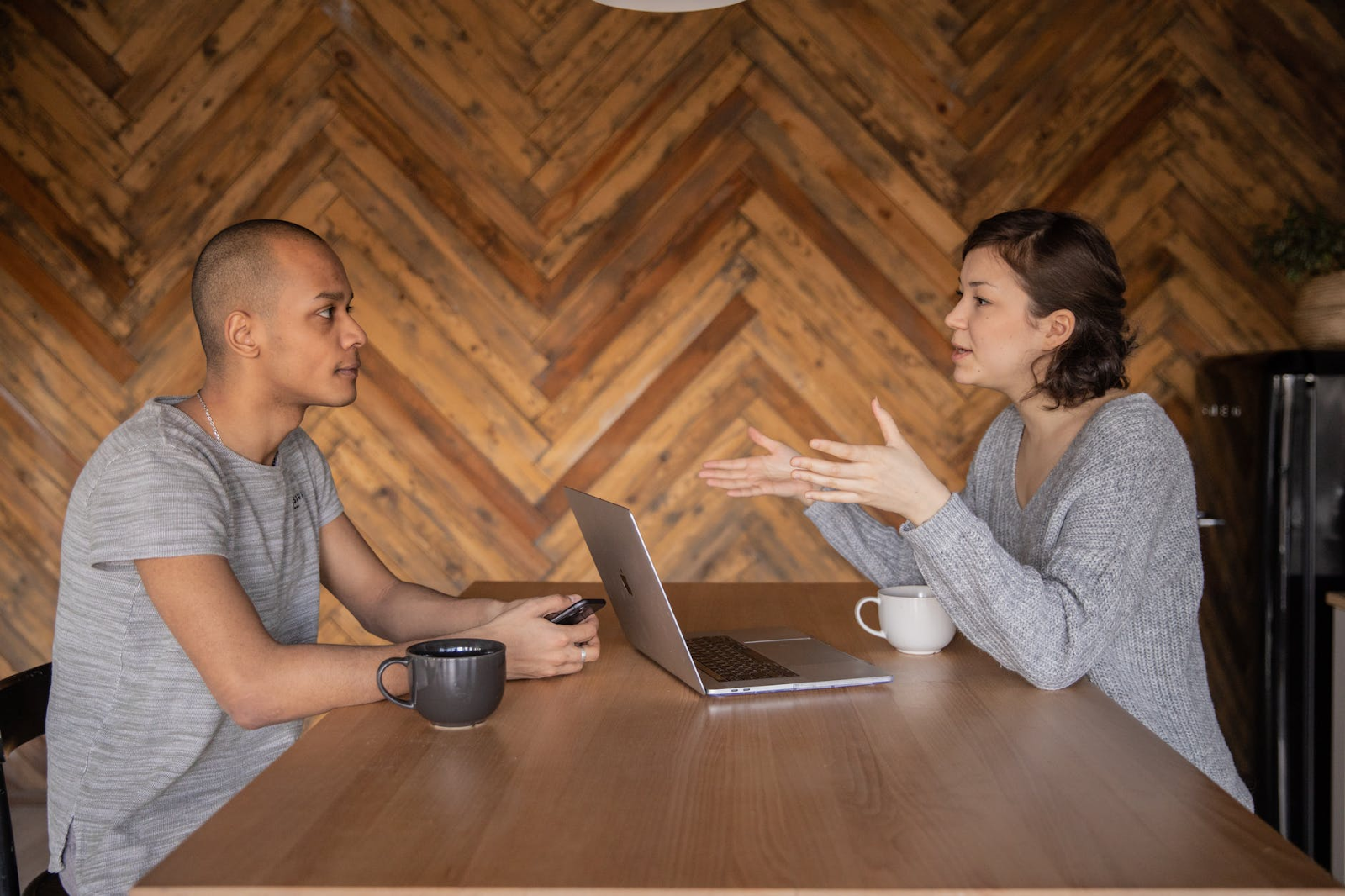 Workplace injuries are very common and can be very expensive for people to handle on their own.
Workers who get hurt on the job have to deal with a complex system that involves work, individual lives, insurance companies, and doctors just to name a few. Because of the complexities of these cases, it is sometimes advised to seek the counsel of a lawyer.
When Do You Need to Hire a Lawyer?
Suffering a workplace injury can be stressful and sometimes confusing. Not only do you need to worry about your medical treatment, but you also need to work with your employer and the insurance company on how to resolve issues like compensation, worker's compensation claims, etc. This confusion may lead workers toward hiring a lawyer before delving into the legal matters of getting an injury claim settled properly.
Your Employer Denies Your Claim
The first thing to do when you've been injured at work is to file an injury claim with your employer. There are nuances to this process depending on the state in which you work. You will likely be required to file a workers' compensation claim.
When your employer refuses to honor your claim, then you may need a lawyer. Some employers purposely contest or change the validity of these claims as a form of cost-cutting. A worker compensation attorney can help you.
Your Employer's Settlement Offer is Insufficient
You have just been injured at work. It could have been a small injury or something more serious. You may have seen a doctor and received some kind of diagnosis. Or perhaps you are still awaiting the results from a medical exam. There is no question that you will see it as beneficial to share your claim with your personal injury attorney, and will think about legal action against your employer. This would be especially true if their first offer fell beneath what you thought was reasonable compensation for your injuries.
Your Ability to Work Has Been Affected
If your ability to work has been affected, you may have grounds to file a workers' compensation claim. In that case, you will also want to consider contacting a workers' compensation lawyer. By doing so, they will be able to determine if there is a case to be made for the recovery of lost wages and medical expenses in addition to pain and suffering. If your boss has refused to compensate you with the benefits you are entitled to, it might be best to get a lawyer.
You're Receiving Other Government Benefits
You're entitled to compensation from more than one source. For instance, if you are receiving workers' compensation benefits and you also qualify for Social Security Disability (SSD) benefits, the SSD check should be based on your average weekly wage. So if your SSDI payments are less than the amount of compensation you receive from your employer, hire a lawyer right away as it could be costing you hundreds of dollars each month.
Your Employer Retaliates Against You
Although many employees feel that an injury at work is a personal matter, if you have been injured at work, filed a case and the employer retaliates against you, you do need to lawyer up. This is where Workplace Injury Law comes in. You can even contact attorneys who will represent your case on a contingency-fee-basis. This means that they won't charge you unless they win your case.
When There's a Third-party Involved in the Work-related Accident
There are a few cases where you, as the injured worker, should have an actual personal injury lawyer in addition to your bills from the hospital or rehab center. These cases include consequences with legal involvement, legal repercussions, or third parties involved.
These situations include all types of accidents which were caused by another party (i.e., another vehicle driver, and employer or building operator), assault cases, or possible lawsuits.
The reason why is that lawyers are highly trained in dealing with these issues and will be able to help you understand your procedure, help you hire the right doctors and witnesses for your case, assess your best legal options and actually review all paperwork that is needed for resolution of the case.
Is It Worth the Trouble to Hire a Lawyer?
Notwithstanding ensuring you document all the important structures and fulfill the time constraints, an accomplished lawyer will understand how to assemble the proof expected to help your case, haggle adequately with the insurance agency, and compose a settlement consent to maintain a strategic distance from unforeseen results.
In the event that you can't agree on a decent settlement, a lawyer can get ready for and represent you at the meeting or trial.
Workers' remuneration legal advisors don't charge in the run-of-the-mill hourly fashion. All things being equal, they charge a possibility expense: a level of any workers' comp benefits they help you recuperate.
Moreover, numerous states place covers on contingency charges in workers' comp cases. The rate shifts from one state to another yet is by and large somewhere in the range of 15% and 25%. In any case, the charge can be just about as low as 10% and as high as 33% in certain states.
The workers' remuneration framework may have been expected to give brief and reasonable pay to harmed/injured workers. Be that as it may, presently, it appears to turn out generally to help businesses and insurance providers. Additionally, insurance agencies have groups of exceptionally trained attorneys on their side.
Recruiting a prepared workers' comp lawyer will go far toward shifting the scales in support of yourself. Also, in light of the manner in which workers' comp lawyers charge for their administrations, your legal advisor will just get a restricted amount of what you win.
You're probably going to get a lot higher settlement offer when a legal advisor is included. Attorneys comprehend the law, realize how to arrange, and can go through different instruments to assemble your case. Along these lines, you will most likely get more advantages in the event that you recruit a legal advisor, even after the legal counselor takes their expense.