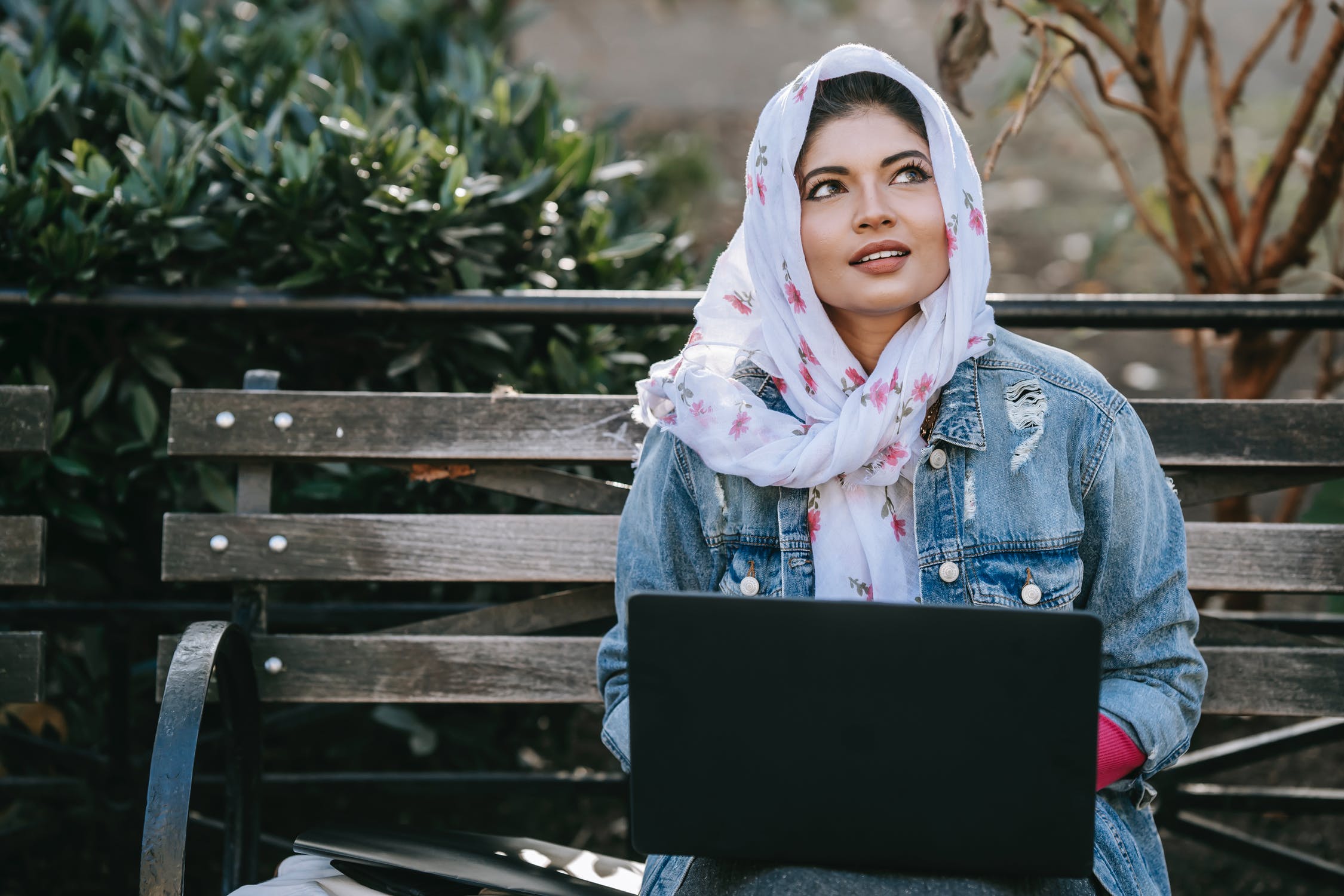 Consumers are concerned about the lasting marks the pandemic has left for the fashion and textile industry in Europe, America and Asia.
But have they ever reflected in this regard about the industry in the Middle East and North Africa (MENA) region from a consumption, production and sustainability perspective? Probably not, despite the fact that the Fashion industry reached $55 billion in the MENA region in 2020. Many big brands are now producing more sustainable clothes there.
MENA is the Next Big Fashion Hub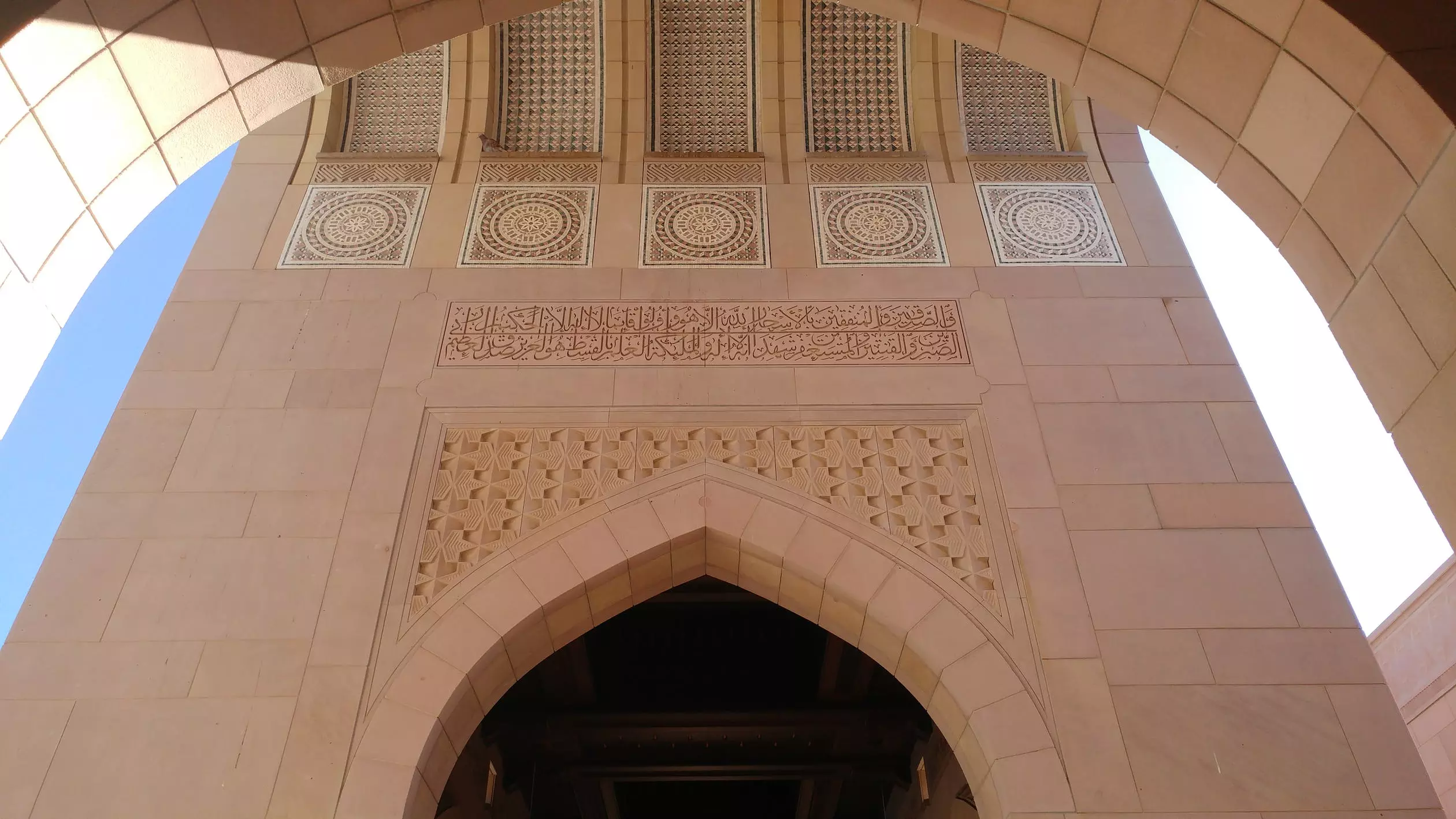 In Saudi Arabia, the annual spending for fashion per person is $500, double of the amount spent by a Chinese shopper. In the UAE, the annual spending for fashion per person is $1,600, which is double of the amount spent by the average American shopper. UAE fashion shoppers are amongst the biggest spenders in the world. The Gulf Cooperation Council (GCC) market presents significant opportunities amid a pessimistic global outlook for the fashion industry. Indeed, the Middle East still has a lot of hidden potential, despite an already well-established fashion market. While the Gulf countries are far smaller than China and the United States in terms of population size, the propensity of its shoppers to spend big is what gives the region a major role among international markets. Shoppers in the MENA region have developed a taste for both modest fashion and homegrown labels that reflect their taste and culture.
MENA's demand for ethnic wear including burkhas and hijabs is expected to witness significant growth owing to the increasing availability of products through various brands including Tommy Hilfiger, Adidas, and Nike.
North African manufacturers are also trying to integrate and promote sustainability into their textile and fashion supply chains. The Moroccan government for example is providing incentive for fashion companies to be sustainably certified. Renowned fashion brands have implemented environmental priority standards for North Africa's largest garment producers. Major changes in cleaner and efficient resource production are already taking place in various African sourcing countries. A challenge for certain African manufacturers to be sustainable is that cheap labour cost enables them to be competitive for sourcing, yet local production of fabrics and textiles is often lacking, or are costly compared to importing from other countries such as China.
Sustainable Fashion is Important in 2021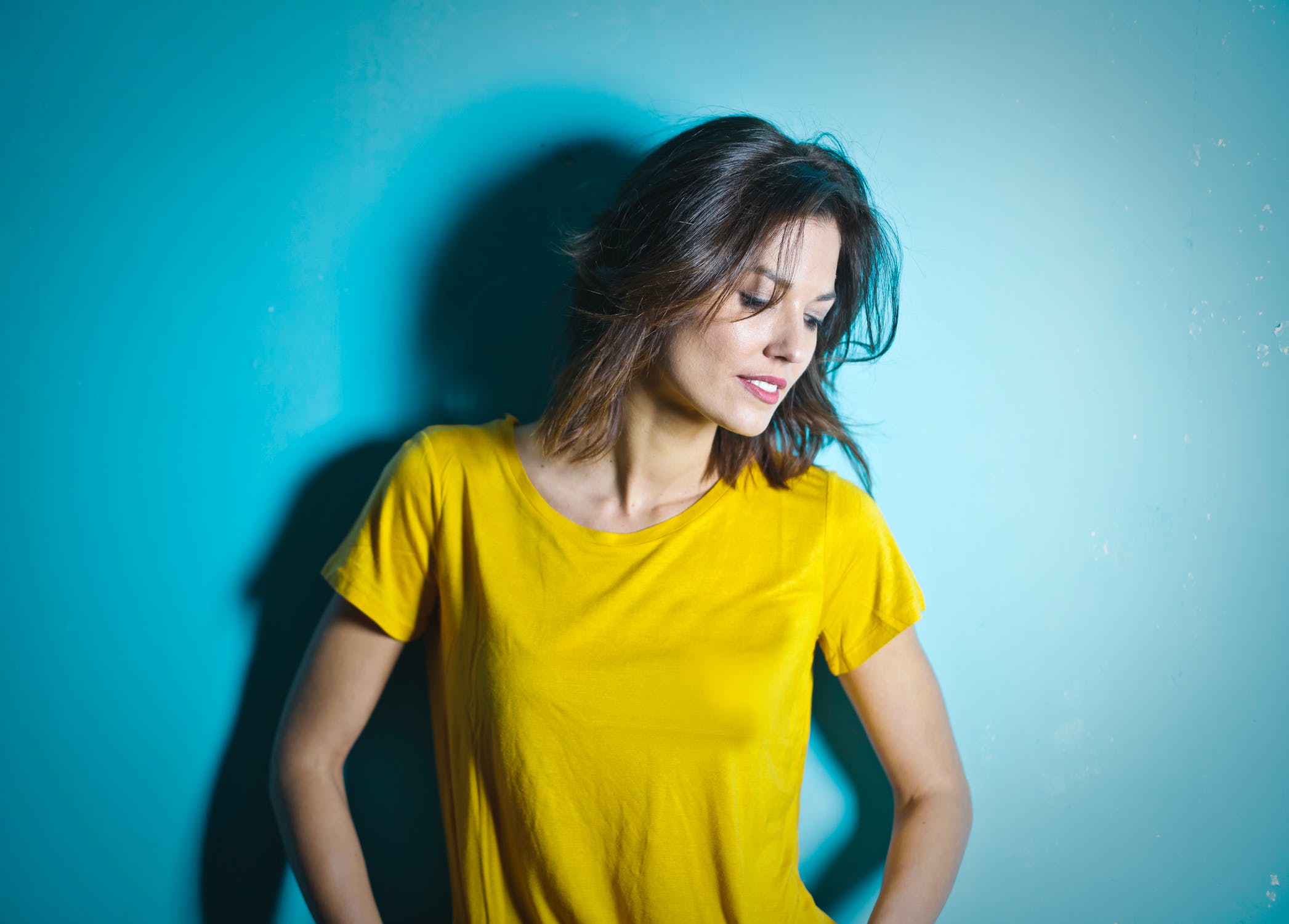 Sustainability in the textile industry is important in 2021 simply because we have to change how we produce, market and consume fashion.
Businesses in the fashion industry throw around terms such as green, eco and responsibly made without knowing their true meaning. The words used by fashion brands are not effectively regulated, but are non-quantifiable adjectives. The word sustainability itself has no concrete boundary. However, for the sake of definition let's apply this simple assumption: Sustainability refers to any system designed to exist in a balanced state.
In an ecological context, sustainability is only achieved when all that is taken from the environment can be renewed or repackaged. Sustainability means sustaining a healthy environmental, economic and social system for human development. Applied to the textile industry, it can be defined as a system in which the supply, production, and consumption of textile products have been designed in a way that ensures environmental, social and economic sustainability.
The fashion industry accounts for around 10% of greenhouse gas emissions from human activity. 70 million barrels of oil a year are used to create polyester fibers in our clothes. The fashion industry is problematic because of the frenetic pace of change it not only undergoes, but encourages. The average consumer currently buys 60% more clothing than they did 15 years ago. Around 56 million tons of clothing are bought each year globally, and this is expected to rise to 93 million tons by 2030 and 160 million tons by 2050.
40% of clothing purchased in some countries is never used. Because of the fast fashion trend, many of today's inexpensive fashion items are being discarded only after being worn just a handful of times. Due to such practices, the fashion industry is one of the most polluting sectors. It includes five major areas which are, water, waste, energy, toxic chemicals, and CO2 emissions.
The Future of Fashion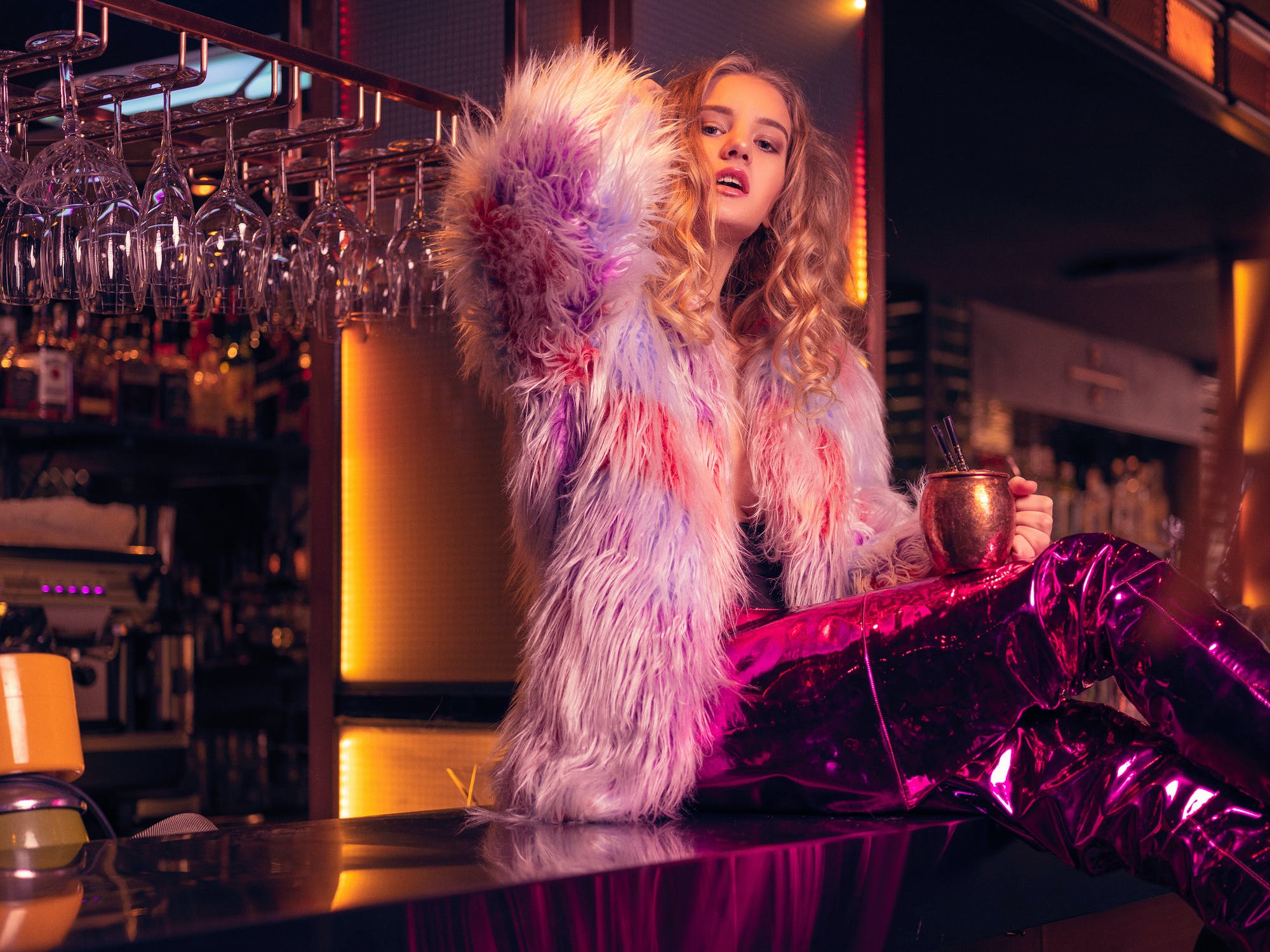 The future of fashion is in circularity, biomaterials, and ethical new business models. This entails continuous work to enhance all stages of a garment's life cycle, starting from design, raw material, label, production, manufacturing, transport, storage, marketing, final sale, after sale, to use, reuse, repair, remake and recycling of product components. From an environmental perspective, the main aim should be to reduce any undesirable environmental effect of the product's life cycle. Fashion brands should encourage more sustainable consumption patterns, caring and washing practices, and overall attitudes to fashion.