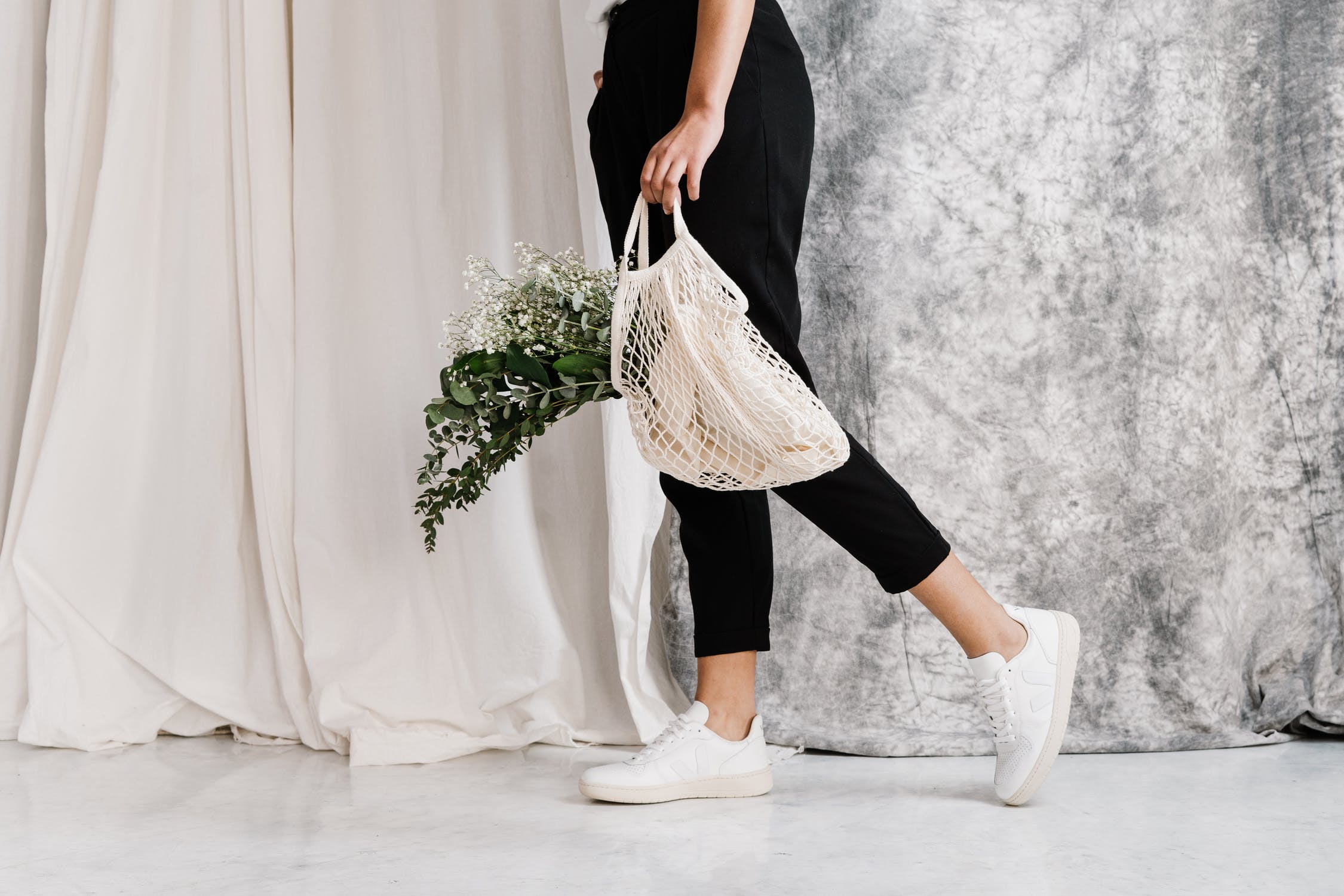 Consumers say they are becoming more concerned about the impact fashion has on the planet.
However, there is a huge gap between what consumers are saying and how they are behaving.

A research done by Boston Consulting Group (BCG) sheds some light on possible causes and illustrates that sustainability remains a nebulous concept that means different things to different people.
Many consumers struggle to identify what makes a brand or product sustainable to begin with.
Some are unwilling to pay a higher price.
Most commonly consumers worldwide define sustainability in terms of materials usage and production processes, from there, the disparity in their views is striking.
Definitions vary across product categories and market segments, particularly by age and nationality.

The lesson for brands is clear: sustainability matters to consumers, but not at a premium, and certainly less than other functional, immediately felt concerns.
Ask yourself how you buy apparel: Do you reflect about ethical aspects when you buy a new pair of trousers such as how much water has been used, how your purchase affects landfill, or whether harmful chemicals have been used?