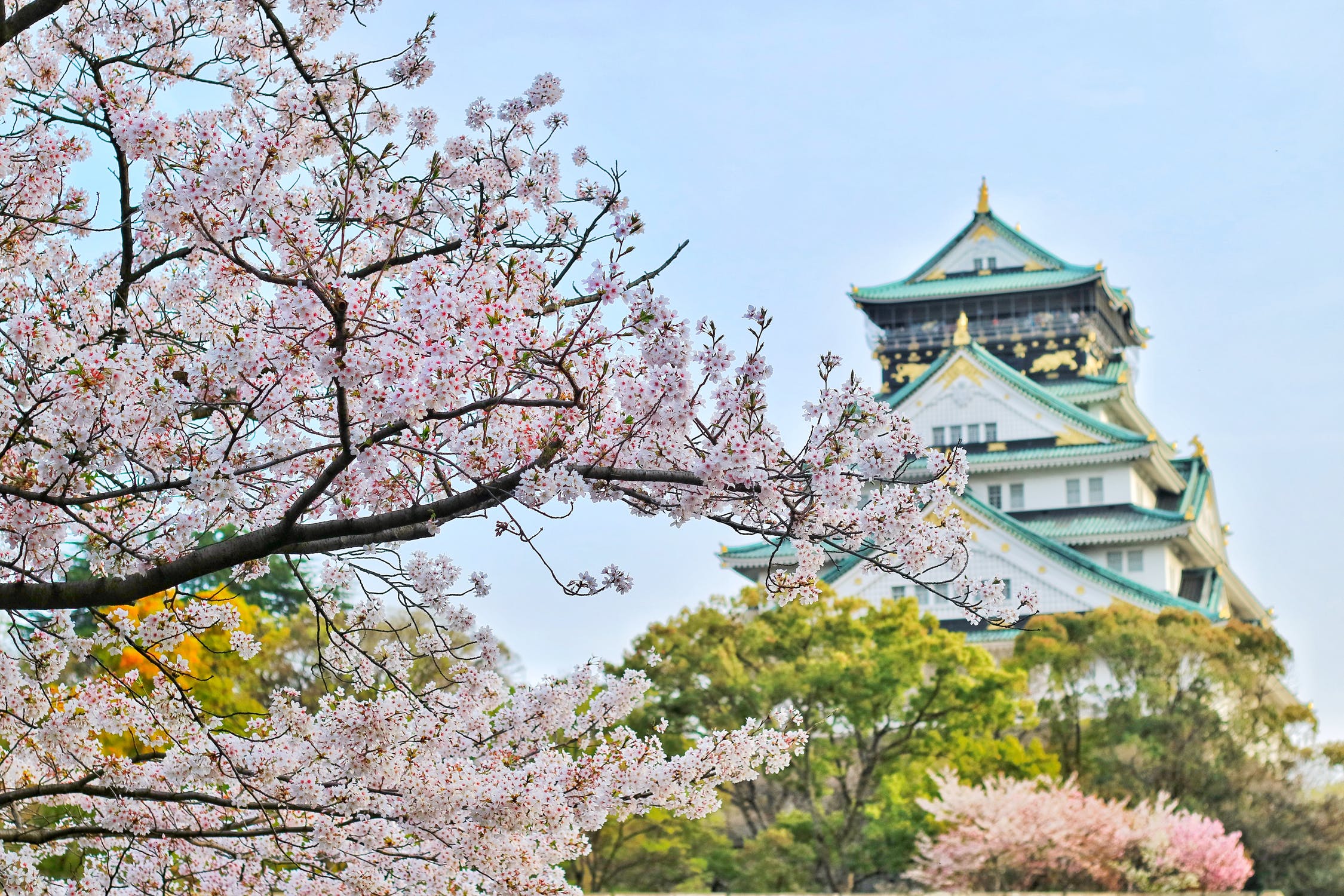 2020 has been a year full of uncertainty all over the world.
The current climate is quite unlike anything anyone alive today has known – therefore, it stands to reason that world economies will be altering alongside.
All eyes are currently on the G7, and how these leading countries and their economies are readjusting post-Q2. Some are already bouncing back from profound change. Others are bracing themselves for recession.
There are many things businesses will need to do to help keep regional economies afloat in 2020. They must consider food traceability, PPE availability, and some of the closest financial forecasting ever undertaken.
Here is a quick look at what we can expect from the GDP of each of the G7 heading into Q3.
Japan Leads the Way
According to statistics from Q2, it appears that Japan is leading the G7 in terms of economic stability. Certainly, this is a reflection of the way eastern territories are managing current crises. Arguably, countries such as Japan and South Korea are bouncing back quicker than their western counterparts.
While initial statistics assumed Japan's economy would shrink by just 0.4% over the period, some sources suggest it may be as much as 7.6%. This is still a significant hit, though it is strides ahead of other members of the G7.
Japan's recovery strategy is rather different from other G7 members, at least at the time of writing. Analysis shows that their mobility is much more flexible. Therefore, it stands to reason that they may recover quicker.
Mid-Range Losses
Five of the G7 remain on what appear to be fairly similar economic drops. Analysts believe that the US economy may dip between 6% and 10%, and Germany at around the 10% recession mark.
Canada follows up at an economic decrease of between 4.5% and 12% from Q2. Italy, despite handling larger crises than most ahead of Q2, feels an economic drop of up to 12.4%. France finishes off the mid-range, it seems, with an almost 14% drop in their economy thus far.
It is worth remembering that some of these territories are continuing to feel ongoing impacts of the global crisis.
The UK is Hit Hardest
It is the UK, perhaps surprisingly, which seems to be experiencing the most significant Q2 economic downturn. Analysts suggest a recession hitting Britain could see up to 20% in economic downturn. Recent news indicates that the country will likely enter its biggest-ever recession.
However, these are purely figures from Q2. The UK appears to be cautious, yet quietly confident, in its figures despite disagreement over crisis management. The country is one of the least mobile worldwide at present, as the government continues to reopen certain services.
These figures show that even the G7 members have felt the heavy impacts of the ongoing global crisis. The UK, in particular, will be striving to scrabble back growth in the months to come. Q2 stats on the whole, however, suggest that the far east is continuing to outpace the west during the crisis.
REFERENCES
Newstatesman.com. 2020. The UK Suffers The Worst Recession Of Any G7 Country. [online] Available at: <https://www.newstatesman.com/politics/economy/2020/08/uk-suffers-worst-recession-any-g7-country> [Accessed 27 August 2020].
Statista. 2020. COVID-19: Forecasted Real GDP Growth Rate G7 Countries Q2 2020 | Statista. [online] Available at: <https://www.statista.com/statistics/1120389/forecasted-real-gross-domestic-product-covid-19-growth-rate-g7-countries/> [Accessed 27 August 2020].
Visual Capitalist. 2020. The Road To Recovery: Which Economies Are Reopening?. [online] Available at: <https://www.visualcapitalist.com/the-road-to-recovery-which-economies-are-reopening-covid-19/> [Accessed 27 August 2020].