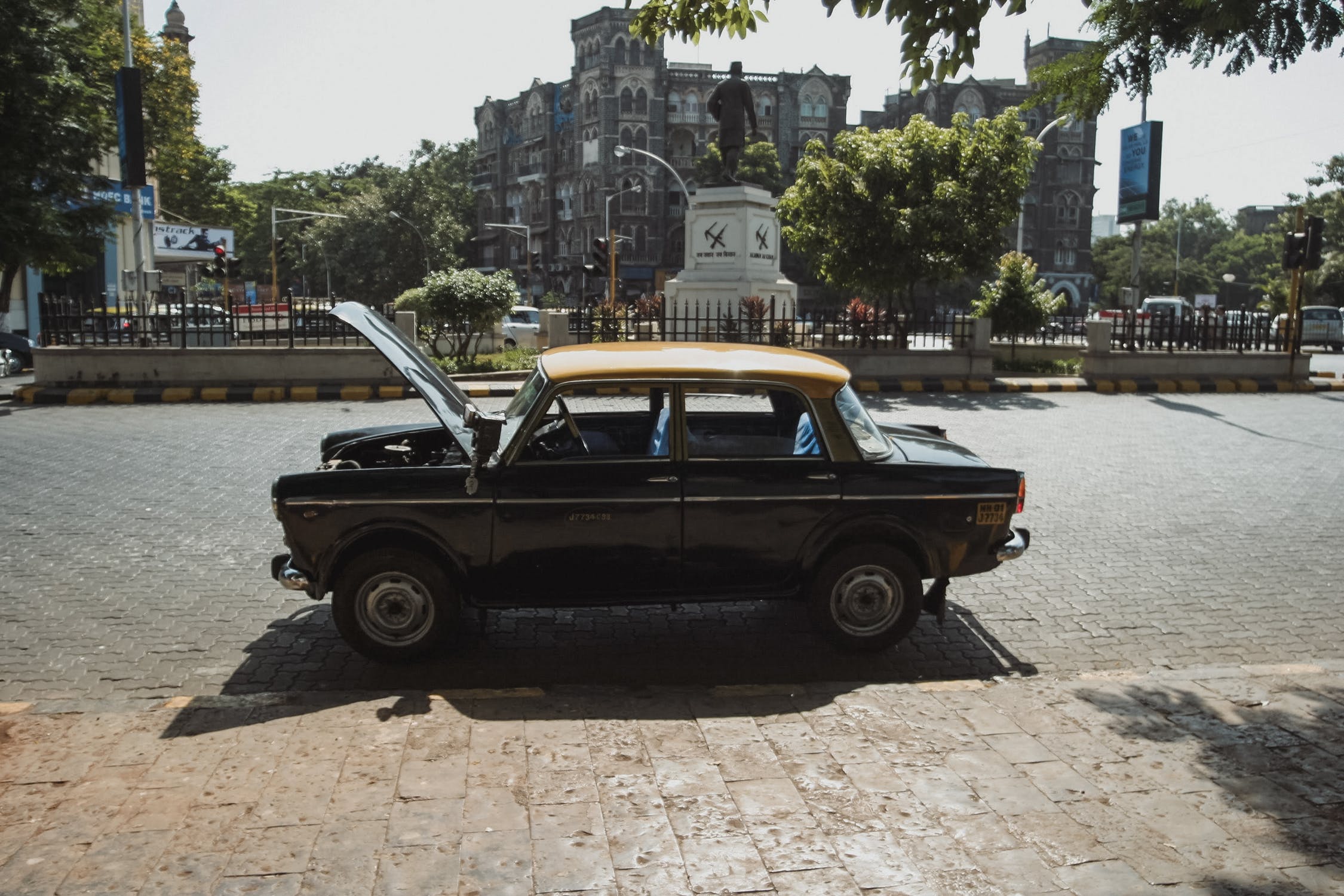 Indian automakers are showing strong opposition to the proposed government plan to ban two-wheelers (below 150cc) and three-wheelers by 2023 and 2025, respectively, and replace them with EVs. The industry has said the move is not well-thought-out and would create unwanted disruptions in a market where infrastructure and ecosystem for EVs is non-existent.
Seeing strong opposition, government has agreed to a softer, pragmatic, phase-wise approach". Under the revised plan, highly polluted urban cities will be targeted first. However, they have clearly stated their end goal e.g "All electrical vehicle in India by 2030".
India, today, has limited electric vehicles on road. Around 12,000 EV Cars sold by now. Battery technology and its mass production is long being debated and at the same time charging infrastructure is also at a very nascent stage.
Some of the auto majors have launched select EV models and the rest are in a rush to launch more. Total e-cars and e-buses sold in India in FY19 are around 3,500 and 550 units.
2 and 3-wheel auto segment is seeing most of the action. There are around 30 players for E-Scooters & Bike and a large segment of unorganised players active in E-Rickshaw market. Around 125,000 e-2W and 1,000,000 e-3W are estimated to be sold in FY 19. Most of the players active in 2 W auto segment are new age firms, mainly start-ups by young technocrats.
In the industry today, there is a phase of uncertainty. Some are not happy with the way government is forcing them to shift to EV, some are optimistic but want a phase-wise approach, many are facing decreasing sales, some says to have figured out a way forward whereas many are still contemplating the future.
Looking at the current scenario, to me it all looks like that history is repeating itself.
We all are aware of "The Great Manure Crisis of 1894". By the late 1800s, large cities all around the world were "drowning in horse manure". For these cities to function, they were dependent on thousands of horses for the transport of both people and goods.
Pictures depicting the streets of large cities around late 1800s
This problem came to a head when in 1894, The Times newspaper predicted… "In 50 years, every street in London will be buried under nine feet of manure."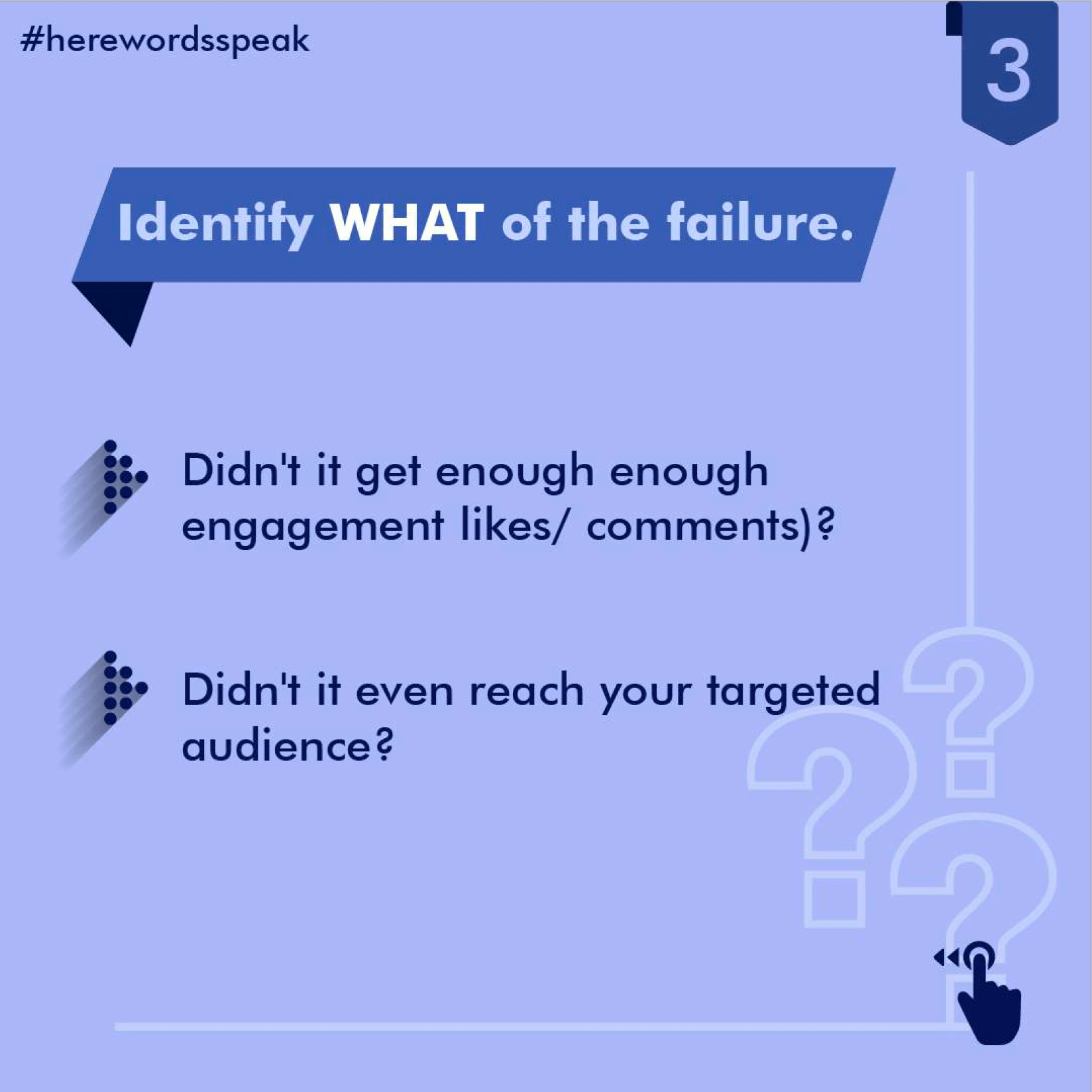 It is said that in 1898, the problem was discussed in the world's first international urban planning conference in New York with no solution in sight.
This was despite gasoline powered cars having passed their concept stage and had started coming in the commercial production around the world around that time. Either auto cars were not considered as an alternate solution for the transport or the industry leaders had simply discarded the idea.
Early models of cars were inefficient, low powered, limited availability and very expensive.
| | |
| --- | --- |
| Karl Benz's first gasoline powered vehicle in 1885 | Panhard Car of France during 1889-1895 |
| | |
In 1892, a Panhard car was the first to journey from Paris to Versailles without any major mechanical problems, and then covered the 140 miles from Paris to Étretat at an average speed of 6 mph.
A good saddled horse used to cost around $200 wrt a gasoline car at $700-1000. Most of these cars were being sold by new age firms driven by the less known technocrats and engineers. Design ideas were taken from the existing horse driven hansom cabs and the durability of the car was always being questioned.
An advertisement of Auto Car in early 1900's in Cleveland, Ohio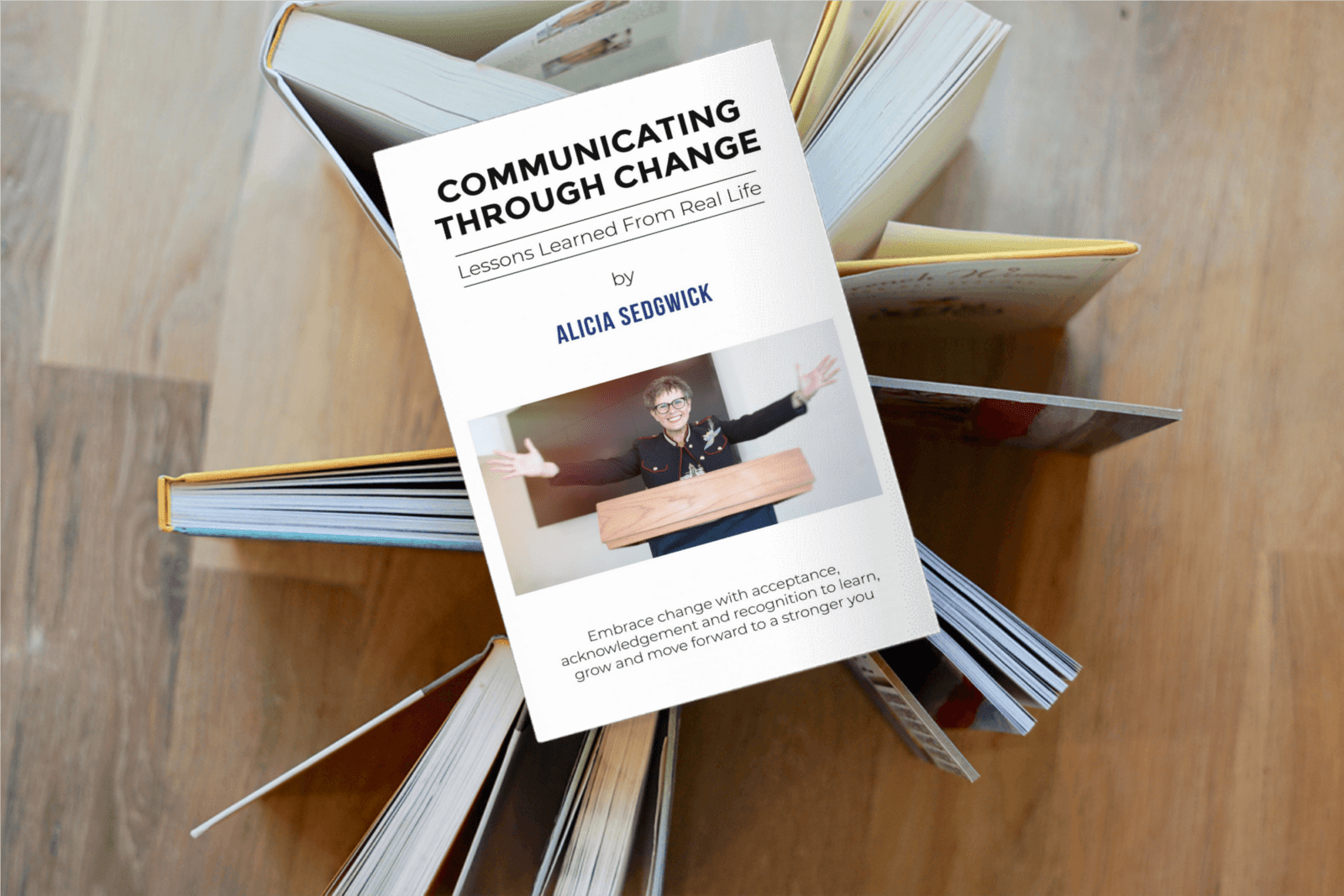 There are no facts, but in a hypothetical situation, most probably the industry leaders, the biggies of transportation industry of that time, like, horse farm owners, training institute, horse food industry, hansom cab manufacturers, wheel and part manufacturers, manure collectors and others could have opposed or resisted the idea of focusing or fast forwarding on auto cars.
Looking at a possible disruption, probably someone in New York, at that time could have said "I don't think the auto car will be less than $1000. Even the gasoline has to be imported. Even if I price it at $800, tell me how many individuals would buy it"
It is not difficult to image the counter arguments of the industry leaders of that time - the current technology doesn't enable production of low-cost auto car, the road infrastructure is not suitable, there is not much availability of gasoline, no infrastructure to re-fuel the cars, engine capacity is small and so on.
However, history shows us that around the same time there was a young American entrepreneur in his early 40s who has been credited to launch the first mass produced car called Model T in 1908. By 1918, half of the cars in America was Model T selling at around $300, cheaper than horse driven hansom cab.
From "No Solution" stage of 1898, it was just 10 years when people in America got their first mass produced auto car. By 1918, half of the cars in America was Model T, selling at around $300, which should be cheaper than horse driven hansom cab of that time.
Model T launched in 1908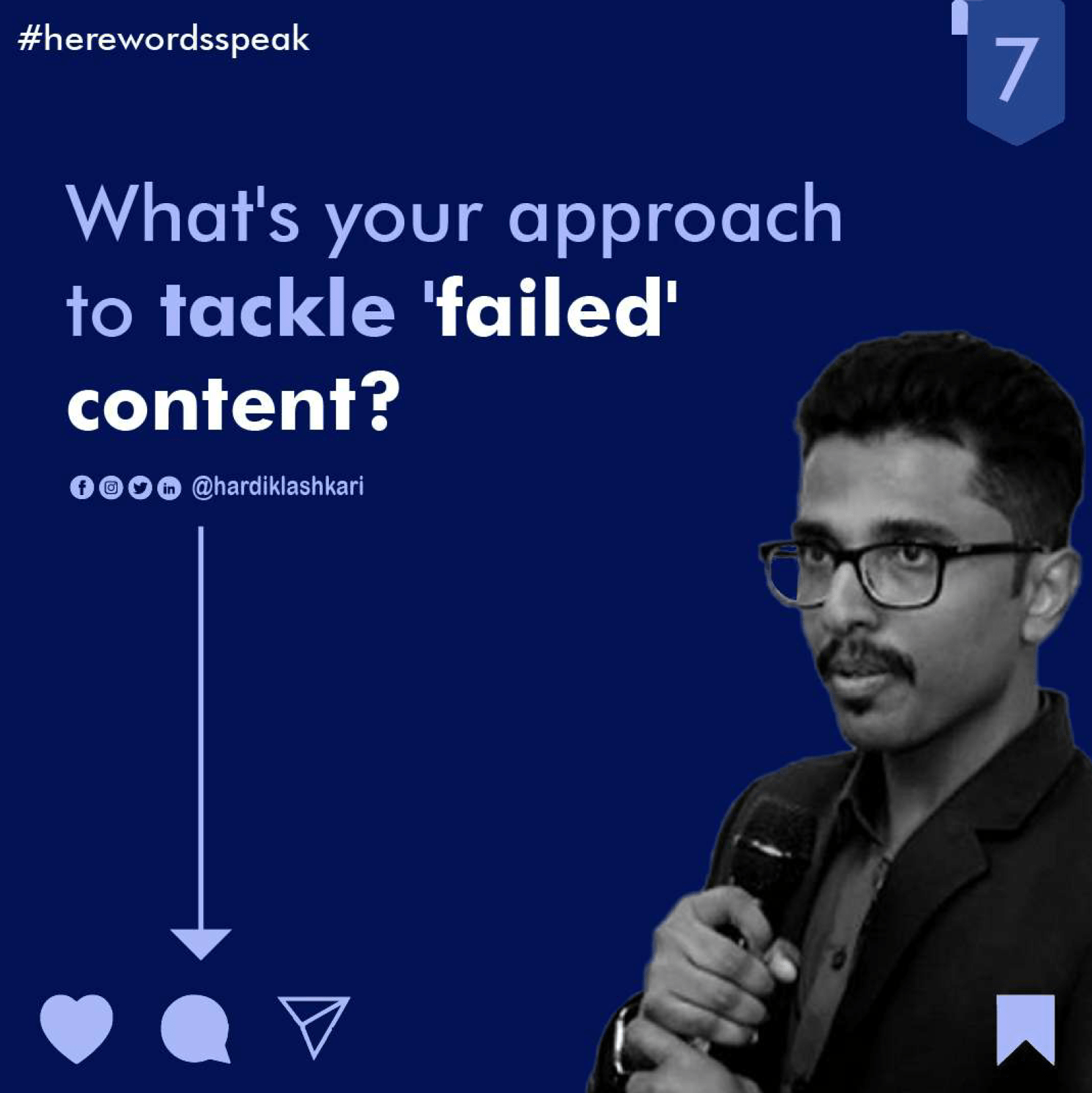 When auto cars took only 20 years to succeed and replaced the horse driven transportation in America of that time, is the vision of Indian government "All electric vehicle by 2030" aggressive?
Is history repeating itself? Will the current auto majors be able to transform themselves or will we see new faces? Will we see a phase wise transition in India or a disruption? How different is the design of first common man's electric car is going to be? Is battery going to be the key differentiator or the next gen technologies will take the larger role? Will it be hardware vs software game? And many more
More importantly, I ask myself, "Who is the new Henry Ford of EV industry in India?"
Disclaimer: Author claims no credit for any images posted on this site unless otherwise noted. Images on this article are copyright to its respectful owners. If there is an image appearing on this article that belongs to you and do not wish for it appear on this site, please e-mail with a link to said image and it will be promptly removed.