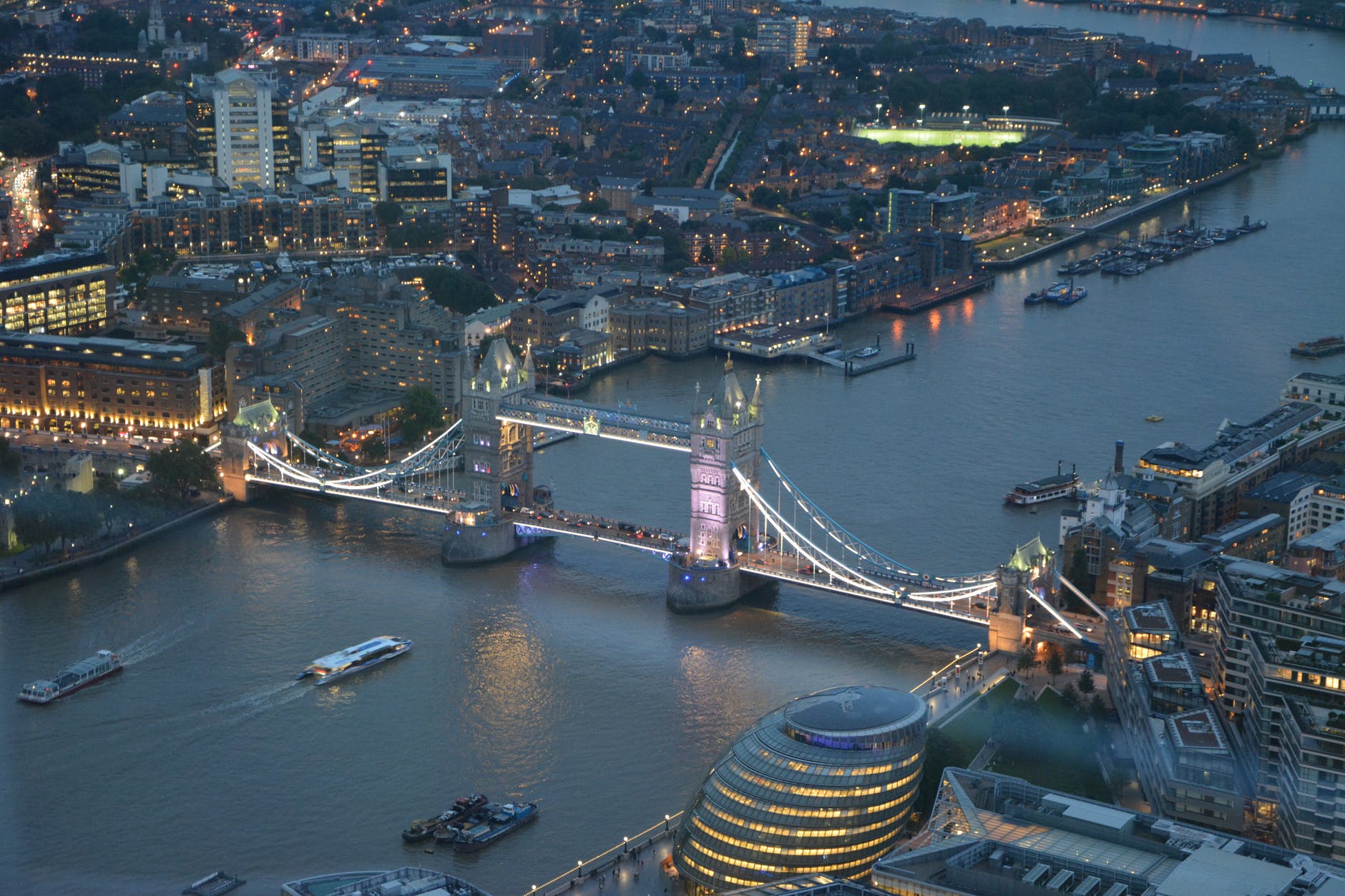 In economics there are certain topics that are close to mythical; one is certainly stagflation and the other, although more a market word, is parity.
Parity is a term most associated with the cable (Gbp/Usd) rate following its fall to close to that level in 1985.

Are we about to see that level hit again? The prospects for the two economies could not be starker! The heads of the country's Central Banks spoke this week. One promising a continued path of rate hikes, while the other talked about emergency rate cuts.

Is the UK heading for both parity and stagflation?

If it crashes out of the EU with no deal, that is a very possible scenario. The fall in the value of the pound which followed the Brexit referendum was one thing but following a hard Brexit it will pale into insignificance.

Stagflation could easily follow, major corporate investors may leave the country, business investment would plummet and the fall in the pound would fuel a rise in first, producer prices and then inflation.

It would take years for a trade agreement with the EU to be put in place raising the cost of imports from there even if the major exporting countries; France and Germany, put their full weight behind finding a solution.

Of course there are several currencies that flirt with parity all the time; AUD, CAD, Chf are a few examples but a fall to parity fort sterling versus the dollar will be both historic and monumental. The UK would then follow what countries like Greece and Italy did in the old days by exporting their way out of trouble but that would take a generation.

The political infighting within the Conservative Party and the smug indifference of Labour simply prove that the country is not being governed at all in the current climate.

Theresa May may or may not be shrouded in a fog of indecision but Jeremy Corbyn, by allowing his Party to simply observe while offering nothing is scandalous.