Fake news has repeatedly undermined efforts to protect people from the coronavirus pandemic.
Those who mainly get their news or information from social media are more likely to believe falsehoods about Covid-19.
Many people share fake news on social media because they're simply not paying attention to whether the content is accurate, not necessarily because they can't differentiate between real from made-up news.
The current design of social media platforms — in which users scroll quickly through a mix of emotionally driven, engaging and serious content, and receive instantaneous quantified social feedback on their sharing via likes, comments and shares — may discourage people from reflecting on accuracy.
Anti-Vaccine Narratives Are Viral In 2021
People sharing harmful anti-vaccine content have grown significantly during the covid-19 pandemic.
Social media accounts promoting false information about vaccines saw a boost in followers in France, India, Canada, USA, Brazil, Ukraine, Kenya and Tanzania.

Vaccine misinformation appears to mainly spread in groups where a range of topics such as health, religion, politics and conspiracy theories are discussed.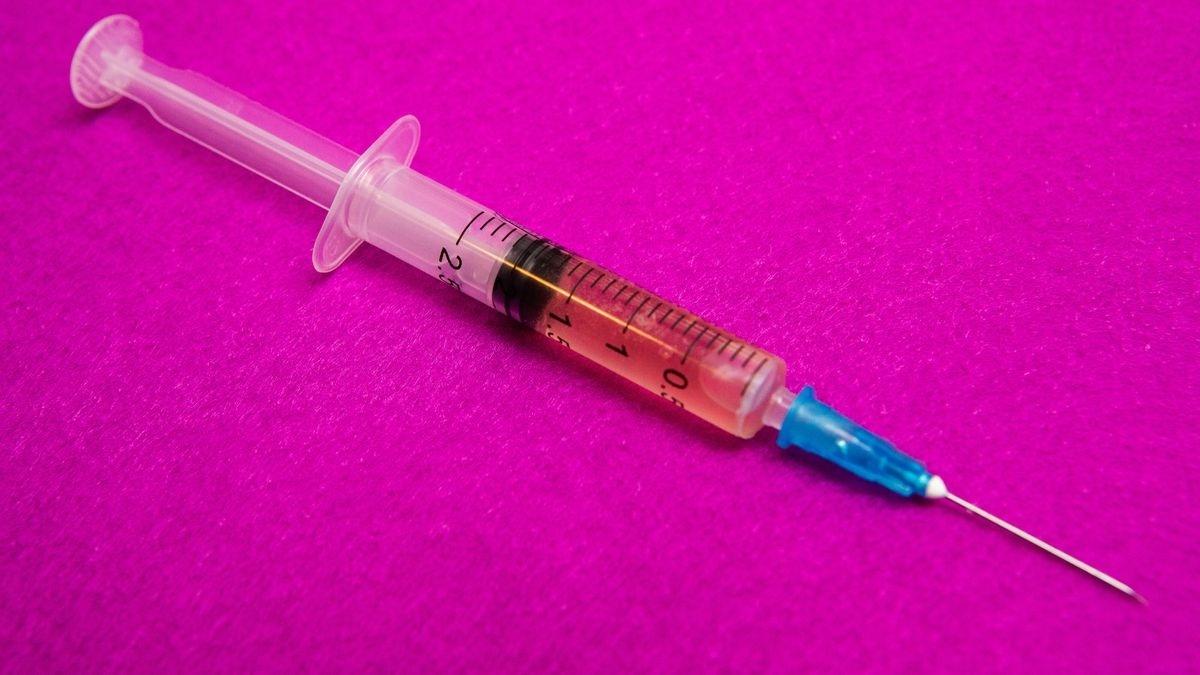 Covid-19 Vaccine | © Sarah Tew/CNET


2021 saw a noticeable rise in misleading claims and conspiracy theories about vaccines.
Pro-vaccine groups have a simple message — vaccines work and save lives.

Anti-vaccine narratives are numerous: from sowing worries about children's health to advocating alternative medicines and linking immunisations to conspiracy theories.
Anti-vaccine content is largely driven by individuals promoting traditional medicine.
Groups opposing vaccines are small in size, but their online-communications strategies are worryingly effective and far-reaching.
There is also a political and nationalistic dimension to online debates about vaccination in some countries, which often spark misleading claims about foreign vaccines. Anti-vaccine movement is undermining scientific efforts to end the covid-19 pandemic.
How to Fight Against Fake News and Prevent Misinformation
1. Read a variety of sources
2. Fact check any claim with statistics
3. Don't get your news from social media
4. Avoid politically driven and unbiased content
5. Develop a critical mindset and don't share content that you don't know
6. Check the source and who is reporting the story
7. Don't take images and videos at face value
8. Examine the evidence and check if it sounds right.