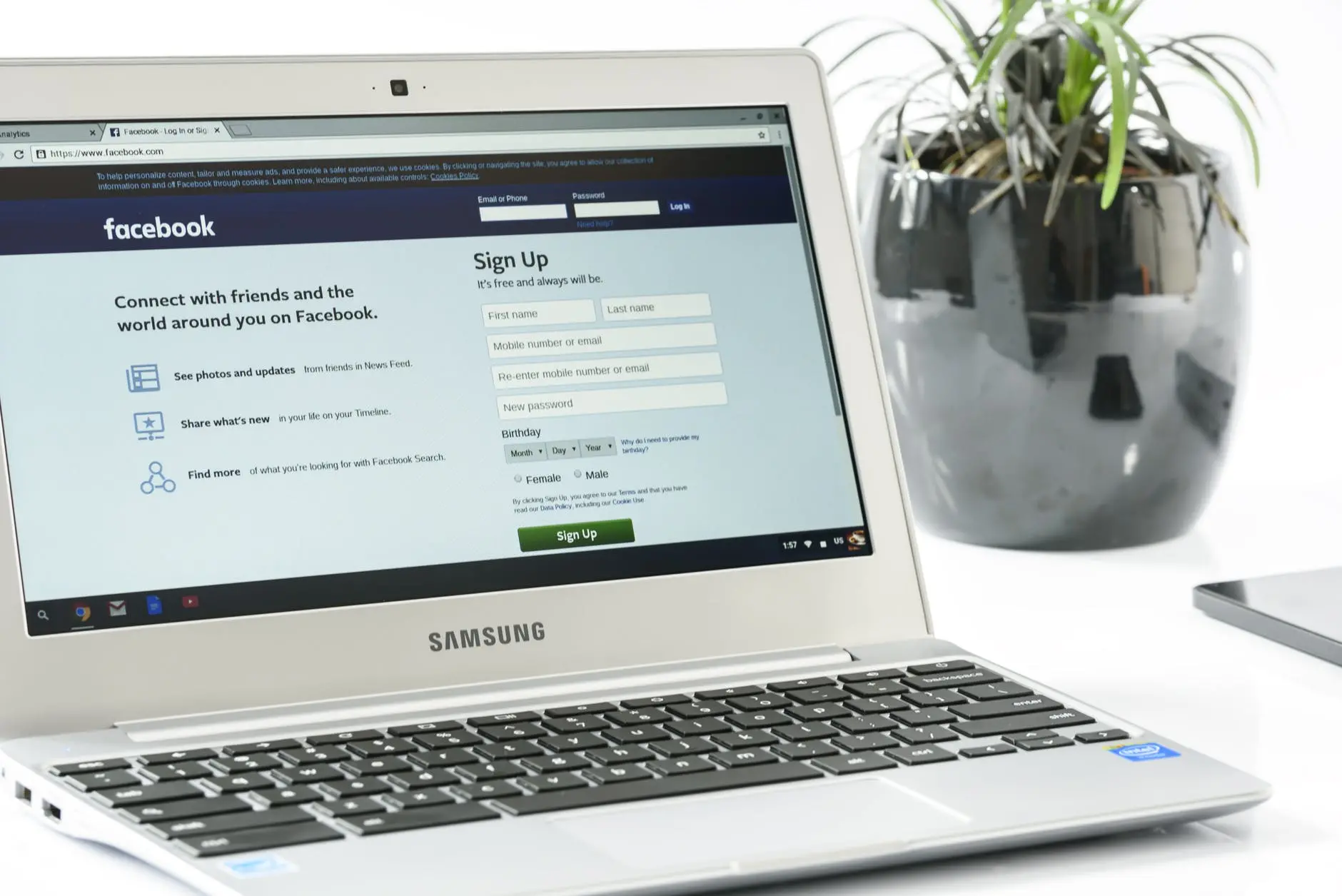 I shared a spoof video last week about a girl who is freaked out because her new boyfriend didn't use any form of social media. It was intentionally hilarious but on a more serious note it also made me think about whether people who do use social media really do think that those who don't are oddballs...
In case you haven't seen the video the basic premise is that a girl discovers that her apparently perfect new squeeze isn't on Facebook and is immediately labelled #antisocial. Terrified she can't scope his profile, she enlists the assistance of her (equally paranoid) pals to dig up the dirt on the new boyf, only to discover that he has no social footprint whatsoever - not even a MySpace page. Cue gags about finding a photo album under his bed (the pictures have "no comments") and asking him how he shares his opinions (he apparently "talks" to people). She stresses about how he can send her "dick pics" or if she wants to send him a nice shot of her boobs, whilst her friends are concerned he is "reverse catfishing" her.
The video makes me believe that he is actually the only sane one amongst them and the socially active lunatics have taken over the asylum. And after scouring the likes of Quora and Reddit for some real life opinions I can only conclude that people who don't use social media are, at best, considered to be mavericks or, at worst, some kind of psychopath. They are somehow not to be trusted because they are loners who don't wish to share details of the latest sandwich they are about to eat. They are unjustly pilloried for not wishing to tell everyone about their last bowel movement and for keeping their private lives, well, private.
Now, I am pretty prolific on social media (and I'm guessing you might be too if you are reading this) but I genuinely don't have any negative feelings to those people who don't wish to participate in the social media circus. One of my closest pals chooses to abstain from all forms of social interaction online. He is smart, funny and gregarious so it isn't like he has nothing interesting to impart. He is also not a technophobe either given that he has worked in the tech industry for his entire career, so he certainly isn't a luddite. He just doesn't feel the need to divulge every aspect of his life with friends and family - he would rather have a chat, face-to-face if possible and if not then via a good old fashioned phone call. And, let's be honest, is there anything wrong with that?
Eschewing social media, it seems, also draws accusations of aloofness in the same way that some people brag about not having a television (like it's something which is beneath them). I know these people exist (because I have met a few of these odious imbeciles) but they are very much in the minority. Most of the people that I have met who refrain from having a social media presence do so because they simply want to keep it real. So what do I mean by that? Well let's be honest here, most of what we see on Facebook, Instagram, Snapchat, Twitter etc. is not a true representation of peoples lives. It's an airbrushed caricature of reality - all the good bits of peoples lives are included with all the real life sh*t conveniently edited out (and before you ask, yes, I am just as guilty as the next man).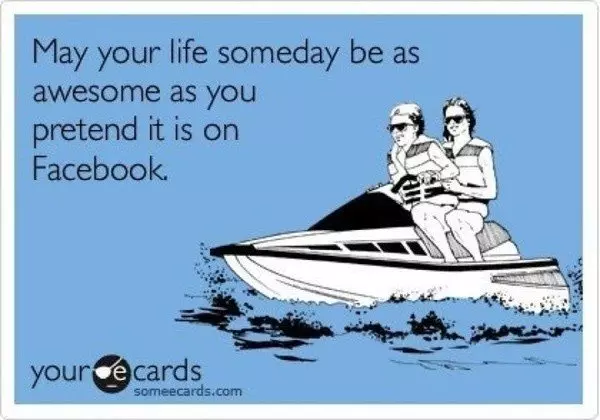 Most of us want to portray ourselves in the best possible light to our nearest and dearest. Photos for example - you will only ever upload a picture if you think you look decent in it and delete any that you are tagged in if you don't approve of the shot (go on, admit it, I know I do). I ran a mini experiment on Facebook recently by running a few photos of myself that were (to say the least) unflattering. The response I got was interesting - the comments I received were that I looked like a simpleton (harsh but fair). It's hardly a statistically robust study but it did demonstrate to me that people don't expect anything but perfection on platforms such as Facebook. And I think that is way weirder than not being on social media at all.
So what do you think? Are those who don't use social media some kind of freak? Are they really deranged misanthropes who are plotting to murder you? Or are these people really on to something? Have they realised that social media is largely superfluous and there are better things in life to spend your time on instead of wasting it sharing another cat video? As ever, I am keen to hear your thoughts.