In a surprising turn of events, former Prime Minister David Cameron has been appointed as the new foreign secretary in a cabinet reshuffle initiated by Rishi Sunak.
The unexpected announcement came as part of a broader restructuring in Downing Street.
David Cameron is the New Foreigh Secretary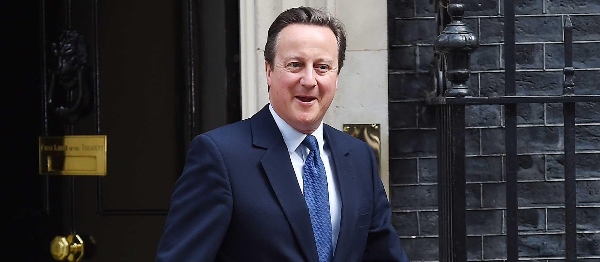 Cameron, who previously served as the leader of the Conservative Party, expressed his acceptance of the role despite acknowledging disagreements with some decisions made by his successor. He praised Sunak as a "strong and capable prime minister" displaying exemplary leadership during challenging times.
Having stepped down as a Member of Parliament in 2016 after the Brexit referendum, Cameron will now enter the House of Lords as a life peer. This move offers him the opportunity to once again serve as a minister.
The reshuffle also saw the removal of Suella Braverman from the position of home secretary. Braverman faced criticism for an article in The Times, accusing the police of bias. This decision follows a series of controversial remarks, including her statement that being homeless was a "lifestyle choice."
Cameron's Return to the UK Government Since the Brexit Vote
Cameron's return to the government is notable, given his pivotal role in bringing the Tories back to power in 2010 as part of a coalition with the Liberal Democrats. His appointment may receive mixed reactions due to his past controversies, including austerity policies, decisions on Brexit, and allegations of lobbying during his tenure with Greensill.
Many One Nation MPs, positioned closer to the center of the political spectrum, may welcome Cameron's return, given his previous electoral successes and international recognition. However, his past decisions, particularly on austerity and Brexit, could still be divisive within the party.
David Cameron's Vision for the Future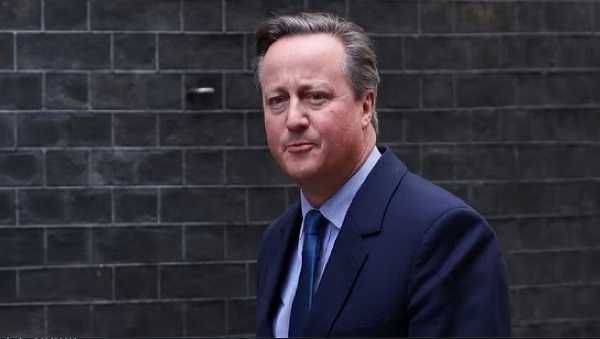 In a comprehensive statement, David Cameron acknowledged the daunting international challenges the UK faces, citing conflicts in Ukraine and the Middle East. Despite being out of frontline politics for the last seven years, he expressed confidence that his extensive experience would contribute to addressing these crucial challenges.
The unexpected reshuffle has raised eyebrows and fueled speculation about further changes at the highest levels of the government. Stay updated on the evolving developments as more announcements are anticipated throughout the day.