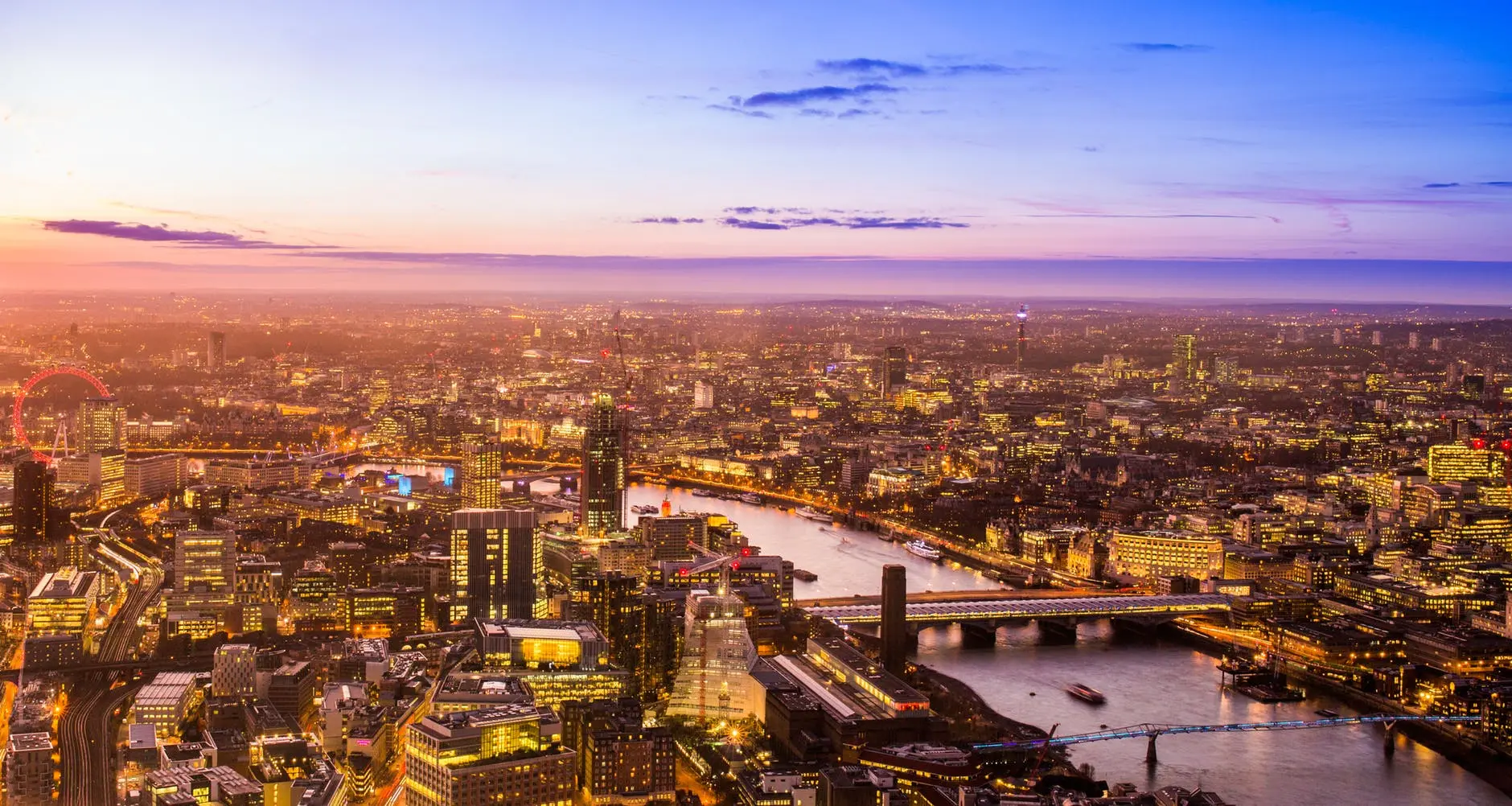 A question keeps occurring to me. Why is Brexit being decided along Party Political lines? Brexit is not an ideological issue. It makes no difference whether a voter leans left or right, there are Brexiteers and Remainers on both sides of the divide.
While the Conservative Party is cheered on, by Labour, in splitting itself in two over an issue which, admittedly they started, it is too important to this country for it to be simply viewed as a tool to see the return of a Socialist Government.
Watch the final scenes of the film "The Darkest Hour". It is inconceivable that the opposition benches would have been criticising Churchill as he rallied the country with his "Fight them on the beaches" speech but as the country faces an economic if not a military catastrophe, Corbyn and his acolytes sit motionless eyeing the chance to form a Government. Admittedly Theresa May is neither the Statesman or Orator Churchill was, but it is time the Party-Political shackles were loosened.
It is said that there are three choices for Brexit; soft, hard or no deal. However, only no deal is possible under the present Parliamentary arrangement. As Mrs May leans towards a soft Brexit, she loses support from Brexiteers and as she sides with Brexiteers she loses Remainers. All this without even a reference to Brussels!
So how can a decision be made? General election? Another referendum? Neither is likely. I believe that no deal is now the most likely outcome simply as time is going to run out. A general election solves nothing, and as we saw in the 2016 referendum, the devil of that vote is in the question. It could not work on a binary basis. So, could it be a multiple choice? The choices would be remain, hard/no deal and soft.
The Economist Newspaper ran a series of surveys this week in which it used three polling methods for a multiple-choice ballot; First past the post, still too close to call, but remain won. Alternative vote where voters are asked for first and second choices and the outcome with the lowest votes sees its ballots allocated to its second choices. Under that scenario, hard wins. Finally, under a "Condorcet" style where the three scenarios are voted for against each other i.e. hard or remain? soft or hard? And hard or remain, soft wins. Of course, were there to be a referendum it would probably change the thinking in Brussels and if soft won, the deal may look a lot different.
Brussels is "staying out of it for now", despite a whole raft of leaks that betray the position of Messrs Tusk, Juncker and Barnier.
So, with a little over six months to go following the return of Parliament on September 4th, the odds must be shortening in favour of no deal, but I would be prepared to make a wager that there will be extension granted to the March 29 deadline if some kind of deal were even in the pipeline let alone close.