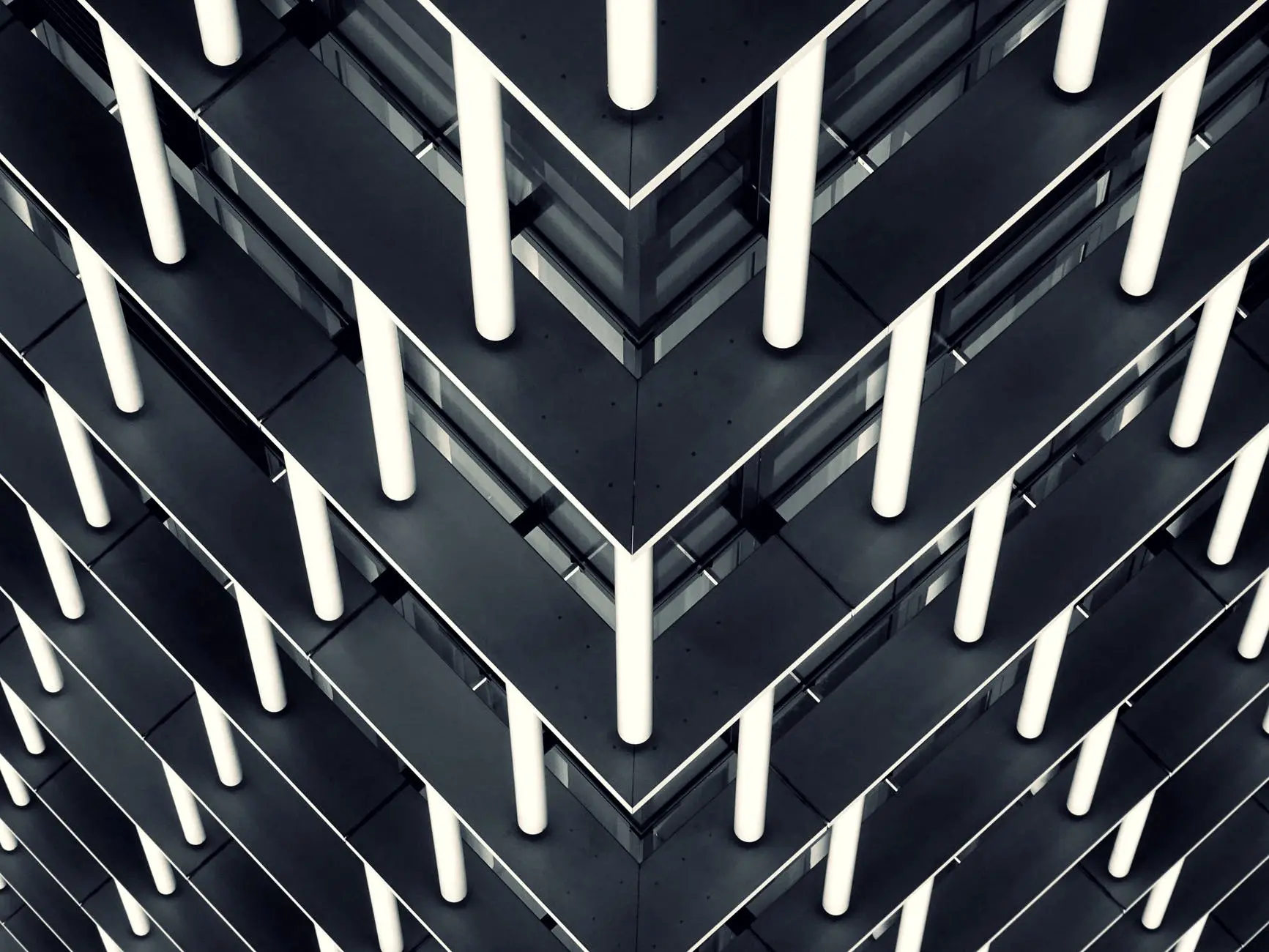 Doctors are questioning the value proposition of national, state and local medical societies. In addition, their membership base has shifted from independent physicians in private practice to employed physicians working for fewer and fewer consolidated integrated delivery networks with more and more market and employer power.
Consequently, medical professional societies are rethinking their traditional missions of advocacy, education and professional domain specific professional development.
Here are some reasons why they should offer biomedical and clinical innovation and entrepreneurship education and training:
Employed physicians are expected to add more and more value as intrapreneurs.




More and more doctors want side gigs but don't have the knowledge, skills, abilities and competencies to add value.



There are many ways to create patient defined value other than starting a company or seeing 20 patients a day.





Innovation requires involving end users early to be successful.




As we migrate from paying for volume to paying for value, we should teach doctors how to create it.



Doctors are interested in social enterprise and social entrepreneurship.





Doctors are interested in alternative non-clinical career development.





We need more leaderpreneurs.




Every doctor has a great idea. Unfortunately, few have an entrepreneurial mindset, know what to do next with their idea and are unlikely to be taught what to do with it in medical school or residency.



It is a way to recruit new members and generate dues revenue.
Many offer courses in various aspects of practice management. Unfortunately, while operations management is important and cash flow mission critical, they should be teaching medical practice entrepreneurship and preaching the gospel of Othercare.
Some medical societies resist because "we don't want to teach doctors how to leave practice" when the reality is that practicing entrepreneurship as a doctor, i.e. the pursuit of opportunity with scarce resources and conditions of uncertainty with the goal of creating user defined value through the deployment of innovation, is not an either/or proposition.
Medical societies should offer their members bioentrepreneurship education and training because it's what their members want, it adds value to their practice and their employers, it's good for patients and it helps the societies retain members. What's there not to like?
Arlen Meyers, MD, MBA is the President and CEO of the Society of Physician Entrepreneurs.