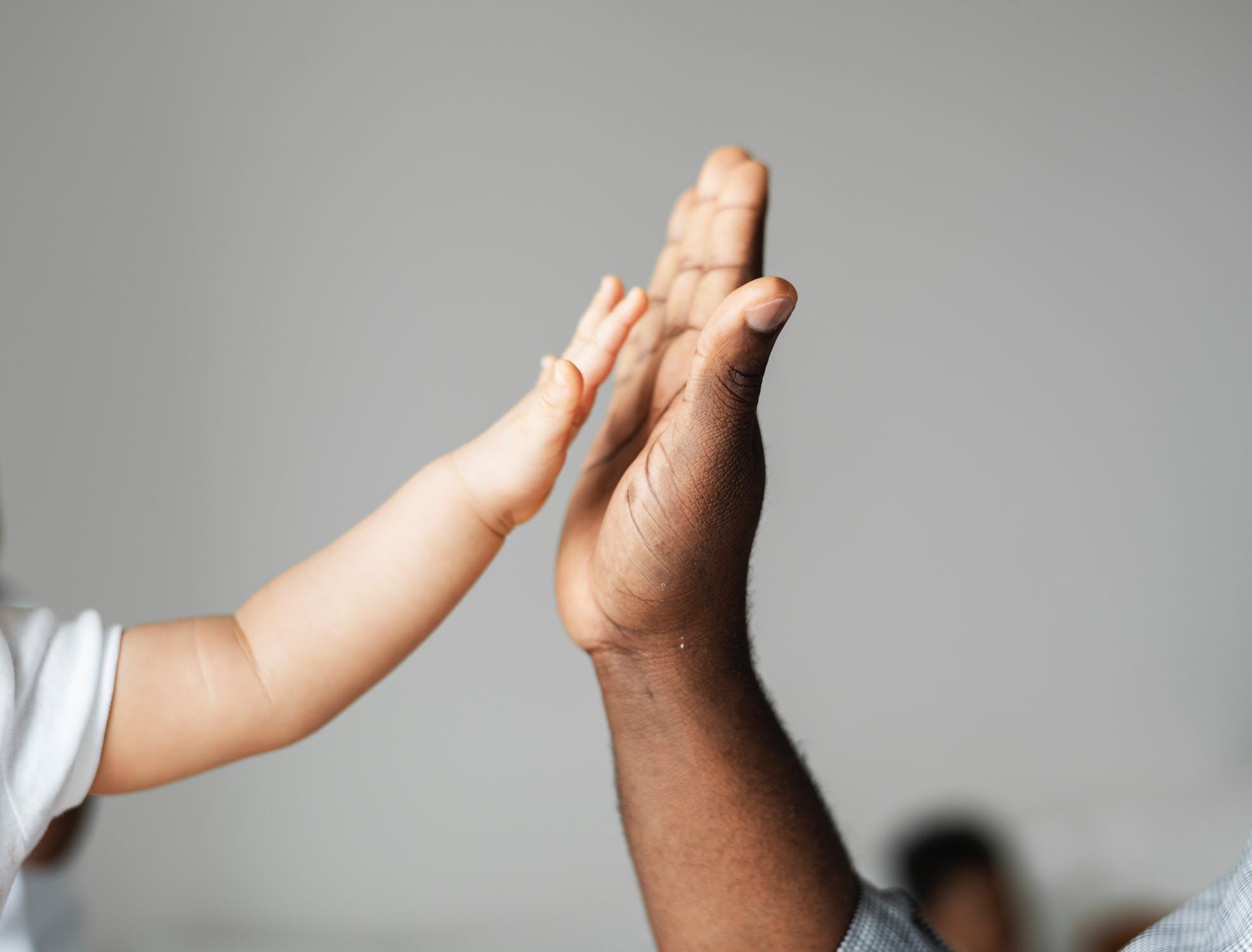 There's a common misconception that every startup founder is a natural-born leader.
While some successful entrepreneurs are, many founders simply take leadership skills for granted or never completely developed them. As a consequence, they're unable to influence others, which makes it almost impossible to get their business off the ground.
On the other hand, many leaders lack entrepreneurial skills. Here are some things you can do to improve your leaderpreneurial competencies:

We need entrepreneurial medical schools led by leaderpreneurs, not academic triple threats , if we are to win the 4th undustrial revolution.
Leadership is about articulating a vision, providing direction and inspiring the heart. Leaderpreneurship is about creating the future by leading innovators, not managing or leading innovation systems.

Arlen Meyers, MD, MBA is the President and CEO of the Society of Physician Entrepreneurs.