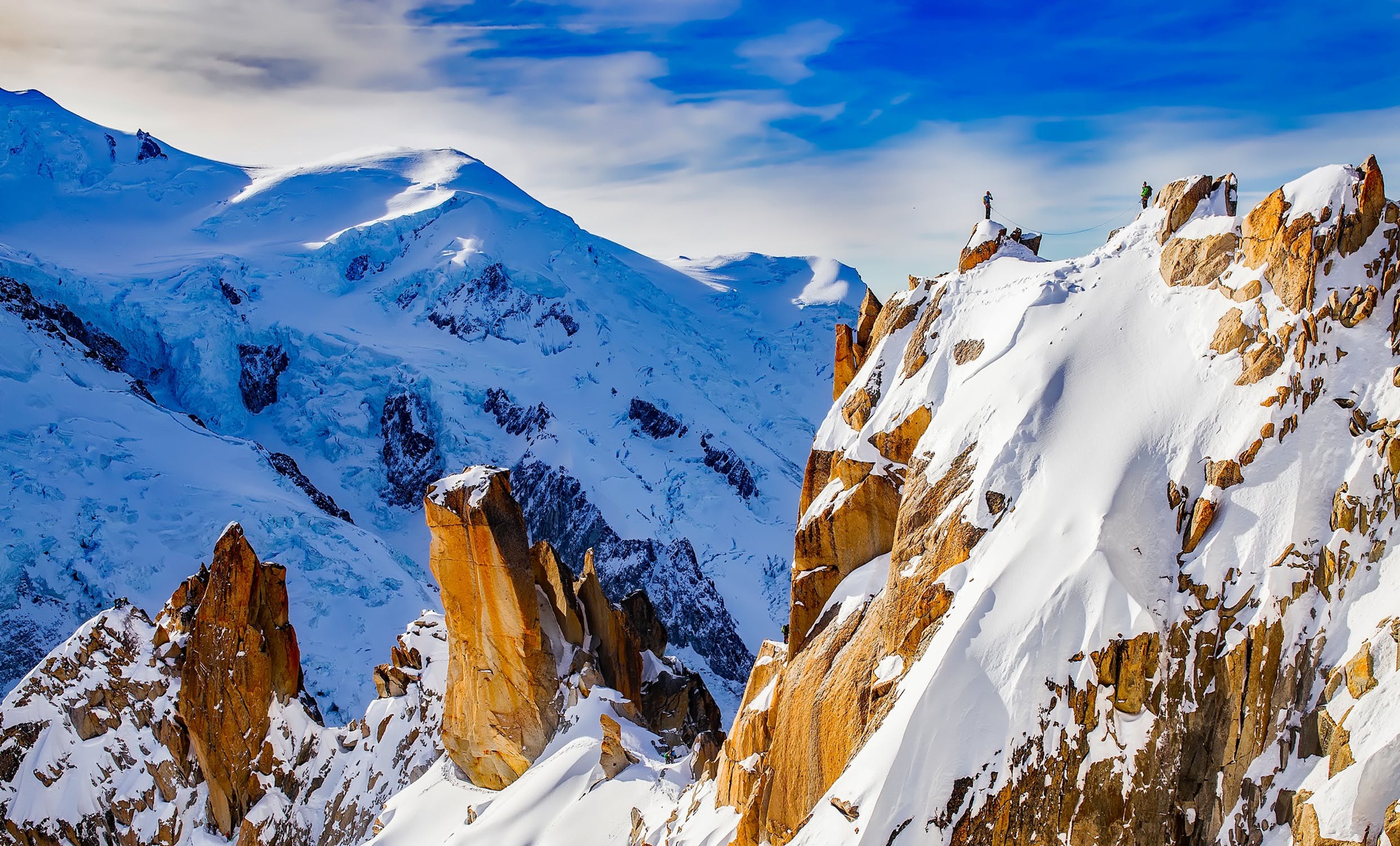 Food cravings are a big topic these days for sure but more and more women especially are craving simplicity. Is this you or someone you know?
Life is super busy today for all of us with so many demands on our time. Work, kids, travel, meetings, appointments, emails, etc., and the hours often spent plugged in to an electronic device are sucking us dry.
Born and raised in England by parents who liked to keep things simple, I somehow ended up over-reaching and over-stressing in my life. My weight increased annually along with my stress and exhaustion levels.
Simplicity has thankfully returned to my life over the past three years.
Here are 5 things that I do and you can too. Start simplifying and improve the quality of your life and health starting today:
1. Express Gratitude Every Day

Beauty is everywhere in many different forms and costs us nothing. Start to notice the colors in nature, the smell of flowers, freshly cut grass, the morning dew, a smile, a kind gesture, a giggling child and express gratitude for all your senses and start to use them more. The constant connection through electronics has created a disconnection to the beauty that surrounds us.
2. Unplug Completely While You Eat

Focusing on food while we eat makes such a difference to how we feel. When we are not fully present with the experience of eating we are disconnected from what food represents – nourishment! This means savoring every mouthful by enjoying the texture, sensation and the pleasure that a meal provides, instead of being distracted, rushing and not chewing properly.
3. Review your Calendar and Hack Away

Do you have trouble saying "No"? I know I used to. If you have any appointments or engagements on your calendar that you want to "wriggle" out of, then honor that desire in you. Doing so could mean that you get some "You" time that you so deserve. Don't be afraid to start honoring yourself and ditch being a people pleaser.
4. Cook Once and Eat Two or Three Times

I do not cook from scratch every day and you don't have to either in order to enjoy healthy nutritious meals. Plan ahead by deciding what to cook and when you we will make this happen. Start with your favorite meal and double up on the ingredients. Cook a few different side dishes such as steamed vegetables and/or prepare some individual salads ready to go in the fridge.
5. Do What You Love to Do

Sounds simple, right? It really is and I encourage you to start making yourself a priority. If you have lost sight of what makes you happy it's time to change! Make a list of all the things you love to do but haven't done in a while. Perhaps it's a stroll in the park, a hike in the woods, reading a book, yoga or time alone doing nothing! Whatever it is, honor yourself and start doing it.