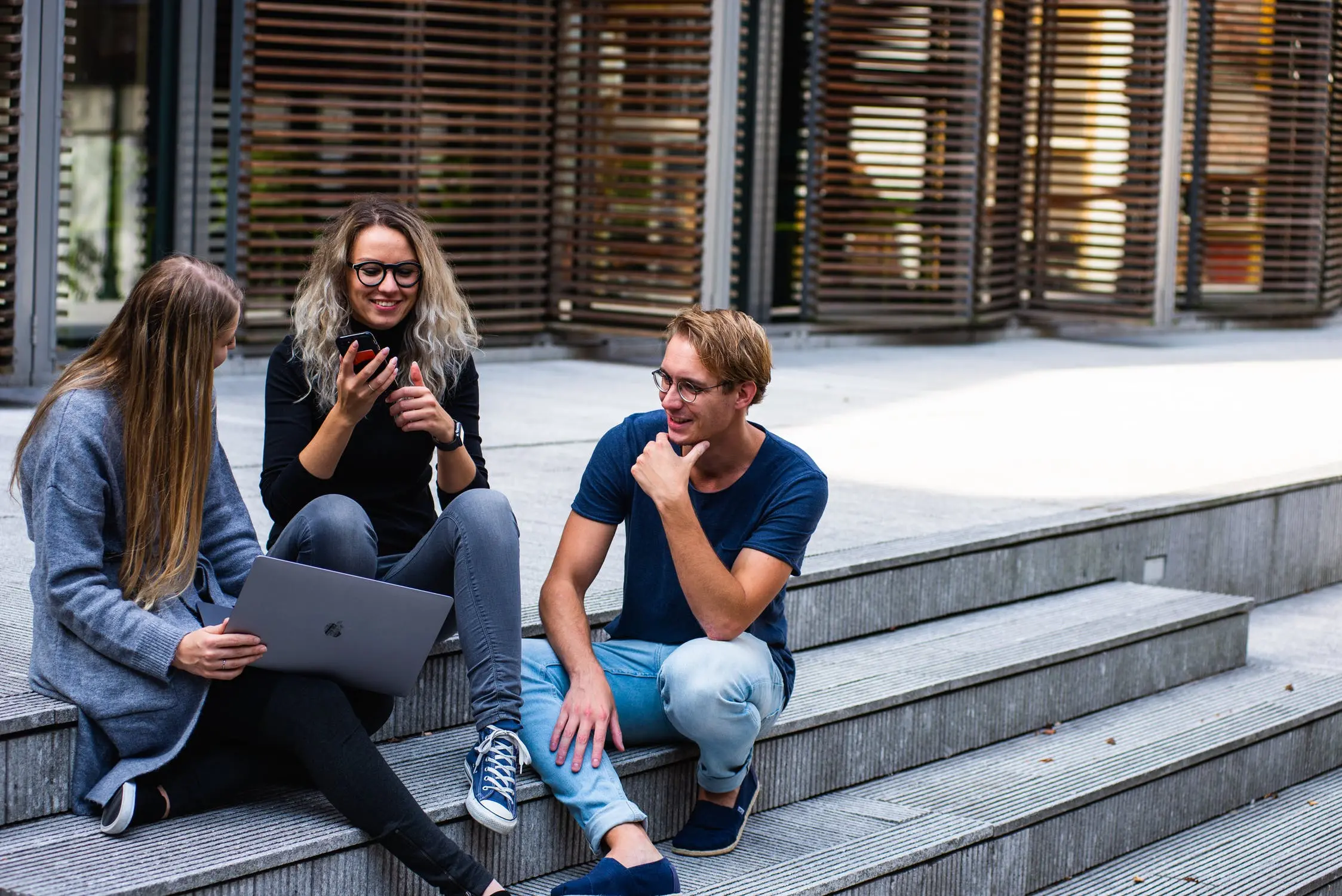 Despite the noise and groaning, medical school applications continue to grow, driven by many factors. However, the medical school education model dates back to the Flexner report issued in 1910.. Many are trying to address the challenges of how to train the biomedical research and practice workforce to win the 4th industrial revolution, but progress has been slow.
Medical educators will face 5 basic problems in the coming years:
Demonstrating the Value of Medical Education and Training
According to a new AAMC study, 76% of students graduate with debt. And while that percentage has decreased in the last few years, those who do borrow for medical school face big loans: the median debt was $192,000 in 2018. At private schools, 21% of students have debt of $300,000 or more. The average four-year cost for public school students is $243,902. For private school students, the cost is $322,767. Many medical students in debt marry other medical students in debt. Do the math and the implications of career and family planning, housing and specialty choice.
Some are questioning whether it is still worth being a doctor.
Accomodating the Market Demand for Non-Clinical Career Opportunities
Medical students are forgoing residencies, practitioners are abbreviating their clinical careers, side gigs and hustles are hot and many want to create patient value other than seeing 20 a day for their entire career. Physician entrepreneurship is finally getting its rightful due, yet few medical schools offer education and training in it, let alone the business of medicine. There are few entrepreneurial medical schools.
Declining Revenues From Research Grants, Clinal Earnings and State Support
Major consolidation and the expansion of academic integrated delivery networks means the rich get richer and poor get poorer. NIH funding uncertainty is pervasive. Some states have withdrawn funding from their public medical schools. Reforms in clinical practice reimbursement will lead to decreasing revenues. Many schools are reaching out to create partnerships with industry with ethical and professional conduct threats. More are relying on philanthropreneurs to put their names on buildings. Many have repacked their technology transfer offices and rebranded them as innovation centers.
Defining New Learning Objectives and Curriculum Reform
We need to stop graduating knowledge technicians. Recruiting the traditional triple threat to lead departments is a dead model. Domain expertise needs to be supplemented with communication, creativity, collaboration and complex problem solving to address the social determinants of health and other wicked problems.
Fixing the Toxic Culture of Medical Education and Training the Lack of Diversity
How many more times do we need to read about physician burnout, stress, mental health issues and suicide? When will we fix how we recruit applicants and faculty to create a more diverse and inclusive talent pipeline?
Higher education feeds the medical school pipeline and has its own problems that need to be fixed.
There are many parts to the contemporary economic bubble diagram and medical schools could be one of them is they don't address these problems.
Arlen Meyers, MD, MBA is the President and CEO of the Society of Physician Entrepreneurs.