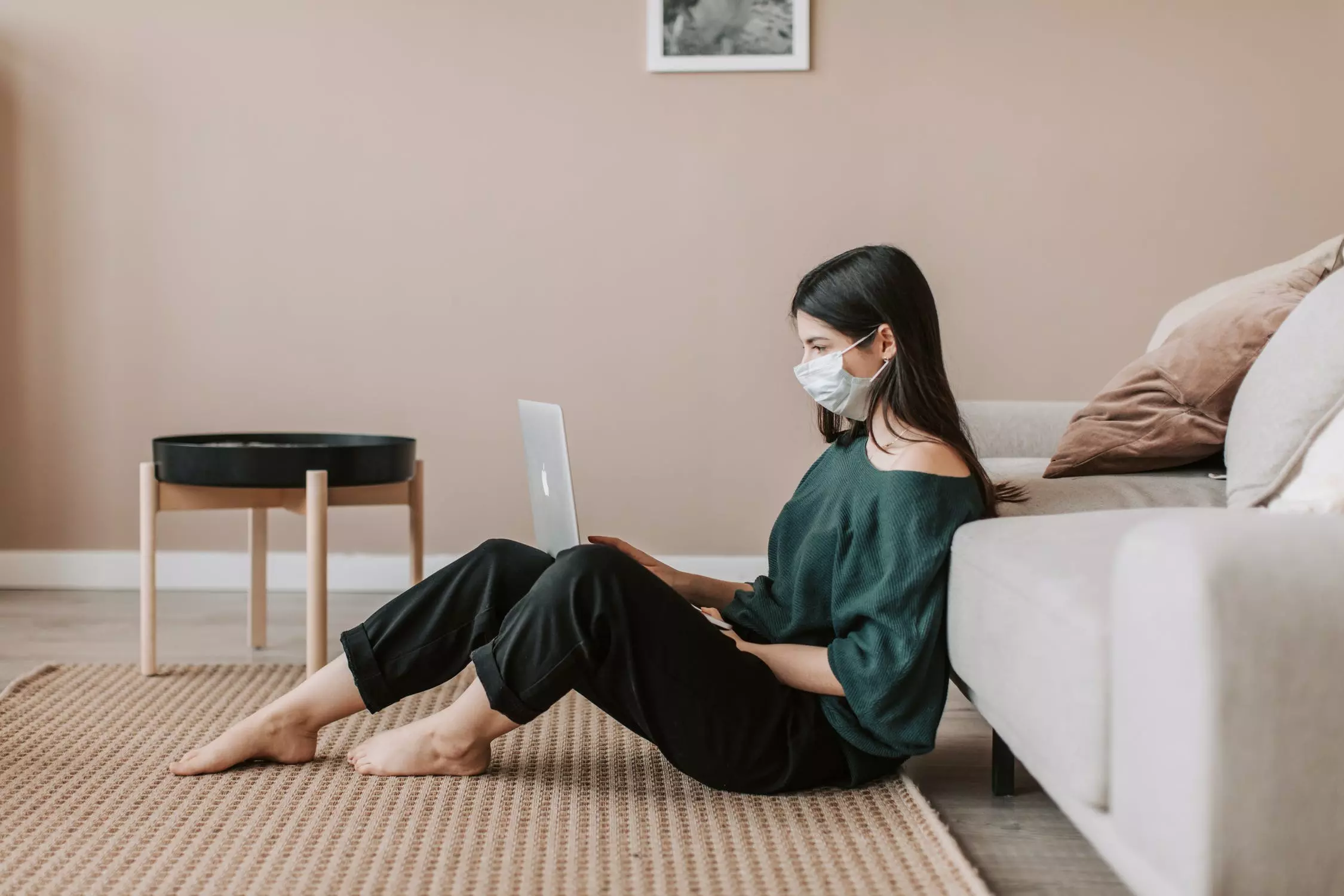 1. Don't come to the hospital for COVID-19 unless you are short of breath.
2. Don't come to the hospital to get "tested" unless you are short of breath.
3. Don't stay home if you have chest pain, severe abdominal pain (especially if you are over the age of fifty) or if you are having any neurologic symptoms. Get your butt into the ER, we need to see you.
4. Wear a mask, wash your hands, social distance if possible.
5. Run errands for those at risk.
6. Get a flu shot.
7. Get a flu shot (yeah it needs to be said twice).
8. Offer to run errands or drop off food for your first responders and front-line workers. None of us have the luxury of working at home and we are exhausted.
9. If you are a patient with COVID-19, batch your requests. Every time you ask to speak to a nurse, want another blanket, another a glass of water, ask one more questions, need instruction on the remote, we have to gown up, mask up, glove up, put ourselves at risk...consider us. We won't forget you, we promise. But we are going to talk fast so you have to focus on our questions. We need to be out of your room as soon as possible. We want to live too.
10. Talk to your elderly relatives, especially those in nursing homes, about their end of life wishes. Get it in writing.
Number 11. (yeah this goes to 11) Have faith. Be positive. This is a great country filled with great citizens. So, cool your jets, take a deep breath. Take stock of your blessings. Be creative in your joys, smile more, laugh more, and most importantly...turn the f..king news off.
A public service message from your local ER doc.
Dr. Louis M. Profeta is an emergency physician practicing in Indianapolis and a member of the Indianapolis Forensic Services Board. He is a national award-winning writer, public speaker and one of LinkedIn's Top Voices and the author of the critically acclaimed book, The Patient in Room Nine Says He's God. Feedback at louermd@att.net is welcomed. For other publications and for speaking dates, go to louisprofeta.com. For college speaking inquiries, contact bookings@greekuniversity.org.