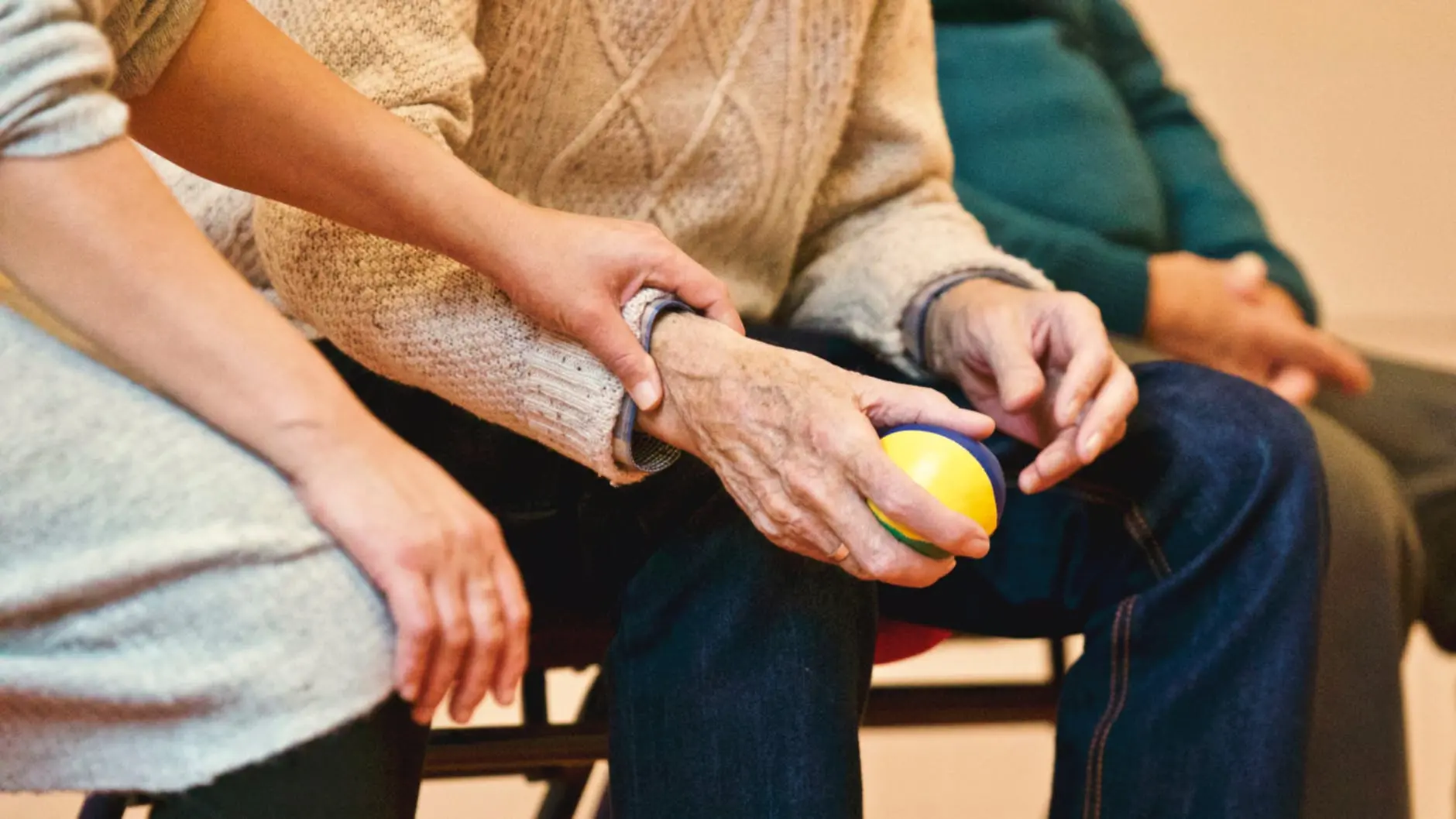 Sometimes it is a light breeze across my face, sometimes it is a flutter in my heart, sometimes it is a glimmer of a memory, and momentarily, you are with me dad. The sensation never lasts long, just a flash sometimes as I'm talking to a patient or writing notes in a chart, and as soon as I recognize it, you are gone. But in that moment, it is like you are tapping me on the shoulder and saying "stop, take a breath, remember." And so I remember moments, like a still picture in a slideshow.
I remember you in your white coat at work in the office when mom would bring me to visit after some appointment I had in the building. Although things were busy around you, you stopped to say hi to us. Those around would start gushing "Oh, you are Dr. Eisenberg's daughter! We love your father!" They would rattle on about how you helped them with this or that, most of which I didn't understand as a little girl. I also remember the gifts of crates of apples, liqueurs, baked goods given to you by grateful patients. Perhaps a little envious, all I knew is how much time you spent at your office, and then at home, in your den reading your medical journals, all for your patients.
In between your office and reading in your den, I have memories of friends calling for medical advice. One time, it was their son with a stomach ache, and you went to their house, palpated his belly, then drew a line across saying "this is where we will operate." You paused, then laughed and made everyone feel better that nothing serious was going on. Another time, it was neighbor calling about their dog. Patiently, you said, "well, I don't normally treat dogs, but let me take a look." No matter what the situation, you took the time to listen and help in any way you could.
I suppose, unconsciously, this all sunk in and my path was determined, despite fighting not to follow in your footsteps. But like a magnet drawing me in, the pull was too strong. And not only did I go to medical school, but the same medical school as you.
Along the way, I appreciated all you went through to become who you were. I know as an only child in the depression era, you were pressured to become a doctor by your mother. Fortunately, academics came easily to you, and you excelled in school. I remember, when we were clearing out your house after you moved into a senior home, finding your medal for winning the Detroit Free Press Spelling Bee in the 1930s. I could see you, a little boy, standing on the stage, undaunted by those around you, spelling your heart out. Years later, I have memories of you watching Jeopardy and knowing every answer before any of the contestants did. Even with your head for school, you and your parents struggled financially. So in order to attend college and then medical school, you had to work.
Living in Detroit, the most obvious job was working in an assembly line at the Packard plant. I imagine you went to school during the day, working night and weekend shifts, but never complaining about being tired or how hard the work was. In your quiet way, you just did what needed to be done, knowing in the end, you would reach your goal of becoming a doctor. Because of this experience and the importance of advanced education, you saved money for each of your children, and even grandchildren, to attend college so that we didn't have to work while attending college.
When I graduated residency, you retired. In your long career, you helped so many and received accolades including serving as chief of staff at your hospital. However, in the end, as your medical group expanded and eventually, was bought out by bigger and bigger companies, your experience and age were not respected or recognized. Eventually, the pressure to retire was too great. So with dignity and no complaints, you did. And since you always made the best of your situation in life, you found ways to reinvent yourself by going to school again at age 65.
Now, here I am, 25 years into practicing OB/GYN. I have had a busy, fulfilling, challenging career, but I am now struggling too. I'm struggling to find my work-life balance, I'm struggling to find time to spend with patients as I fight with insurance companies, I'm struggling with the expectations of patients as they trust Dr. Google more than me, I'm struggling with the fatigue of working day and night, but mostly, I'm struggling to find my passion again. As I struggle now, your gentle memory reminds me why I went into medicine and pushes me to seek ways to love my profession again.
When I envision a motto for you, to sum up your life, it would be, "it is not that he had the best life, but he made the best of the life he had." And so, I now seek to make good with my life, as it is now, warts and all.
Now that your spirit is free of your aging body and the heaviness of life, I imagine the doctor in you is living through me. Rest in peace now, for you have served and helped many in your lifetime.