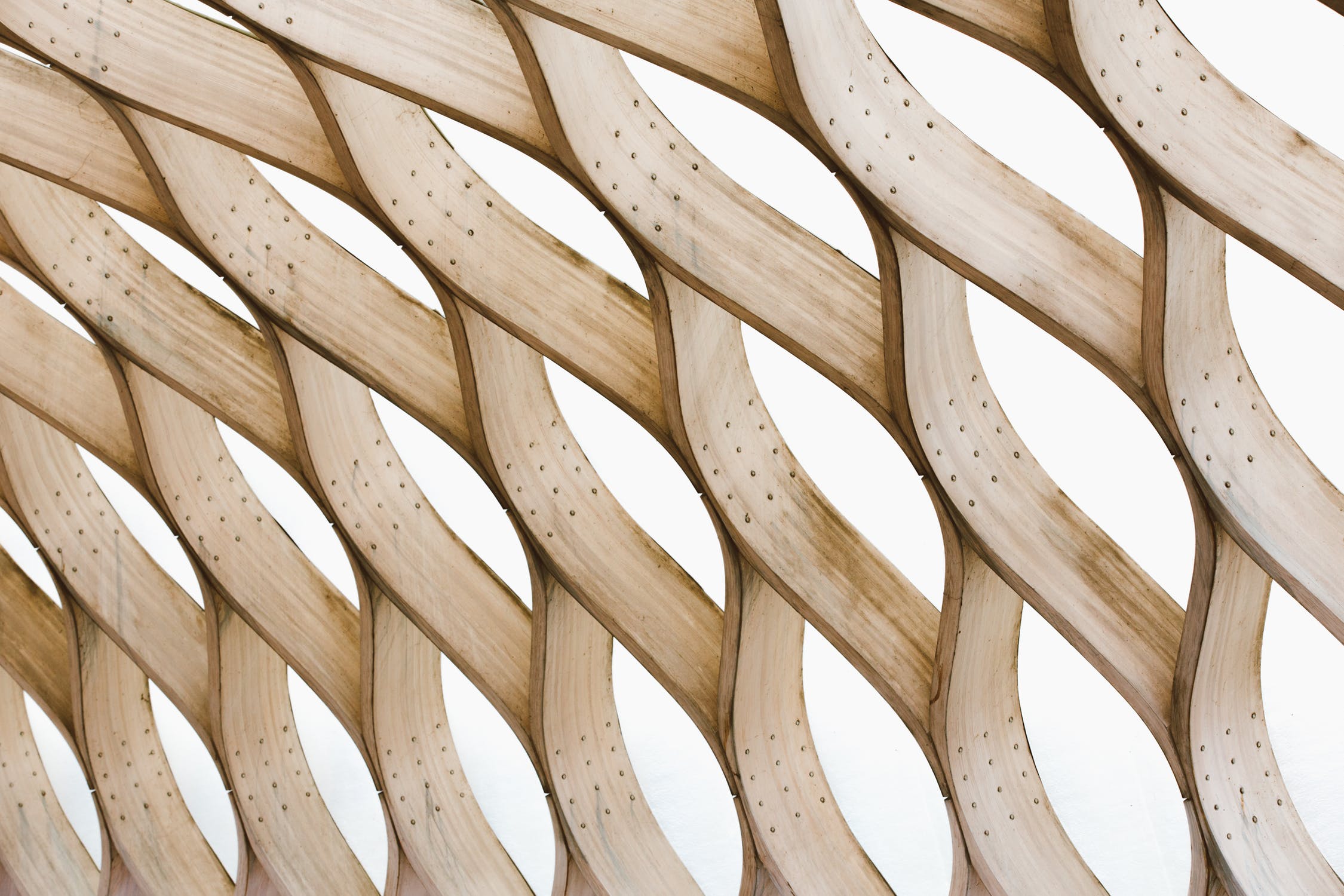 I don't think 'virtual' and 'remote' clinical trials are dead in the ideological sense, but maybe it's time we retire those catchphrases to move beyond the hype. Let me explain.
Ever since 2011, when Pfizer announced their REMOTE trial, I have been captivated by the possibility of what 'virtual' or 'remote' trials could mean for patients and an industry struggling to cope with rising R&D cost and complexity. I know that others had been experimenting with this concept earlier, but this was the first time I saw it pulled together in such an elegant (and public) way.
Since that time, I have put myself on a journey to try and contribute to this radical concept in some small way. Most recently that journey culminated in me leading a team at Novartis to bring this to life in our trials. This experience taught me first and foremost that there is nothing 'virtual' or 'remote' about clinical trials. At the end of the day, clinical research relies on brave participants subjecting themselves to burdensome processes—in some cases, with unpredictable consequences to their health—and donating their data to answer important questions in medicine. The trust that needs to be established for someone to enroll and remain in a trial can only be established through high-quality human interactions and relationships.
The conventional clinical research process stands in stark contrast to what society has come to expect of experiences in the new digital era—characterized by convenience, personalization, and empowerment. As I have written before, new digital technologies will give us the ability to reimagine the clinical research process to reduce the burden of participation and increase the quality of the insights obtained. Flashy terms like 'virtual' or 'remote' can serve to stimulate the imagination and inspire practitioners to action. But, most recently, I have found them to be counterproductive and even divisive to an extent. Believers find it all too easy to dwell in the idea state, while skeptics grasp onto the ambiguity of these terms and take the most impractical interpretations to 'educate' the naïve believers on why the ideas will never become reality. The issue is that the details matter. No one is necessarily right or wrong to extol or doubt the virtues of 'virtual' or 'remote' clinical studies … it's just highly context dependent.
The Four Future Archetypes of Clinical Research
That's why I have found it much more productive to talk about the four future archetypes of clinical research that are already emerging as a result of digital technologies. With this framework, one can overlay context (e.g., is the study observational or interventional, is it exploratory or registrational, do the endpoints lend themselves to be measured in new ways) to have a more productive conversation on what can be done, practically, to modernize a given study.
Below is a brief description of each archetype:
1. Augmented site: The augmented site archetype has a similar look and feel to a conventional trial, where participants would travel to a clinical research site for study visits. But, where appropriate, technologies like telemedicine, mobile nurses, and remote sensors are integrated into the process to mediate 'at-home' or 'close-to-home' study visits to reduce burden of participation.
2. Local provider: In this archetype, existing community healthcare infrastructure (i.e., community hospitals and physician practices) is converted to research sites, in order to bring clinical studies closer to participants. Historically, local providers have not participated in clinical research to a great extent because of the infrastructure required to ensure compliance with industry and regulatory standards. There are companies, however, developing 'trial-in-a-box' infrastructure that can be deployed to local providers on-demand to allow them to participate in clinical trials more readily. When finished, this shared infrastructure can be redeployed to other communities, much like an Airbnb or Uber model. The benefits here are that trials could be brought closer to the patient, potentially involving their physicians with whom they already have a trust-based relationship, while also enabling a 'conventional,' in-person study visit conducted by trained healthcare professionals.
3. Central site: This model leverages a single location to handle all of the administrative tasks that are typically done at individual clinical research sites in a conventional model. A combination of technology and mobile staff, however, are used to conduct the study procedures at the participant's home or in a convenient local setting. In my experience, this is typically the model that is implicitly being referenced when someone invokes the 'virtual' or 'remote' terminology.
4. Direct-to-patient: This is where a sponsor directly engages with participants to conduct a clinical study. Participants are asked to donate data that either has been previously collected and is stored in an Electronic Health Record or is actively collected with technology (like a smartwatch) to which participants have access. In this archetype, traditional research sites are disintermediated by the sponsor, who takes on the necessary back-end administrative obligations and interacts with the participants directly. This archetype is perhaps best exemplified by the recent Apple Heart Study conducted by Stanford Medicine in partnership with Apple. These types of studies will accelerate outcomes research aimed at optimizing clinical practice and treatment guidelines. It's harder to imagine how this concept would be applied in a clinical trial of an experimental medicine. But, these types of studies could have huge implications on our understanding of disease mechanisms and help us better characterize sub-populations of patients, which could ultimately lead to better informed clinical hypotheses, more streamlined clinical trials, and potentially more targeted medicines.
I have purposely ordered these archetypes from top to bottom starting with what might be more appropriate in environments with greater regulatory and compliance complexity and/or greater endpoint measurement complexity. I am not suggesting these are the only criteria that need to be assessed when developing a future-forward approach to a trial but they are a good starting point.
In reality, we will likely see a convergence of these archetypes into various hybrid models that create the best experience for participants while meeting study objectives with the appropriate regulatory and safety standards. For instance, one refrain I've heard in protest to 'virtual' trials is that participants might want to have in-person access to clinical investigators. Great … it is possible to hybridize a conventional model with a local provider and/or central site model to offer a bespoke experience to participants. At the end of the day, we should aim to create location flexibility for participants to best suit their expectations.
Defining archetypes, like the above examples, allows the community to create greater clarity around the solution requirements needed to usher in modern clinical research paradigms. In turn, this could facilitate engagement with the external ecosystem to build more relevant solutions, more quickly. And hopefully it helps bring greater discipline to conversations within organizations trying to figure out how to apply innovative clinical research models to their portfolio. To be clear, I am not advocating for the above archetypes to be adopted per se. To effectively characterize the archetypes that will be used as guide posts for solution development, it will require inputs from a representative cross-section of clinical research stakeholders, including patients.
For all of those 'believers' out there—I truly applaud your efforts towards daring to question and improve a notoriously conservative system that is clearly broken. Many of you have inspired me on my journey. But it might be time to adopt a more precise nomenclature and framework to facilitate more productive conversations with the rest of the healthcare ecosystem on what is practical to accomplish, given some of the very real challenges that exist. I think this will ultimately lead to positive change more quickly.


Disclaimer: The views and opinions expressed in this article are those of the author and do not necessarily reflect those of Novartis.