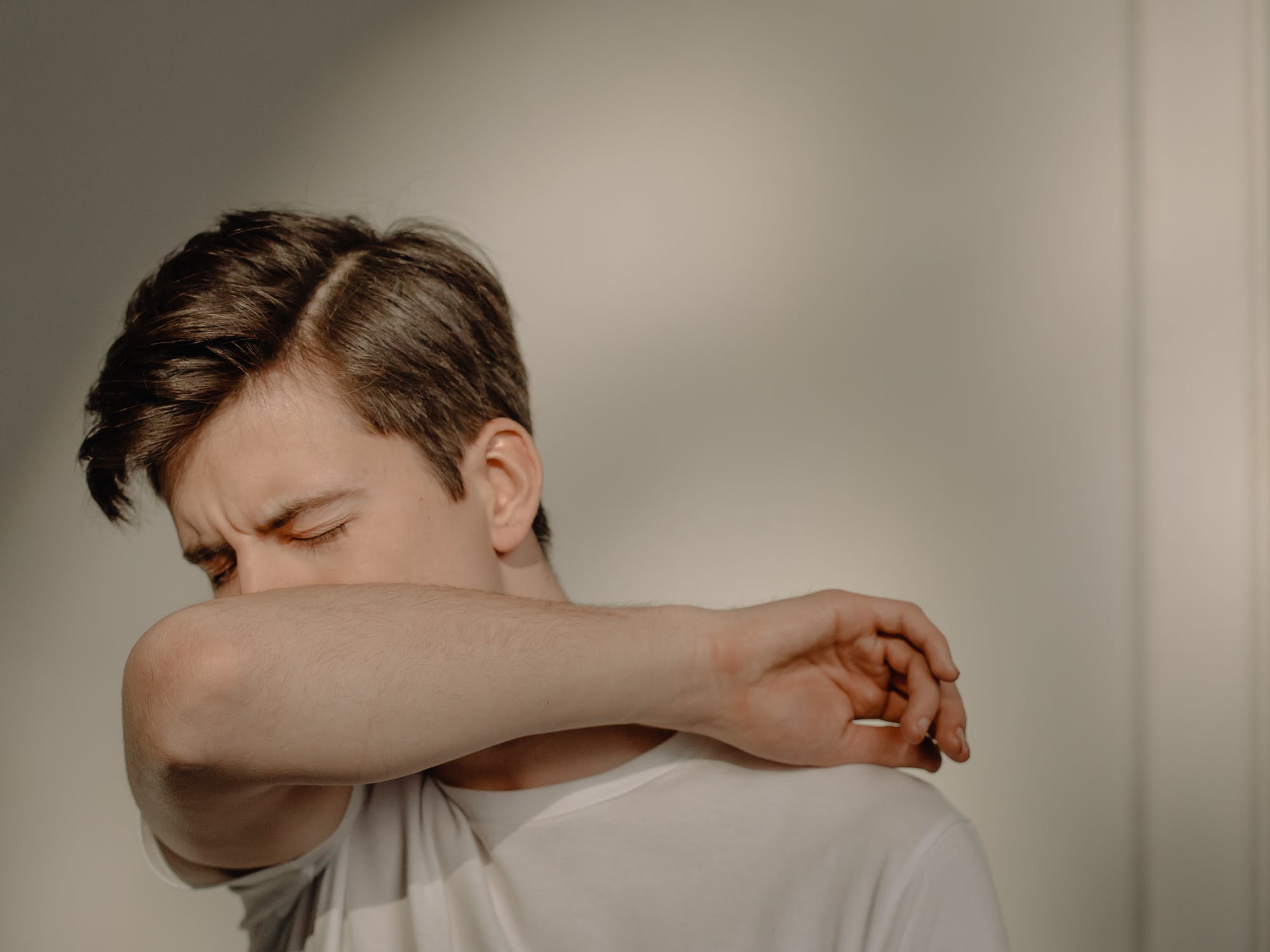 MIT researchers have developed an artificial intelligence algorithm, which detects covid-19 cases by the sound of their coughs.
The artificial intelligence (AI) system identifies 98.5% of coronavirus cases even in asymptomatic individuals. The MIT researchers would need regulatory approval to further develop the model into an app.
Artificial intelligence is gaining a signifcant role in the healthcare industry.
According to Gartner, there are 5 areas ripe for better COVID decision-making through AI in healthcare.
1. Early detection and epidemic analysis. Gartner names automated contact tracing, epidemic forecasting and monitoring the development of herd immunity as examples of this AI deployment category.
2. Containment. Lockdowns and similarly aggressive, one-size-fits-all measures carry enormous societal and economic costs, Gartner points out. For this reason, healthcare leaders should consult with experts in fields such as behavior analytics to optimize containment efforts.
3. Triage and diagnosis. Gartner notes that AI-enabled self-triage has already found a foothold in healthcare, as evidenced by telehealth services and virtual health assistants have increasingly helped individuals get pre-diagnoses and know what to do next.
4. Healthcare operations. Predictive staffing can help healthcare CIOs and chief data officers (CDOs) better align the supply of materials, equipment—and, not least, frontline healthcare workers—with the demand for care as it ebbs and flows, Gartner suggests.
5. Vaccine research & development. Gartner cites AI graphs and natural language processing as aids for medical researchers needing to quickly find connections across massive stacks of published clinical trials. Here is a webinar on AI in radiology.
Is your company ready for AI?
While most of the focus seems to be on the potential of emerging technologies and accelerating them, there are several other barriers to AI dissemination and implementation. Perhaps the most obstructive one is the people part.
Authors of an HBR article noted that, contrary to popular belief, digital transformation is less about technology and more about people. You can pretty much buy any technology, but your ability to adapt to an ever more digital future depends on developing the next generation of skills, closing the gap between talent supply and demand, and future-proofing your own and others' potential.
The secret to AI is people.
The challenge is how to educate and train doctors and patients to win the 4th industrial revolution and enable them to change their behavior.
Here are some ways to overcome the roadblocks:
Put people first

Harden the soft skills

Drive change from both the top-down and bottom-up

Change your culture through leaderpreneurship

Lead innovators, don't manage innovation systems

Use the right data to drive the right decisions when solving the right problems

Think big, start small and stay small until you are ready to take the next steps

Be sure you have the right structure and processes in place

Empower AI champions and project teams to align with strategic priorities

Know when to lead from the back instead of the front

Teach data literacy
Focus on the people part. Otherwise, you'll wind up with a VCR clicker that no one knows how to program.
Arlen Meyers, MD, MBA is the President and CEO of the Society of Physician Entrepreneurs on Twitter@ArlenMD and Facebook group.