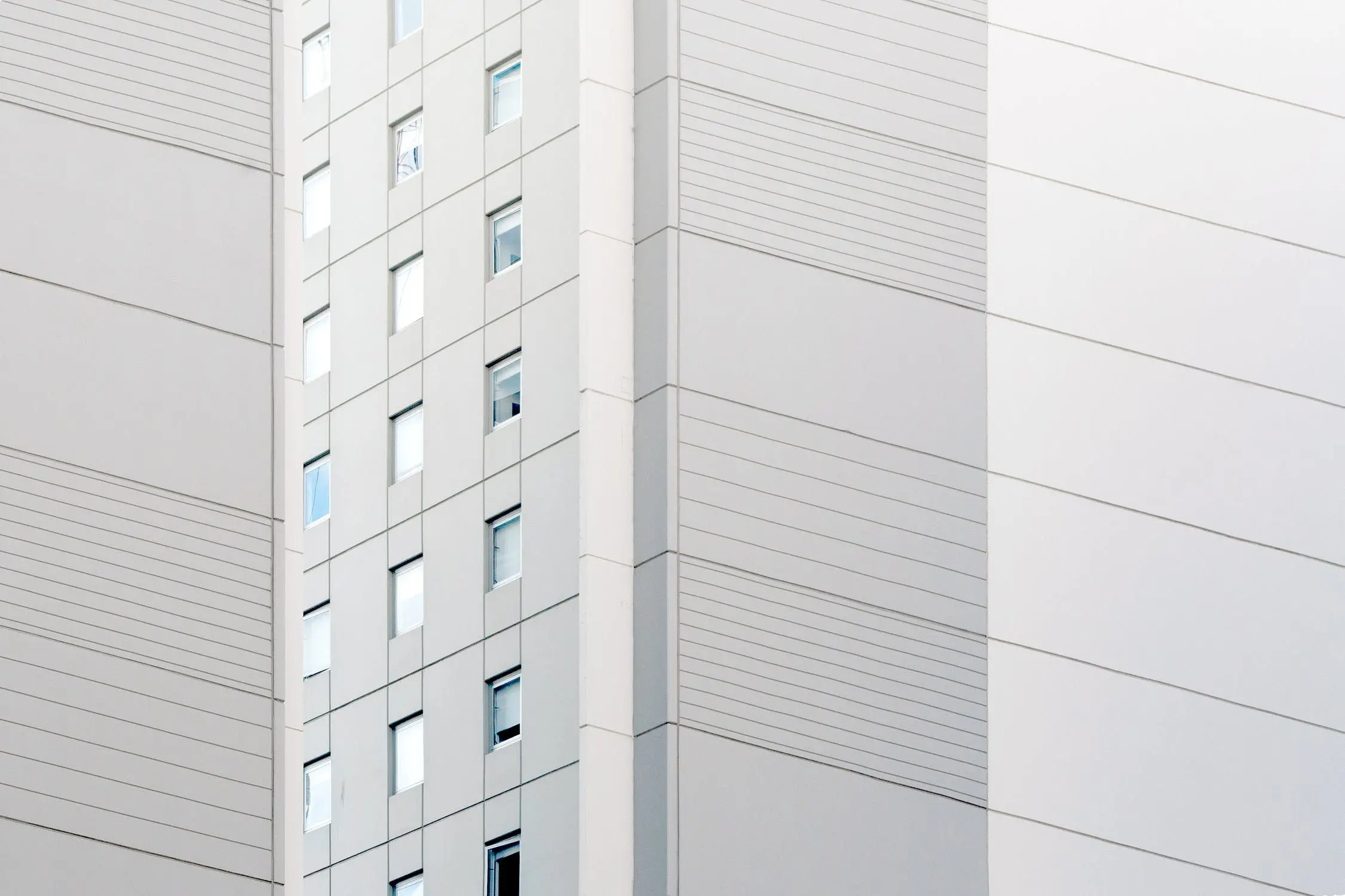 What does a $1 Billion dollars get you in higher ed these days? M.I.T is using the money to build a college for artificial intelligence. The goal, according to the M.I.T. president, is to "educate the bilinguals of the future".
So now we have to be sure every student has a Duolingo for AI on his or her iPhone to supplement their competency in organizational ambidexterity, i.e., executing on the now, while , at the same time, keeping their eyes on the next and new.
AI, pundits say, will be part and parcel of almost every industry, including sick care.

So, business students, medical students and health administration students had better be prepared for some math, computer science and statistics courses the next time they visit the registrar and the school book store.

Indeed, learning how to interpret AI generated reports has become a core competency for employees these days. Just ask the CEO of Nokia.
Soon, "digital health", including AI, will be just health ( instead of sick care), just as we would no more call banking, "digital banking" because it uses so much digital and computer technology to do business.
Some digital health technologies will fall by the wayside. Some will become an integral part of the art and business of medical practice, like AI, and nobody will even notice what's behind the curtain.
The M.I.T initiative, however, is a necessary step towards giving students the knowledge, skills, abilities and competencies to win the 4th industrial revolution.

The danger is that the perils of AI might fall off our radar screens and that we will become complacent and accepting as long as we can get our money out of the ATM machine anywhere in the world.
Arlen Meyers, MD, MBA is the President and CEO of the Society of Physician Entrepreneurs and visiting lecturer at the University of Colorado Denver Business School