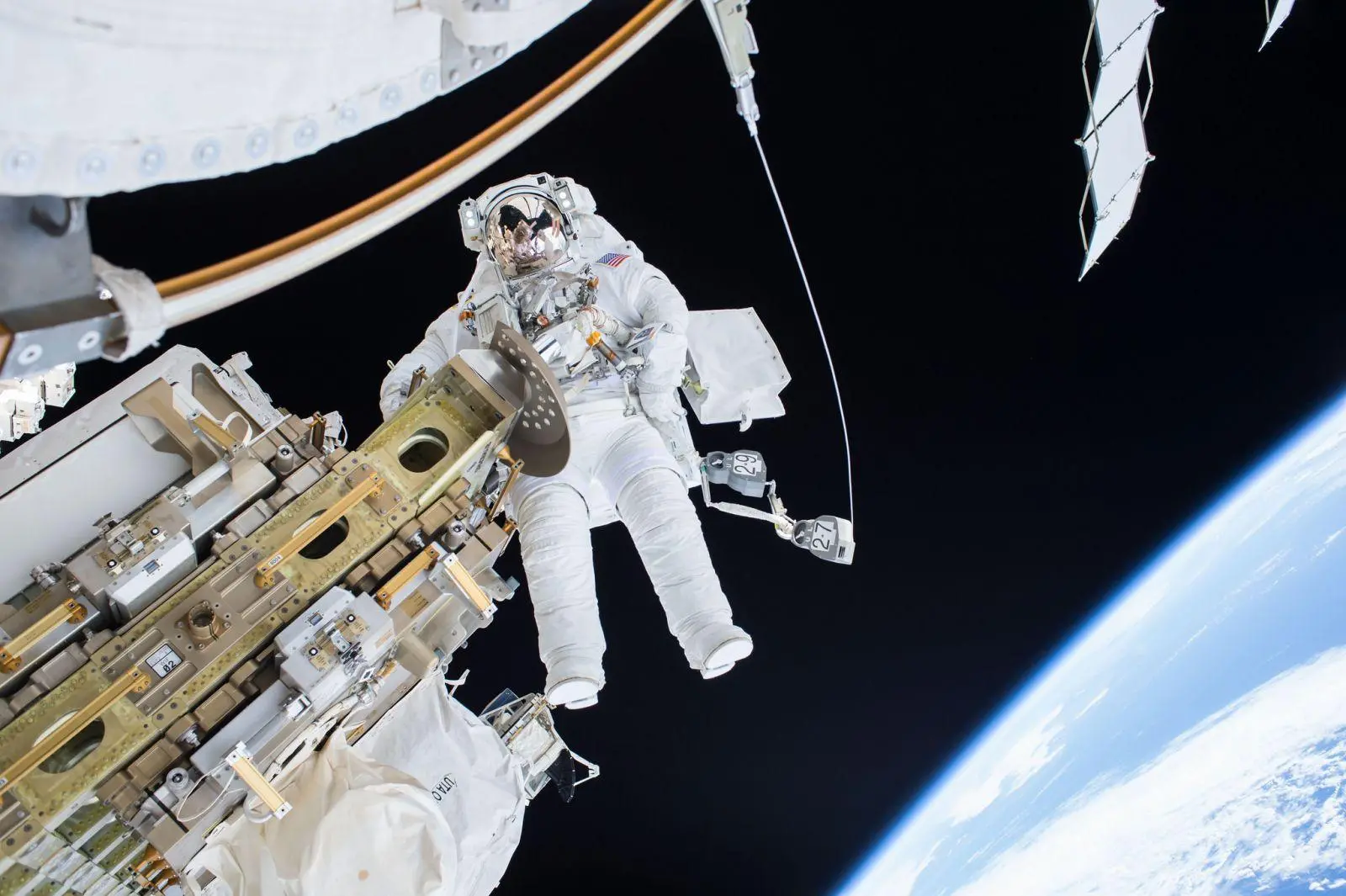 How to Fly in Space and Summit Mt. Everest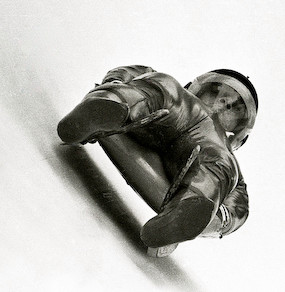 Scott Parazynski is a prolific inventor, tech start-up CEO, physician, pilot, avid climber, SCUBA diver, author, and speaker, in addition to being a former competitive luge slider, Olympic coach, and astronaut. Parazynski is the first and only person to both fly in space and summit Mount Everest.
He was a top 10 competitor in the 1988 US Olympic Luge Team trials, coach for the Philippines during the 1988 Calgary Olympic Winter Games, and an Honorary Captain of the 2010 US Olympic Luge Team for the Vancouver Games.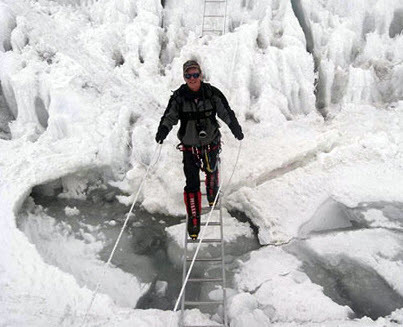 He has been awarded two NASA Distinguished Service Medals, two NASA Exceptional Service Medals, five NASA spaceflight medals, the Aviation Week Laureate Award, the Antarctica Service Medal, the Lowell Thomas Award from the Explorers club, and two Vladimir Komarov Diplomas from the Fédération Aéronautique Internationale, among many other honors. Parazynski was the in-flight physician and crewmember to John Glenn on his historic return flight to space.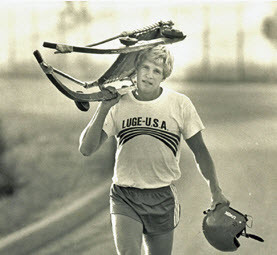 During his 17 years as an astronaut, he has flown on five space shuttle missions, conducted seven spacewalks (EVAs), and spent eight weeks in space with 47 hours outside on spacewalks. Parazynski has traveled over 23 million miles in orbit and was inducted to the US Astronaut Hall of Fame at the Kennedy Space Center in 2016.
In his memoir "The Sky Below," Parazynski shares how he was able to accomplish his numerous achievements through his resilience, perseverance, hard work, and grit, fueled by curiosity, creativity, a passion for adventure and an explorer's mindset. He also shows a very human, relatable side with self-deprecating humor and humility. Parazynski takes us on a journey through the challenges of an elite athlete, parent of an autistic child, and death-defying explorer. Parazynski is a modern day Renaissance man and American hero.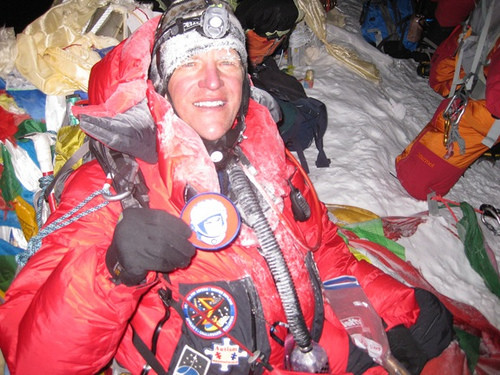 What advice do you have for those pursuing their seemingly impossible dreams?
It seems that many young people have huge dreams, like to fly in space, become president, or save the rain forest, but somewhere along their path they often lose them and settle for an easier path. While there are no guarantees that working towards big dreams will get you there, by simply working towards them, wonderful doors open and sometimes new dreams come into focus. I think the most important thing is to keep challenging oneself with personally significant goals. Even if you don't live out your exact childhood dreams, you'll live a meaningful, exciting life.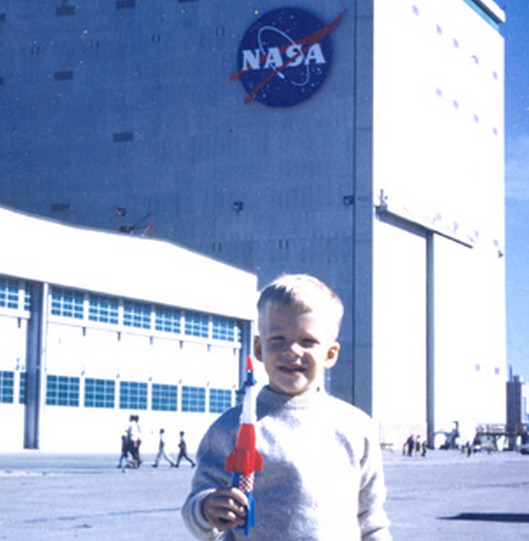 The second element of this I learned in the Boy Scouts, while aiming for my Eagle Scout Award. If I'd stopped to think about how far off the Eagle was, I might've given up early on. But I was able to see it as a series of achievable steps, one merit badge at a time, one rank at a time. My small successes allowed me to inch towards my lofty goal. By dissecting a huge goal into manageable, achievable goals, you can sustain motivation and reinforce your drive towards achievement.
The only unattainable limits we face in life are the ones we foolishly impose on ourselves.
Scott Parazynski
You are an extremely courageous person. What advice do you have for those seeking to conquer their fears?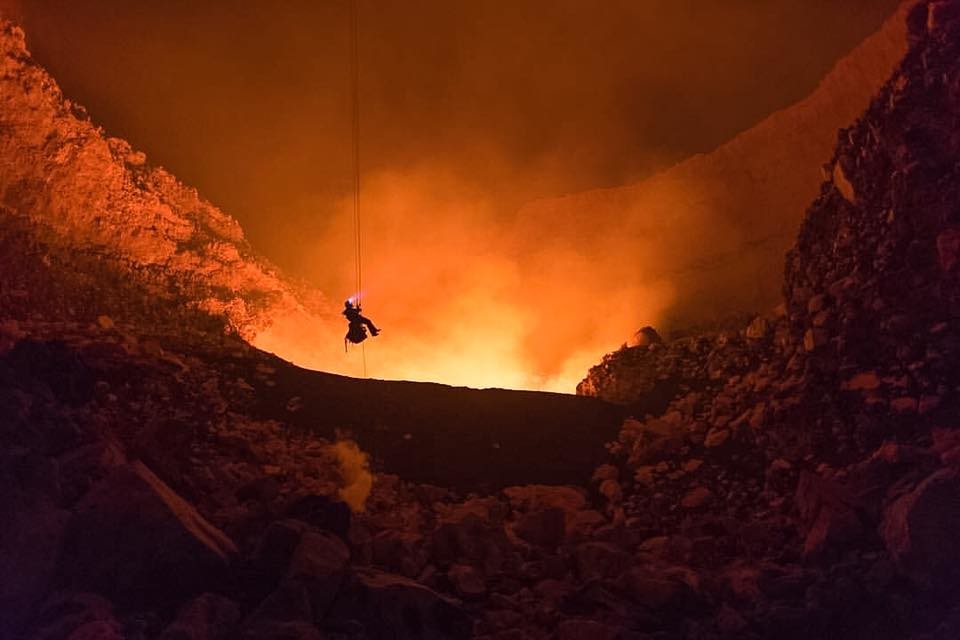 I've always managed my butterflies with rigorous preparation. When going into space, there are lots of little gotchas that could result in a really bad day, whether to the crew directly, or to the science and research that we're trying to accomplish. By understanding everything we can about how things are supposed to work, as well as how they might break, you can have a good chance of dealing with even major problems along the way. You need to plan for success, but be prepared for failures along the way…
Extreme environments are incredible catalysts for innovation.
Scott Parazynski
How would you describe your leadership style?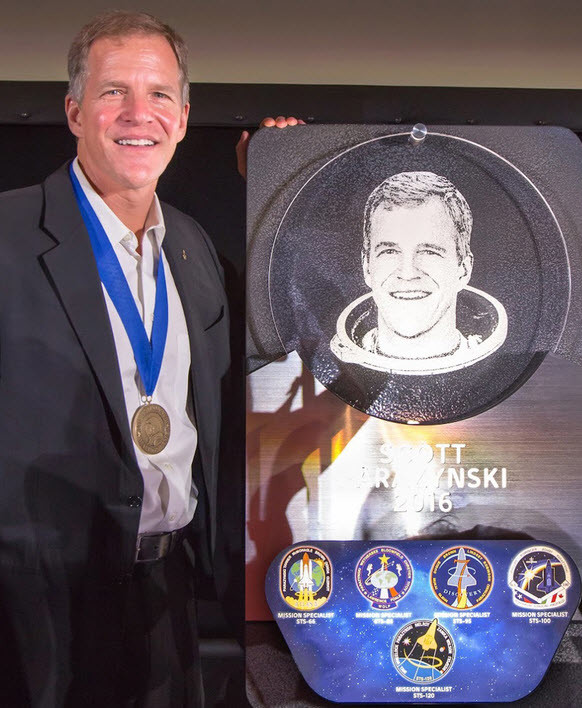 I like to employ what I call "situationally appropriate leadership," which means leadership among a team can shift between team members quite frequently. For example, if I am the lead spacewalker and one of my junior colleagues brings up a dissenting view or some new information that I hadn't heard, it might indicate that she or he has better situational awareness than me, and that I should be listening very carefully. Only rarely is an autocratic, split-second decision-making style appropriate. Consensus-building and collaboration are my primary means of getting things done.
How did you become an inventor, and are some of your inventions?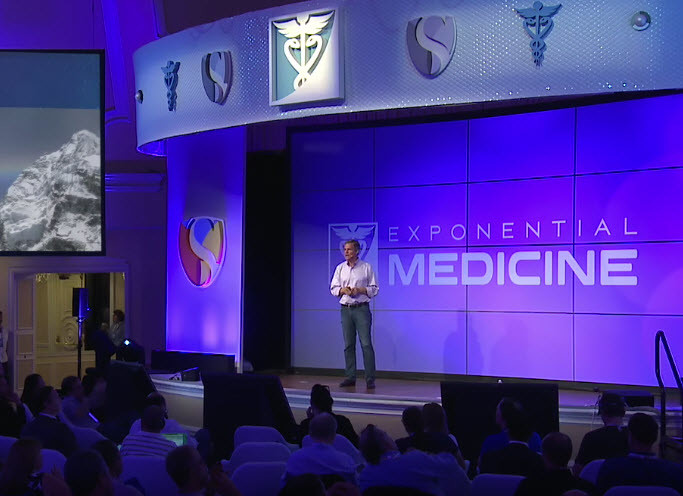 I'm what you might call a "motivated whiner." When I see something that doesn't work well, whether it's inconvenient, expensive or unsafe, I make a mental note of it. Then I brainstorm the many ways to scratch that itch, in many cases coming up with novel, patentable solutions that have real market potential. I've invented exercise devices, medical hardware, robotic flight controls, kitchen gadgets, and even the world's best (and cleanest) way to pick up dog waste!
What advice can you give for parents raising autistic children?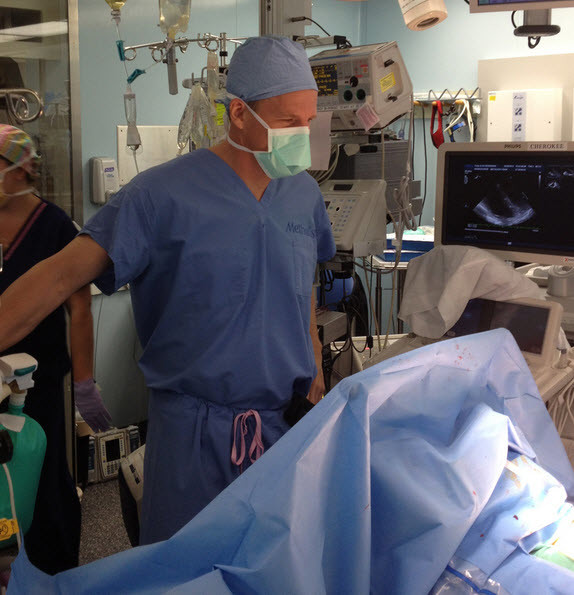 Never give up on their capacity to learn and develop! My beautiful Jenna struggles with transitions and expressive and receptive language; yet she never ceases to amaze me! The challenge for parents is to identify their autistic child's interests and aptitudes, and then the sky is not the limit… I really dislike the terms "special needs" and "disabled." All of our autistic family members have special abilities, and we have much to learn from them.
What is your view on humans colonizing Mars one day, and would you do it if the opportunity presented itself?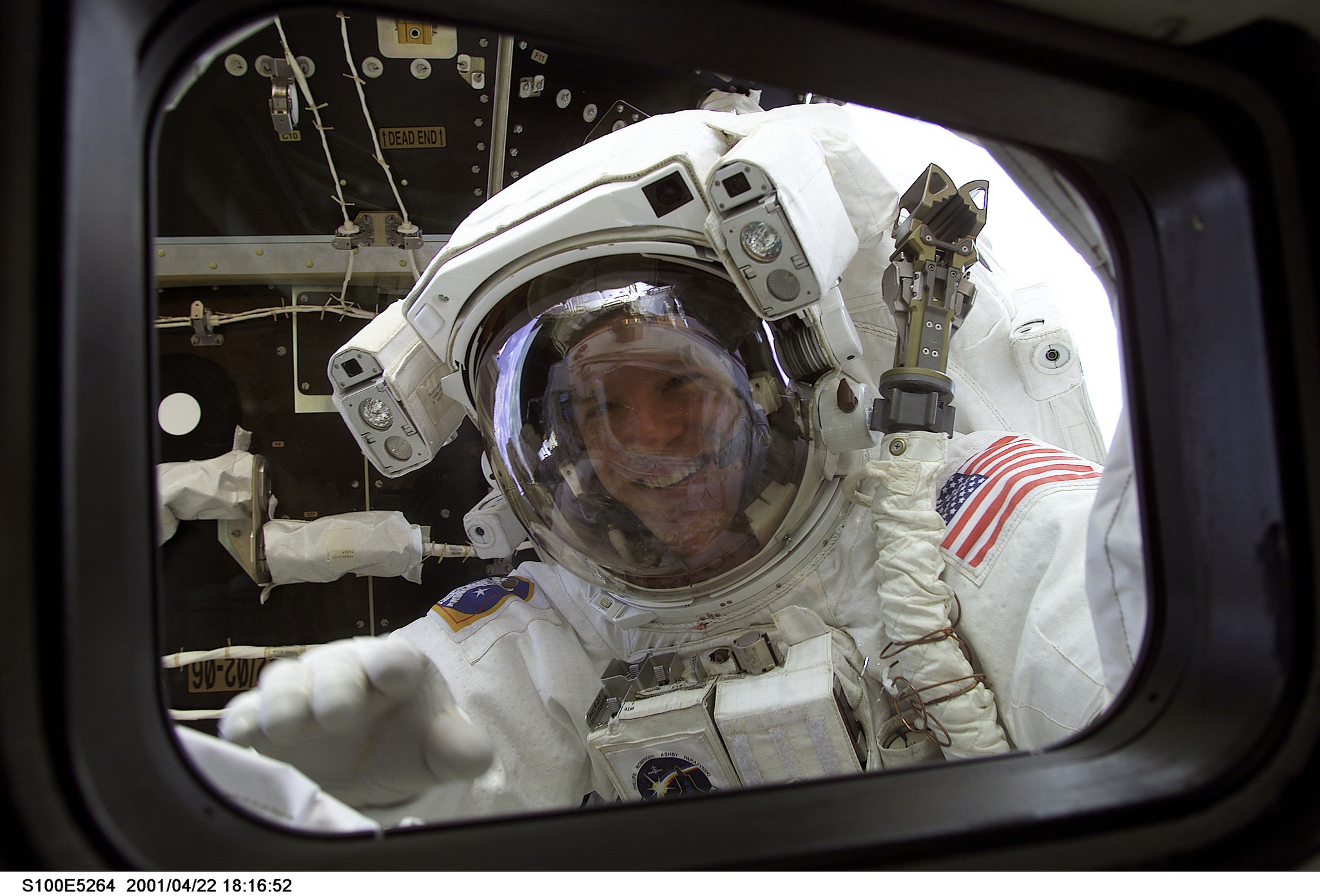 I think it is the ultimate human destiny to colonize Mars – the sooner, the better! Elon Musk and SpaceX are talking openly about it, and I do hope that NASA and the United States really set course to make it happen. I'd love to visit Mars one day, but I suspect it's some other young people in school right now who will be those first pioneers.
What's your next big adventure?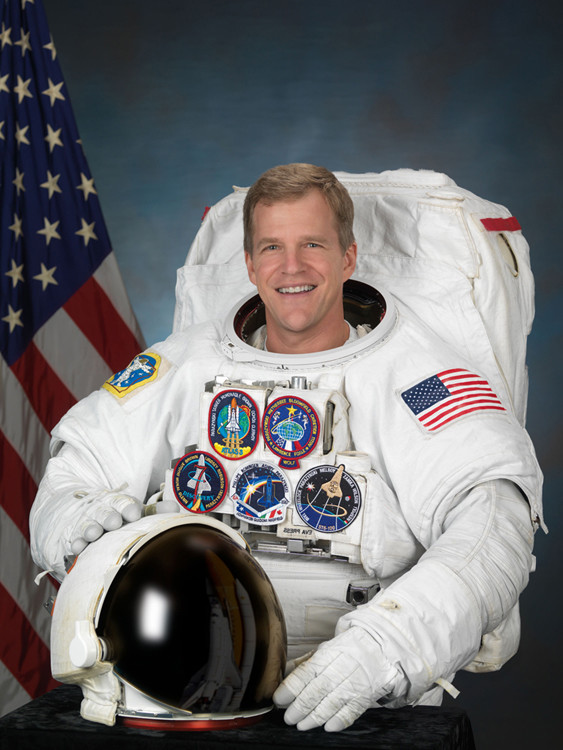 I see life in general as a huge adventure and gift. As I'm sure you'll agree, following your passions allows you to never really work a day in your life. I technically have a job as a tech startup CEO – my company is called Fluidity Technologies – and I'm loving every second of it. We are building revolutionary robotic controls for everything that moves in physical and virtual space, powered by machine learning. Fluidity Technologies is bringing a single-handed control system to the market next year, making drone flight much more intuitive while reducing the cognitive workload for pilots who really need to be focused on their mission, whether it be getting imagery, crop-dusting, racing or other purposes, instead of being burdened with really complex, antiquated, two-thumbed controls. Our entry market is drone flight control, but we'll soon be in gaming, CAD, VR, AR, ROVs, helicopters, and even medical applications like surgical robots.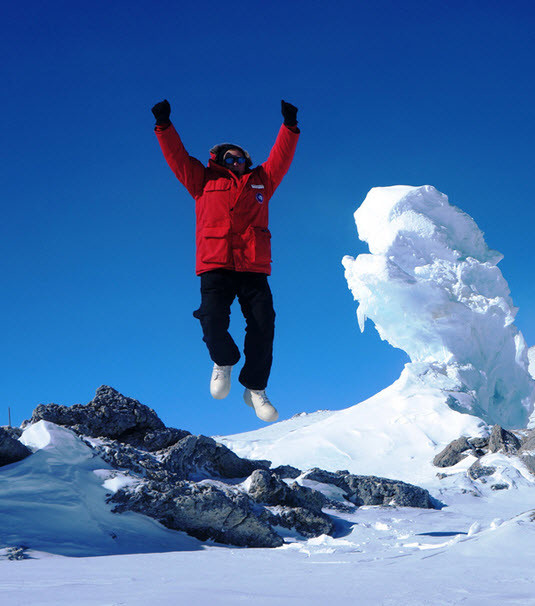 From an Expedition perspective, I'm spending more and more time underwater. I am currently training in the state of Washington to pilot a submersible called Cyclops. If all goes well, I hope to join an expedition run by Oceangate to the Titanic next summer. With my other exploration startup, Blue Marble Exploration, we hope to dive into Dean's Blue Hole in the Bahamas in the next several months.
What do you see are the greatest challenges for humanity and what should be done about it?
I used to think overpopulation and environmental pollution/exhaustion were the biggest threats out there. Now I worry more about extremism, nationalism, and the rapid nature in which information and critical decisions might flow. It's probably a naïve hope, but efforts to bridge nations globally, instead of isolationism, are more important than ever before. Finding international collaborative projects and somehow working towards shared humanitarian values is paramount.
What inspires you?
People who try to leave the world a better place than when they arrived, inspire me the most.
What is the highest good?
Serving humanity.