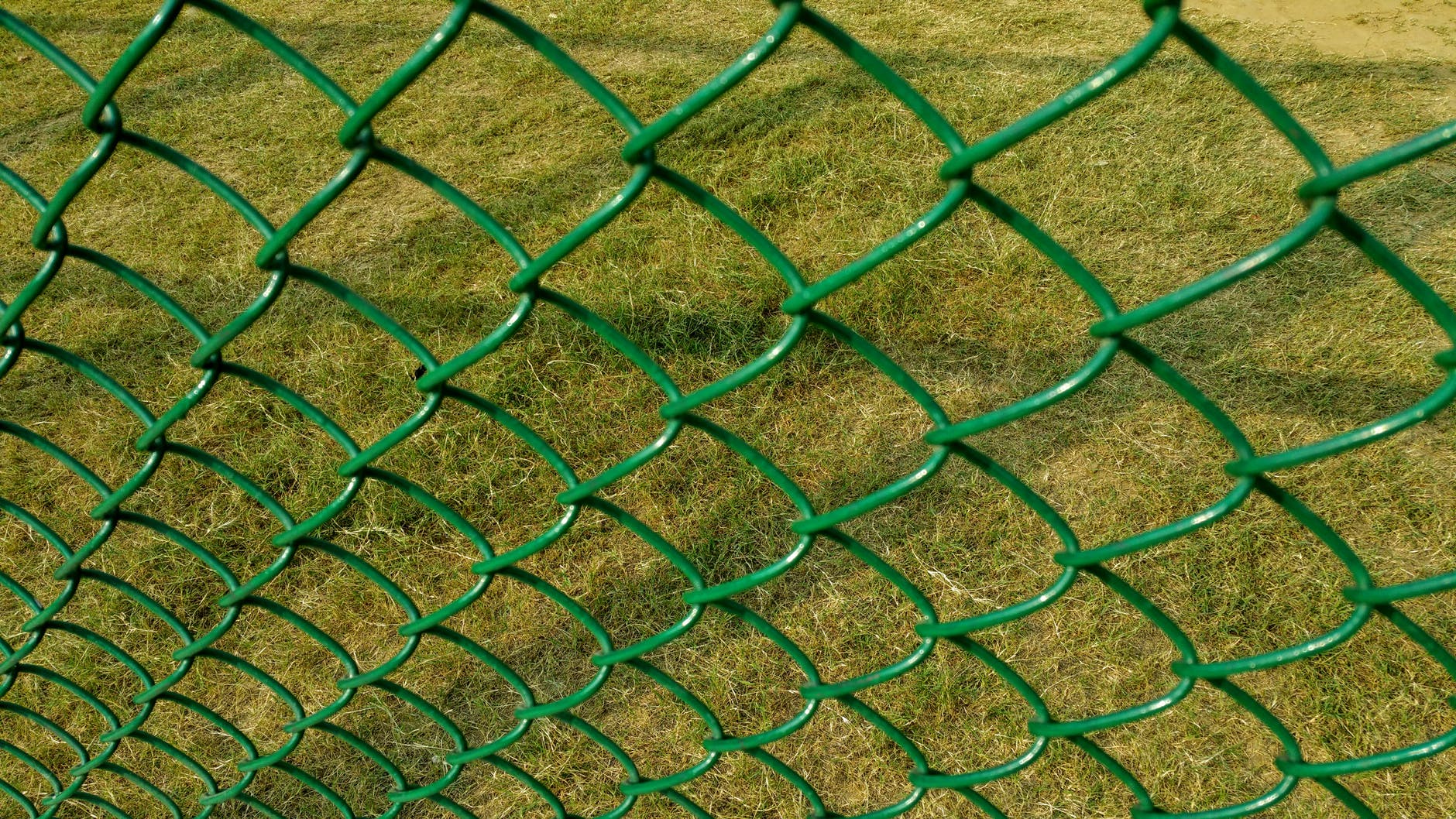 It seems that almost everyone who has anything to do with sick care is trying to innovate, move the needle, disrupt, create game changers and win the 4th industrial revolution. It could be a case of too many cooks spoiling the broth.
That particularly applies to digital health physician entrepreneurship. While investments in digital health continue to rise, applications are evolving and use cases that demonstrate both a clinical and business ROI appear each day, there are persistent barriers to the mass design, development, testing, and deployment , dissemination and implementation into clinical practice. That's because there are many stops along the digital health innovation roadmap and the exits are not clearly marked.
They are:
Overcoming all of these barriers can consume you for a lifetime. That is, at least between the 2 minutes you have between each patient visit. Someone should write a book about this stuff.
Arlen Meyers, MD, MBA is the President and CEO of the Society of Physician Entrepreneurs