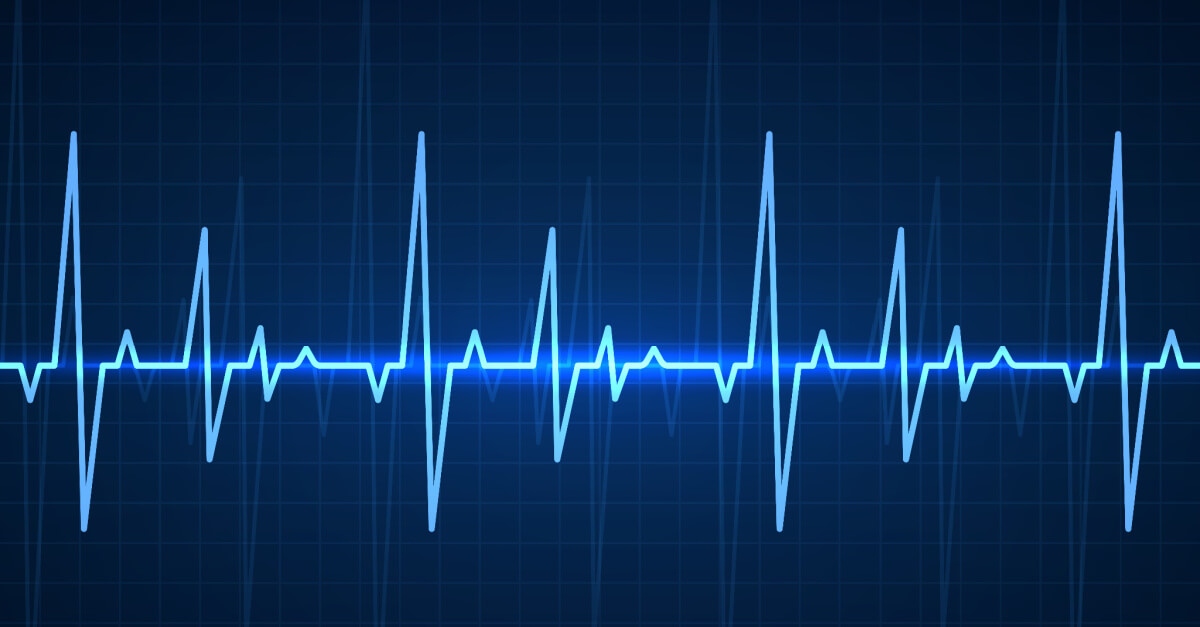 New data suggest that we can predict age and gender from a simple electrocardiogram (ECG).
Listen to your heart. You can learn a lot!
And it seems that this might apply to some basic aspects your physiology too. A publication in Circulation suggests that an ECG (echocardiogram) can reveal some interesting and specific information about yourself that we have generally not associated with the electrical beating of the heart: age and gender.
Now think about that a bit. Applying artificial intelligence to a simple diagnostic test, a test that's available as a consumer device, can crunch that data and find new insights into our physiology and beyond. In this trial, the ability to "calculate" a subject's age was around 90%. The calculation of age may also provide a valuable marker that expresses "physiologic" age and is an indicator of overall health and wellness. As the authors stated:
Applying AI to the ECG allows robust detection of patient sex and estimation of age. The ability of an AI algorithm to determine physiological age, with further validation, has the potential to serve as a rapid measure of overall health status, though will require further validation in well-characterized, prospectively followed cohorts.
Now let's talk about Kevin Bacon's ECG for a minute. Remember the notion of six degrees of separation? The idea suggested that we are all connected by five people. It seems that big data and AI are finding similar connections from a clinical perspective. Five degrees of clinical connection, or four or three or even two, can find health composite metrics that can drive care. Insights from various data sources and sets are emerging as powerful tools that can predict disease, therapy, and prognosis. And perhaps most interestingly, these newfound data points can be derived from basic clinical information that is neither expensive nor invasive.
Determining sex or age from a 10 second, 12-lead ECG is just a hint at how technology can interpret physiologic data in new, powerful, and exciting ways! Unique and unexpected combinations of data points offer a glimpse of where we are today, and we're were going tomorrow.