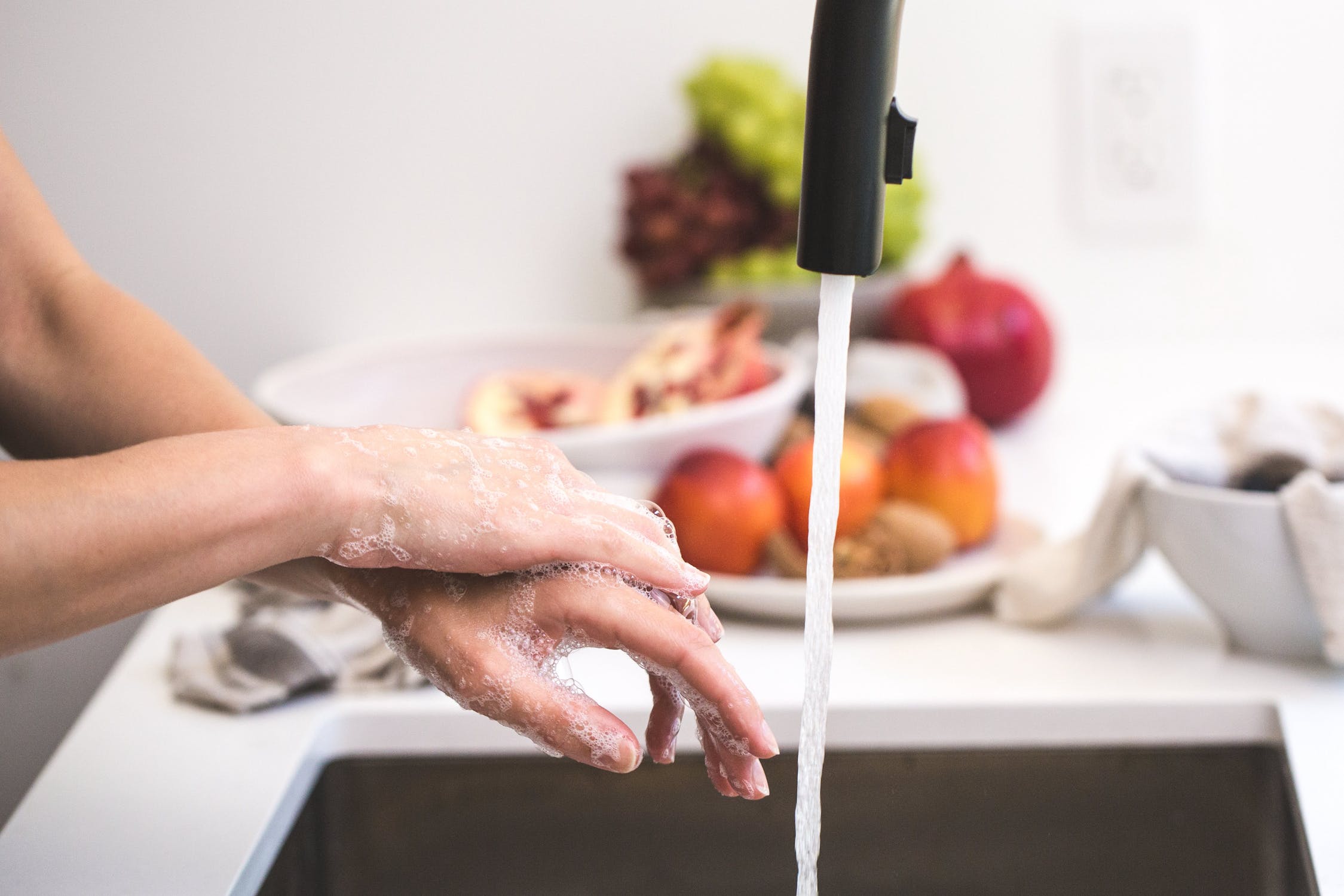 The Coronavirus is creating havoc around the world and many are wondering whether and what kinds of lasting effects it will have on how we work, live, play and spend once it runs its course.
I've already learned that I should:
Wash my hands more often in and out of the hospital.
Get better at elbow bumping.
Question the value of attending large medical conferences.
Put things in context. Influenza causes 34 million infections and kills 20,000 a year.
Prioritize your time.
Don't touch so many things.
Think twice about cruise vacations.
Get better at teaching online.
Don't ignore the hand sanitizer isle at Costco.
Don't take Uber to go to the doctor's office to get tested. Instead, move to Seattle and test yourself from home.
Several country-level studies, including a prominent one for the United States, have identified long-term effects of in-utero exposure to the 1918 influenza pandemic (also known as the Spanish Flu) on economic outcomes in adulthood. In-utero conditions are theoretically linked to adult health and socioeconomic status through the fetal origins or Barker hypothesis. Historical exposure to the Spanish Flu provides a natural experiment to test this hypothesis. Although the Spanish Flu was a global phenomenon, with around 500 million people infected worldwide, there exists no comprehensive global study on its long-term economic effects. Some have tried to close this gap by systematically analyzing 117 Census data sets provided by IPUMS International. They did not find consistent global long-term effects of influenza exposure on education, employment and disability outcomes. A series of robustness checks does not alter this conclusion. The findings indicate that the existing evidence on long-term economic effects of the Spanish Flu is likely a consequence of publication bias.
So, when COVID19 passes, more than likely, I'll go back to shaking hands with strangers and hanging on to things on subways and not cleaning my filthy cell phone. Corona might kill thousands, but the case mortality rate of habits of those who survive will be much lower...until the next epidemic.
Arlen Meyers, MD, MBA is the President and CEO of the Society of Physician Entrepreneurs on Twitter@ArlenMD and Facebook