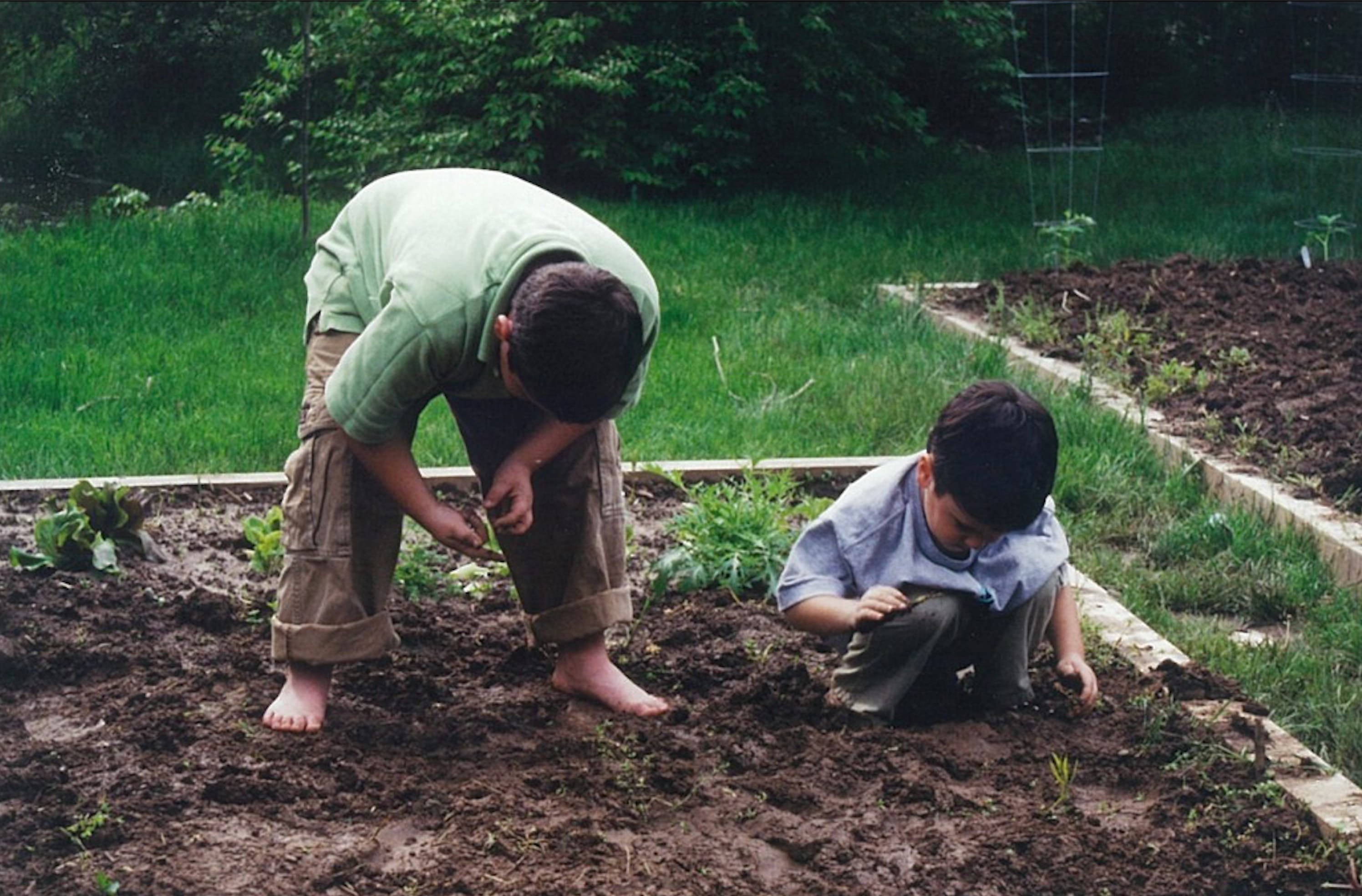 Have you heard it? Have you heard the whispers or caught sight of the tilted, six-foot knowing glances of parents no longer chained to travel sports?
It may not be a complete look of glee, but it's surely one of feigned sadness, like a stifled grin.
Have you seen it? Groups of kids in the neighborhood, making their own fun, playing by their own rules, roller skating, riding bikes, building forts, wading in creeks, or drawing on sidewalks and driveways? Half of them you don't even recognize or perhaps vaguely look like a bigger version of one that was once pushed in a stroller.
Have you felt it? Even in the midst of a pandemic, have you kind of felt a sense of relief that you don't have to carpool to soccer, or cheerleading, or sit in the hot sun and watch five straight eleven-year-olds walk to first on a four-pitch count?
Have you admitted to yourself that you really don't miss it? It's okay to, you know . . . It's kind of refreshing to all be in the same boat. It's liberating in fact to realize that while we are in the midst of a global pandemic we have also all downsized our lives, our needs, our wants, and our expectations. While we've watched and labored under a yoke of despair as some problems just seem to gain mass by the day, we have also seen many of our own fears, our own anxieties as parents shrink. Making the team is no longer a worry. Who's bringing the snacks? Not important. How am I gonna pay for private lessons, hockey camp, or a personal coach? Doesn't matter now. Where are the cleats, the lacrosse stick, the batting gloves, the shin guards? Who knows and frankly . . . who cares.
It's even changed for our college students and graduates. We've moved from a discussion of what needs to be done to get them an internship or an interview or a job, to a silent elation that we get to be Mom and Dad again, make them dinner, play cards on the back porch, debate who was better—MJ or Lebron (it's MJ). Or just sit with them next to a bonfire and share a bourbon, a glass of wine, or cigar and just talk. I, for one, am hopeful.
Yeah, it's painful but it's beautiful at the same time. You see I've been here before. Sitting next to my child's bed through seven months of chemo. Your world compresses down to only those things that are important: family, food, God, a roof. It's kind of like what's happening today. One minute you think you have problems and then you are hit with a real problem . . . then you realize you really did not have that many problems. That's where we are and that's not a bad thing.
I'm an ER doc and I've spent the last few months hidden behind masks and shields and gowns and gloves, but when I drive home from a shift and pass through my neighborhood, I look out my truck window and I see it. There is beauty there . . . on the sidewalks and streets and backyards and creeks.
COVID-19 has put the "childhood" back into our children, and maybe that's what we were missing in the first place.
Dr. Louis M. Profeta is an emergency physician practicing in Indianapolis and a member of the Indianapolis Forensic Services Board. He is a national award-winning writer, public speaker and one of LinkedIn's Top Voices and the author of the critically acclaimed book, The Patient in Room Nine Says He's God. Feedback at louermd@att.net is welcomed. For other publications and for speaking dates, go to louisprofeta.com. For college speaking inquiries, contact bookings@greekuniversity.org.

Photo By Sheryl Profeta