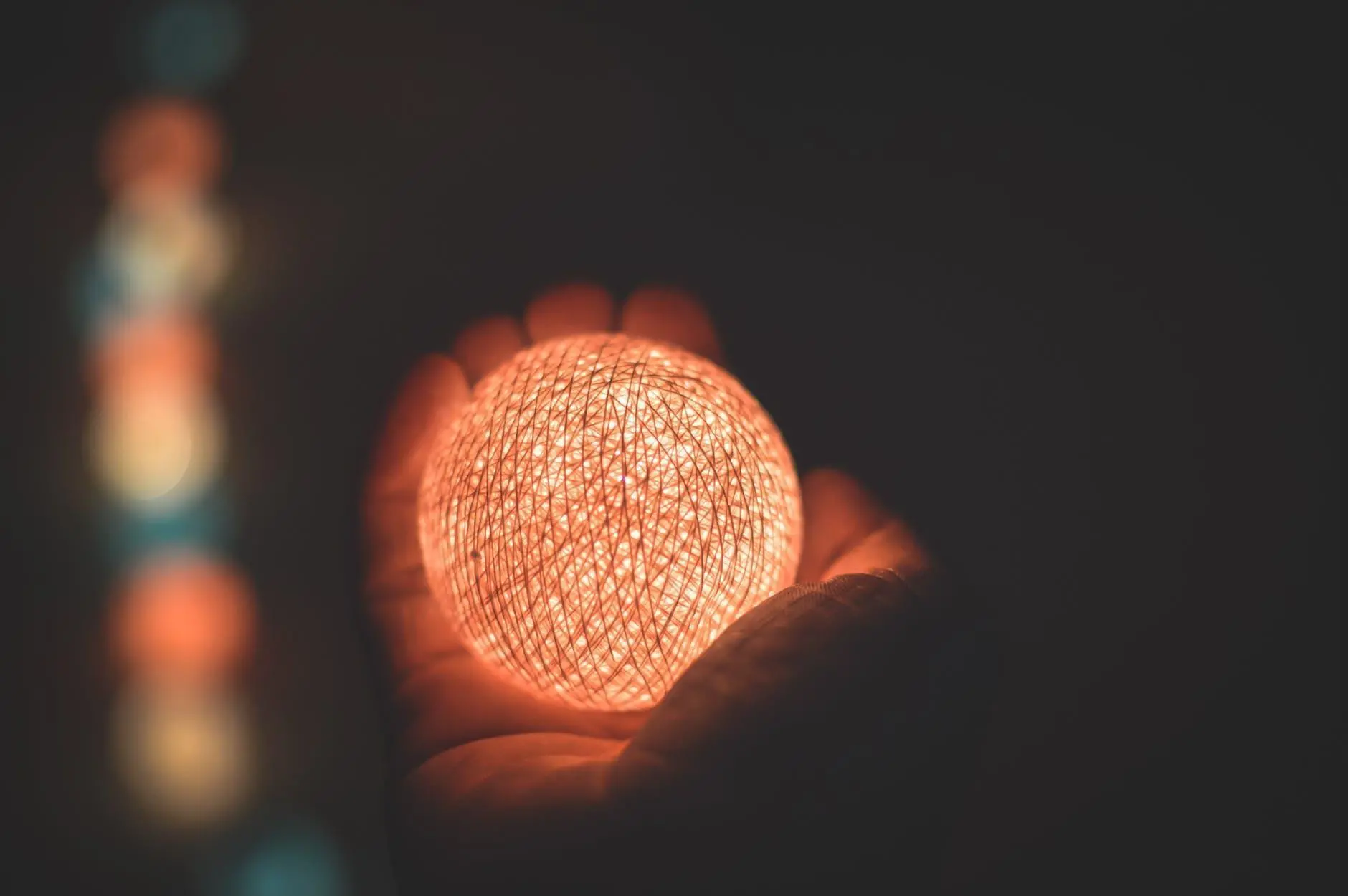 Value based care means data driven care, whether it be clinical care, drugs, devices or digital therapeutics. Consequently, we are seeing convergent products that not only deliver, but measure the results as part of a whole product solution that drives and measures not only compliance and adherence, but results and pricing.
Here are some other things that should be on your radar screen:
Biomarker driven prescribing
Value based contracting
Data driven drug discovery , design and development
eClinical trials
Patient reported outcomes
Real world evidence derived from data outside of clinical trials
Personalized patient decision support systems
Personalized doctor clinical decision support systems
Blockchain to secure the pharma supply chain
Changing education and training requirements and rethinking medical affairs
Whether you are a patient, a producer or a provider, you will need to learn a new dance because the music is changing. I'm sure their will be a lot of stubbed toes in the process.
Arlen Meyers, MD, MBA is the President and CEO of the Society of Physician Entrepreneurs.