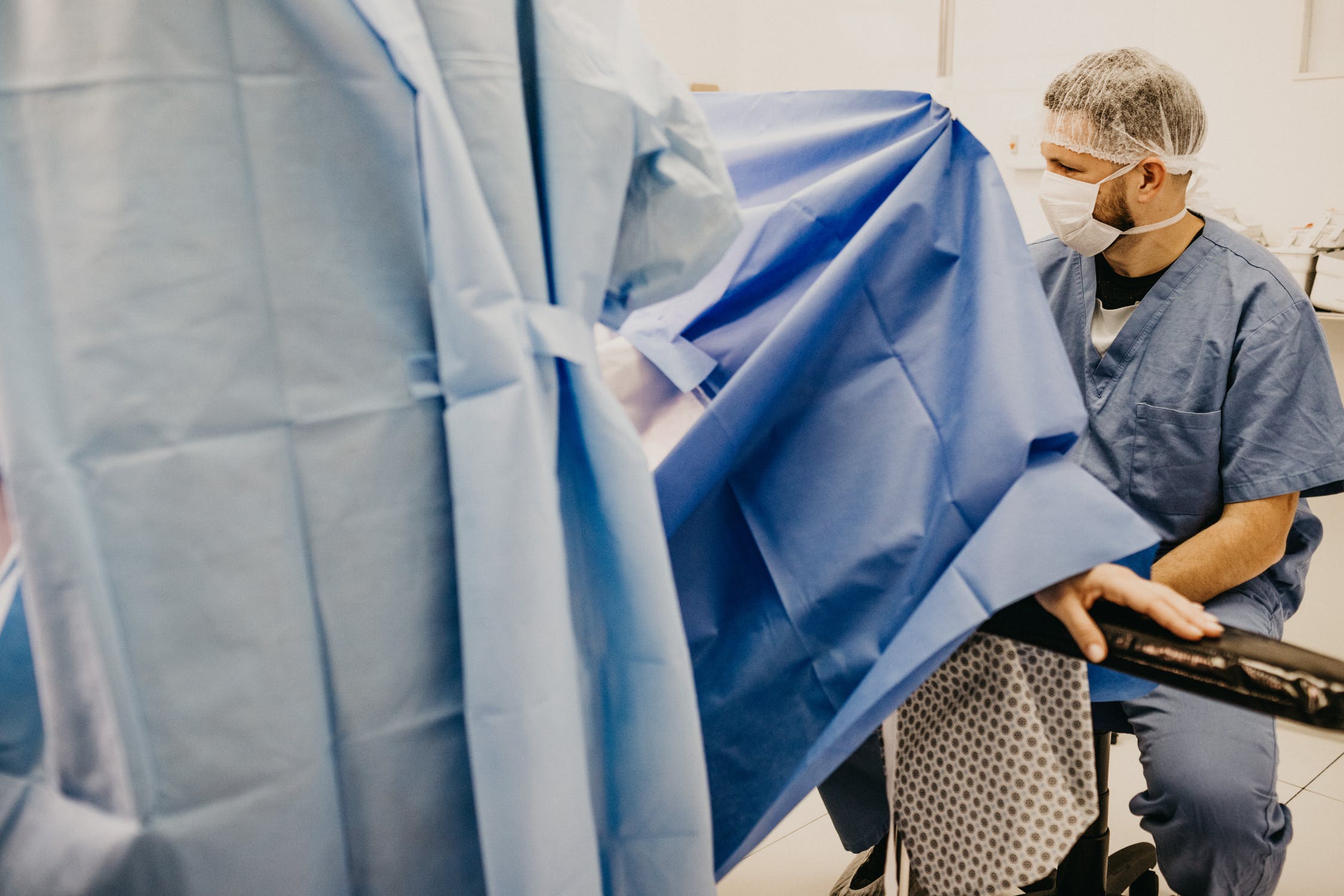 The foundation of any relationship is trust, including the doctor patient relationship and any business relationship.
Busted trust, ethical lapses and an increasing distrust of technology and people who create it have created both problems and opportunities for those in the trust business.
In the bygone days of 2015, the Brookings Institute did a survey on what Americans are most afraid of. The list consisted of the usual: dying, ghosts, and other spooky things.
But, the top 8 all consisted of tech-related fears, including number 1, "cyberterrorism," 2, "corporate tracking of personal information," and interestingly, 8, "technology I don't understand."
Since then, technology has only gotten more complex, integrated, and entwined in our everyday lives including when we get sick.
In addition to their concerns about low and declining levels of trust in government, many Americans are anxious about the level of confidence citizens have in each other. Fully 71% think interpersonal confidence has worsened in the past 20 years. And about half (49%) think a major weight dragging down such trust is that Americans are not as reliable as they used to be.

Best sellers like "The 10 Laws of Trust" and "The Speed of Trust" are but a few that try to guide us mistrusting souls through the morass of deception, deceit and broken promises. Unfortunately, actions speak louder than words and leading a virtuous life, saying what you'll do, doing what you'll say and doing what's right in the other person's best interest is hard. Here are some reasons why it's so hard to do the right thing.
Here are 5 ways to tell if someone is untrustworthy. Don't even try trusting those who track you on your cell phone. Try these things instead.
The ancients advise us that you get what you give. If you want money, give money. If you want love, give love. If you want forgiveness, forgive others.
But, in most places, when you screw up because you asked for forgiveness and not permission, forgiveness is not your reward.
Advances in digital health, the patient experience, crowd sourcing problems, solutions and money, big data and analytics and many more recent sick care "innovations" will depend more on high trust than high touch and high tech. The laying on of hands has been replaced with the laying on of thumbs on mobile screens or the laying on of words into the electronic medical record or radiology report, and. most are laying it on too thick. Data is not the new oil. Trust is.
Trust me, I'm your doctor.
Arlen Meyers, MD, MBA is the President and CEO of the Society of Physician Entrepreneurs on Twitter@ArlenMD and Co-editor of Digital Health Entrepreneurship.