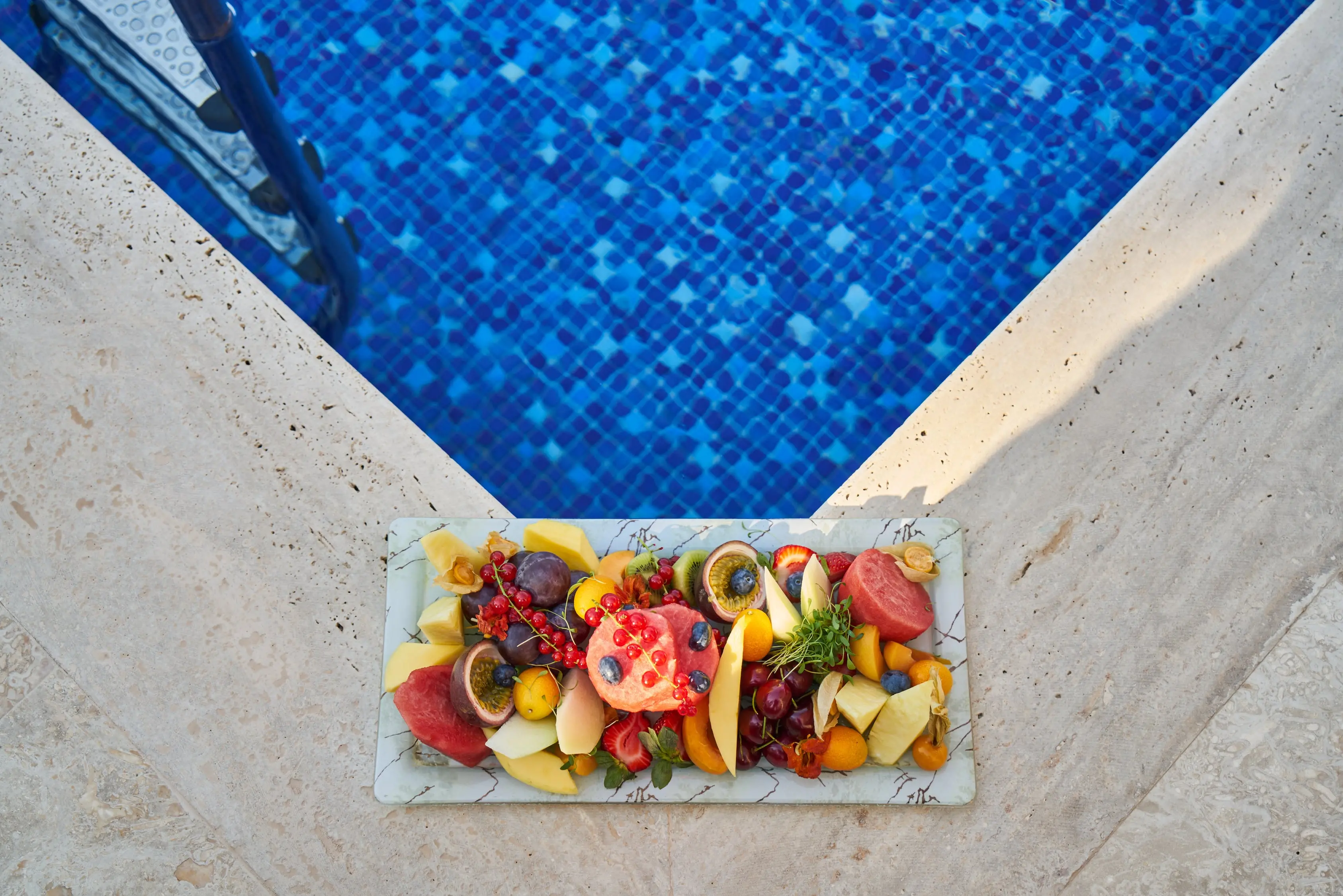 It's no secret that we all live in a very fast-paced world today. Information is coming at us from all directions! Yet, with access to so much information, why are so many people experiencing health issues and feeling unfulfilled in their lives?
What information should you believe? Who do you turn to for help? When researching a health or diet related topic why are there many opposing answers? This is when it may seem like a good idea to bury your head in the sand and continue on with the status quo. Please think about that for a moment. Can this really be the best approach?
Holistic Health Provides a Positive Approach to Information Overload
One of my greatest pleasures in life is helping people to improve the quality of their life and their health. I don't have a magic wand, or pills and potions! Nothing earth shattering! No empty promises! Just a good old common-sense, refreshing and nurturing approach to helping my clients discover a lot about who they are and what they really need. It's the connection that they find was missing!
What we eat is so important for sure, and I love to share my knowledge about this. I also lead by example! But, deeper nourishment for me is to witness people return to a place of excitement about their lives and feel like anything is possible. This provides deeper nourishment for them! Some people haven't felt this in over 30 years. Don't let that be you! Whether we realize it or not, we are all searching for a certain "Je ne sais quoi!"
The Holistic Approach to Health is a Smart Choice
In our younger years, we are generally not thinking about our long-term health. When we are asked what we want out of our lives, we are not usually responding with "oh, I'd love to have vibrant health". We are generally building our lives and focusing on things like having a successful career, a family, a beautiful home with all the trimmings, and vacations in far-away lands. There is nothing wrong with this, but why is it that we don't think about health as something to add into the mix that is always on our radar? Perhaps it's because we take it for granted that we will always feel okay.
What do most of us do when we have a problem with our motor vehicle? If it isn't running properly, or it's making a strange noise, we don't wait to make an appointment to have it taken care of because we need it! Right? If we don't have it, we feel very inconvenienced. Yet, why is it that we don't view our body that way? Eating the same old junk, experiencing energy crashes, poor sleep, and mood swings day after day, to name a few, will lead to experiencing inconvenience in a whole different way!
Understanding that the choices we make around what we eat and how we live over the years has a cumulative effect on our vehicle (aka …our body)!
This awakening happens for so many in their 40's. Sometimes it's earlier. Sometimes it's later. I realized that too. Even a headache can seem like an inconvenience! Vibrant health offers us so much freedom. Our bodies are no different than our motor vehicles in terms of getting us around!
Consider the real cost of waiting. The premium is often high but it doesn't have to be! We all have a choice.
I hope you will think differently about your health, and how it is really important to the quality of your life. I'm here to help! To start a conversation, please schedule a complimentary session.
To your health!