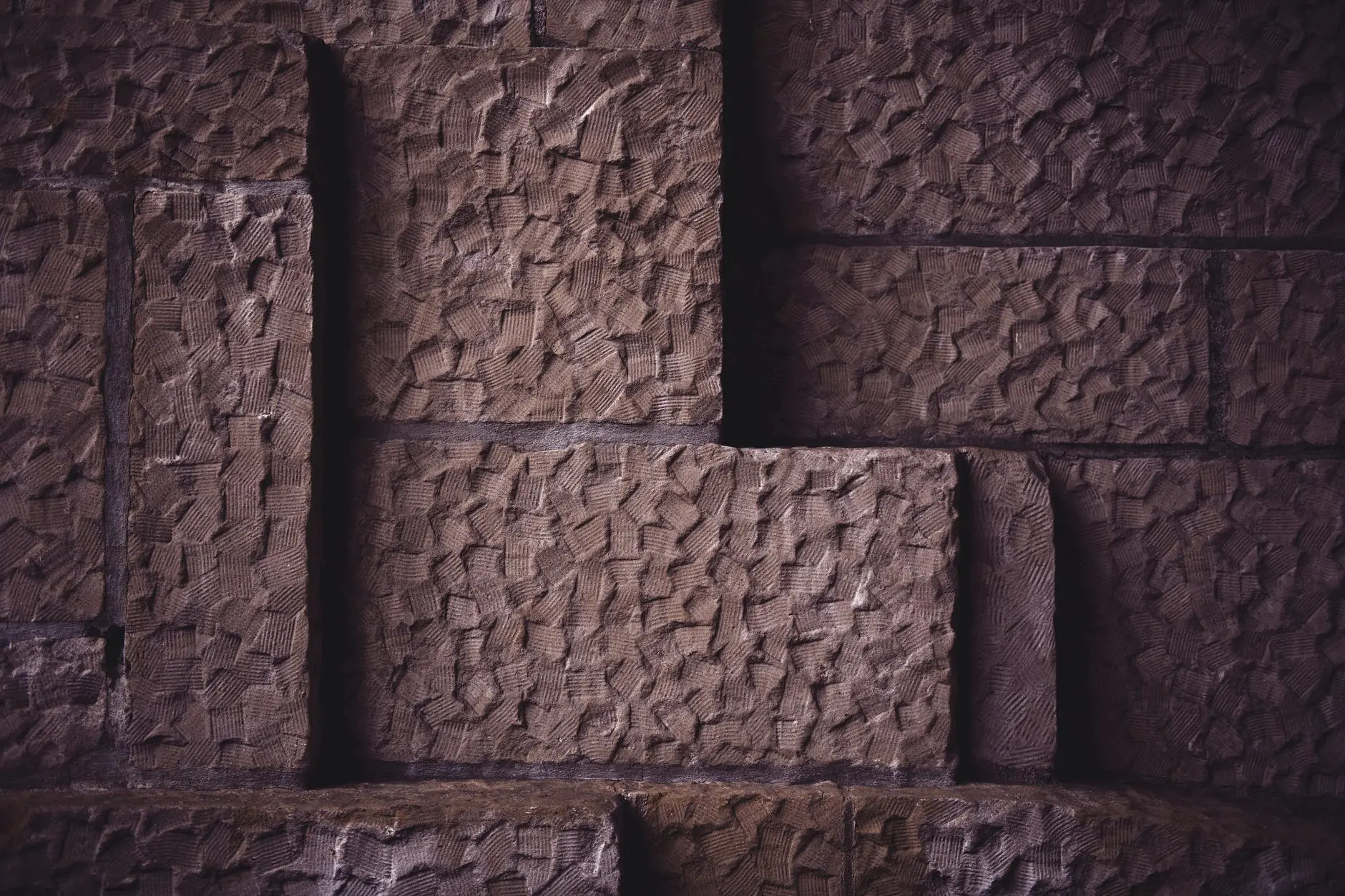 Recently, there has been a good deal of discussion around the notion that digital health isn't a computer, engineering or medical science. Many have agreed and latched on to the idea that digital health is more a social science where technology is only as good as its application to the real world of clinical medicine.
This is a recurrent theme among many in the health tech community and I do respect their opinion. But with regards to this issue, I disagree. And perhaps, it might just be a case of semantics, or just a bit of perspective.
But my digital health laboratory isn't full of social scientists. It's full of those with degrees in engineering, medicine, chemistry, material science, computer science and many of those with techy-type degrees. It's my contention that digital health is very much a technological endeavor and one that is supported, not defined, by the social sciences.
It's nanoparticle mediated cancer detection.
It's advances in detecting atrial fibrillation with a mobile device.
It's a smartphone ultrasound machine.
It's big data's discovery of unique clinical connections.
It's robotics.
The trouble is when we ladder technology up to clinical engagements and social constructs. Of course, it's necessary to define social, care provider and patient insights to fit into the workflow and ultimately help drive success of innovation. But, the application of social sciences to digital health is—from my perspective—a function of technology's ability to create the innovation in the first place. I don't think that social science is the defining aspect of digital health, but (and here's the key point) an essential element to its success!
Now, keep in mind that this connection (social science to digital health) can be made for almost any aspect of innovation. From the smartphone itself to all of the innovations in the IoT movement, the complexities of social engagement and human acceptance are fundamental there too. But I wouldn't call the IoT or the smartphone industry a social science either.
For example, the utility of a robot as a tool in the home or hospital can be greatly enhanced by the application of the social sciences to understand everything from the nature of human engagement to fear. But that doesn't make robotics a social science!
OK, I can hear the voices and pings of Twitter.
I'm a fan of the social sciences. But anthropology, archaeology, economics, history, human geography, jurisprudence, linguistics, political science, psychology, public health, and sociology (according to Wikipedia) just don't define digital health to me. These parts of the social sciences all help to improve various aspects of the innovation—from conception to implementation. But when it comes to digital health, they don't define it.
A version of this article first appeared on Forbes.