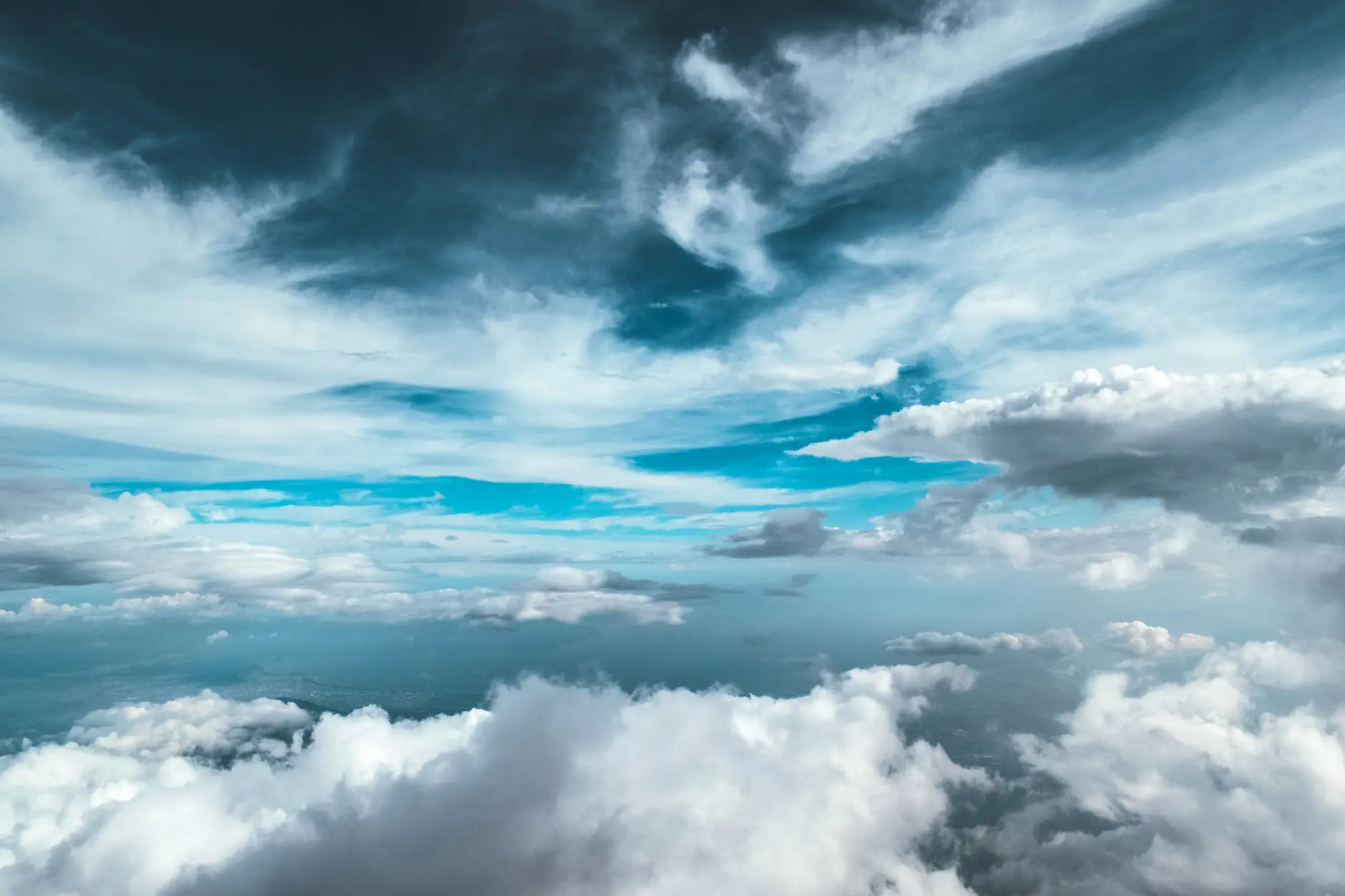 A recent survey showed that doctors are burning out in big numbers, but that some specialties are worse than others. The survey asked about the prevalence of burnout factors and how they affect physicians' lives. Overall, 42 percent of respondents were burned out—down from 51 percent last year—and 15 percent admitted to experiencing either clinical or colloquial forms of depression.
More than half of physicians chose "too many bureaucratic tasks" as the leading cause of burnout. However, physicians also designated spending too many hours at work, lack of respect, increased computerization of practice and insufficient compensation as top causes of burnout.
When will big digital get the message that their products and services are frying doctors? Welcome to the Cooked But Not Done Club. They are ignoring the 4th part of the quadruple aim-improving the doctor experience and bringing back the joy of work- at great risk. More and more, doctors are just saying, "Take this white coat and shove it".
So, what should digital health entrepreneurs and other members of the digital health ecosystems do?
Stop piling on "solutions" that interfere with workflow

Get physician and end user input early in the product development cycle

Educate doctors interested in working on digital health design, testing and deployment about not just the clinical, but the business side so they can add value. Educate non-sick care entrepreneurs about how sick care workflow and the value chain really works on the ground.

Measure the scalable impact of new products by how it helps doctors spend more time seeing patients with less administrivia

Stop ignoring the impact of technologies on doctors at pitch fests, accelerators and presentations

Doctors need to show up and be part of the solution instead of complaining victims

Remove the barriers to physician participation in product development and accelerators.

Go to where doctors work and observe how they work. Expecting them to come to a Meetup at an inconvenient location and time where you can't park does not work. Create Day in the Life Days. Remember Bring Your Daughter and Son to Work Days? It's time to Bring Your Digital Health Cofounder to Work Day.

Focus on the doctor experience as much, if not more, than you are on the patient experience. Happy doctors make happy patients.

Fix things in your healthIT shop that are toasting the staff. Maybe you need to hire a Chief Physician Experience Officer.

Figure out how your product fits into the future of sick care work.
Everyone in digital health wants to "launch their rocket". Just be sure you haven't fried health professionals in the wake of your exhaust doing it.
Arlen Meyers, MD, MBA is the President and CEO of the Society of Physician Entrepreneurs.