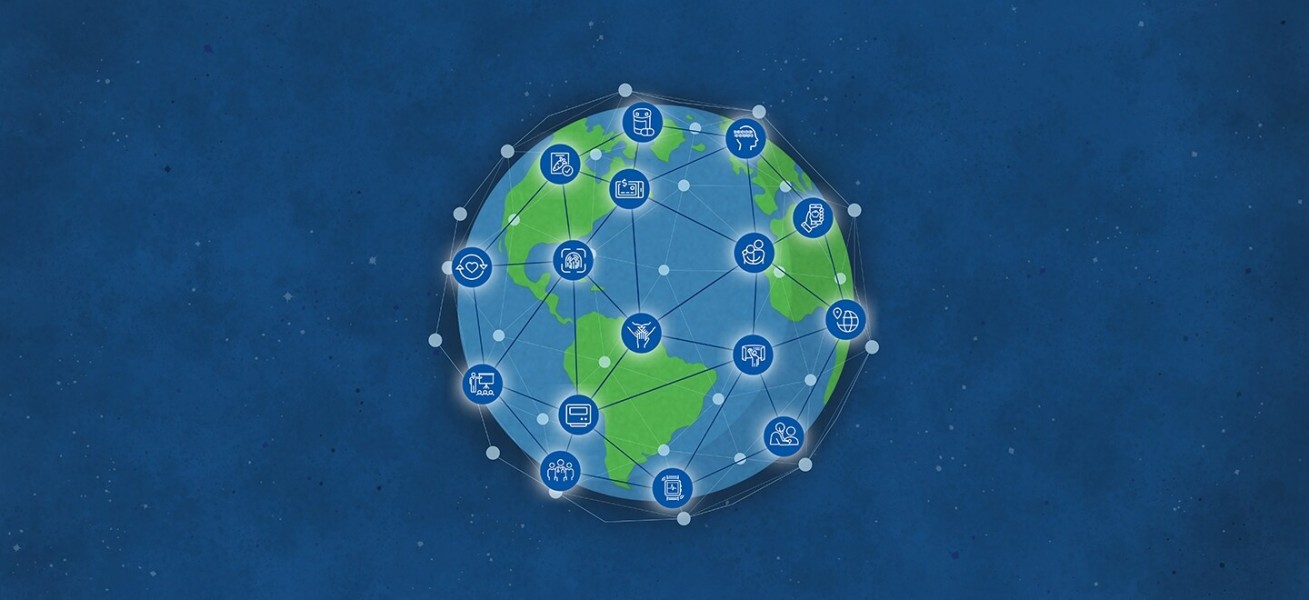 Global Case Studies of Health Care Transformation
Deloitte has created a compelling report on Digital health Technology all across the globe. Under the guidance of Stephanie Allen and others they have dived deep into the developments and made a very accessible and timely 'photo' of the state as of today.
Disclosure i was involved in this research (as you can read on page 20 of the actual report itself) for an overview article please visit this page. Below the conclusions of both the article and report.
Conclusions
Health information and digital technologies are helping to create the necessary foundation for the future of health. Technology can help organizations improve their existing business and reinvent themselves once they decide what roles they want to play in the future. Together with other organizational capabilities, technology can help improve behaviors, augment our thinking, and optimize processes, leading to better health and lower costs.
Some of the lessons learned from our case studies are:
An overall vision, strategy, and specific goals should be clearly defined for a technological solution to be successful. As technology becomes more powerful and pervasive, HIT departments inside leading health care organizations are evolving from a supporting to a strategic function, enabling the foundational changes that can support future models of care.
People are often the overlooked part of the people, process, and technology model. Change management should always accompany and even precede a technology implementation, to understand the impact on stakeholders, anticipate resistance, create buy-in, train users, and use their feedback for course corrections.
Typically, a foundational HIT infrastructure must be in place before organizations can move forward with advanced initiatives. Such foundational capabilities include data exchange and integration, traditional analytics, data visualization, and security protocols.