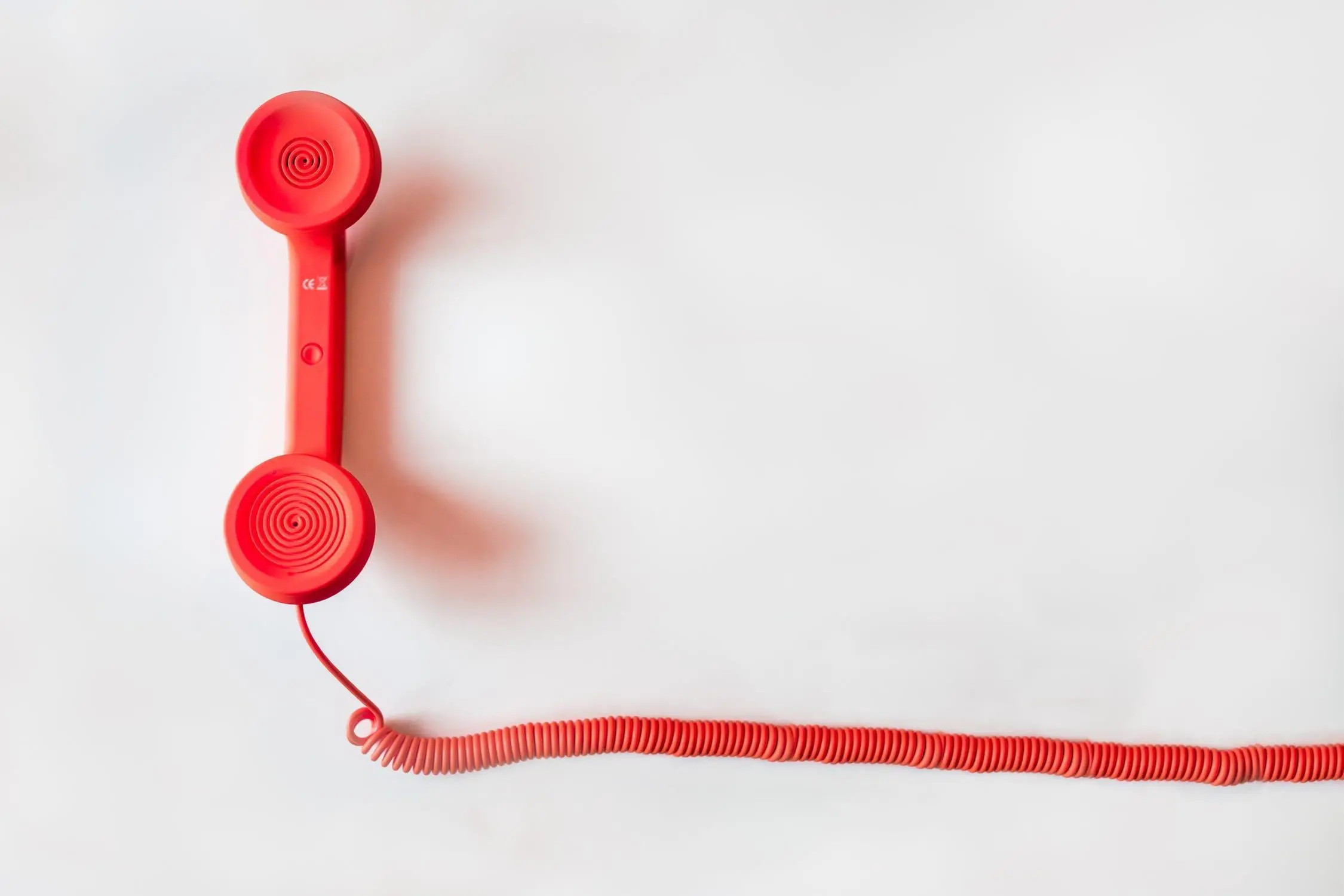 5 rings: Welcome to our patient sickcare disservice department. Your business is important to us, so please wait for a disservice representative to take your call. The average wait time is 35 minutes. (musak on phone: Press 1 for jazz, 2 for classical or 3 for rock ). Many of your questions can be answered on this website, where we dis not just patients, but doctors too.
Rep (R): Who do I have the pleasure of speaking with ?
Caller (C): Arlen Meyers
R: Thank you Miss Arlene, how may I help you?
C: My name is Arlen and I'm a male
R: Sorry, Arlene. Is there a number where I can contact you if we get disconnected?
C: You can call me on my phone. You already have the number because the telephone tree asked me to verify it.
R: I'm sorry, Arlene. Can you please repeat it?
C: 303-645-2230
R: I'm sorry but that number is not in our records. Is there another number we can use?
C: Try my home number at 315-698-4440
R: Can you please verify your 3rd cousin's elementary school for security purposes?
C: No I can't. How about if I fax you his genome instead?
R: In that case, I need to send you a text code to verify your identity as part of our new two-factor authentication system. Ordinary charges may apply.
C: I don't have access to my cell phone. I'm calling from a land line. Plus, aren't you using voice authenication to verify my identity already, or are you just keeping that a secret?
R: You are calling from a what?
C: You know, that ugly thing that hangs on your kitchen wall
R: Please hold so I can take the next steps to help you (on hold for another 5 minutes while the agent in Manila consults with her supervisor in Bangalore)
R: It seems you have a smart speaker in your kitchen monitoring this call so we can indeed help you. What seems to be the problem?
C: I suspect that someone is listening to me on my smart speaker in my kitchen to gather health information, my zip code, the food I am eating and whether I am taking my medicine like I am supposed to plus other social determinants of my health.
R:To fix that, please be sure your home internet is on, that your smart speaker is plugged in and that there is a blinking red light on the bottom right of speaker.
Please reboot your speaker by unplugging it, wait 3 minutes and then plug it back in.
C: (3 minutes later). Ok. I've done what you said and every thing is the same...hello...hello.
Hey, Alexa, who can I see for my chest pain?
Arlen Meyers, MD, MBA is the President and CEO of the Society of Physician Entrepreneurs on Twitter@ArlenMD.