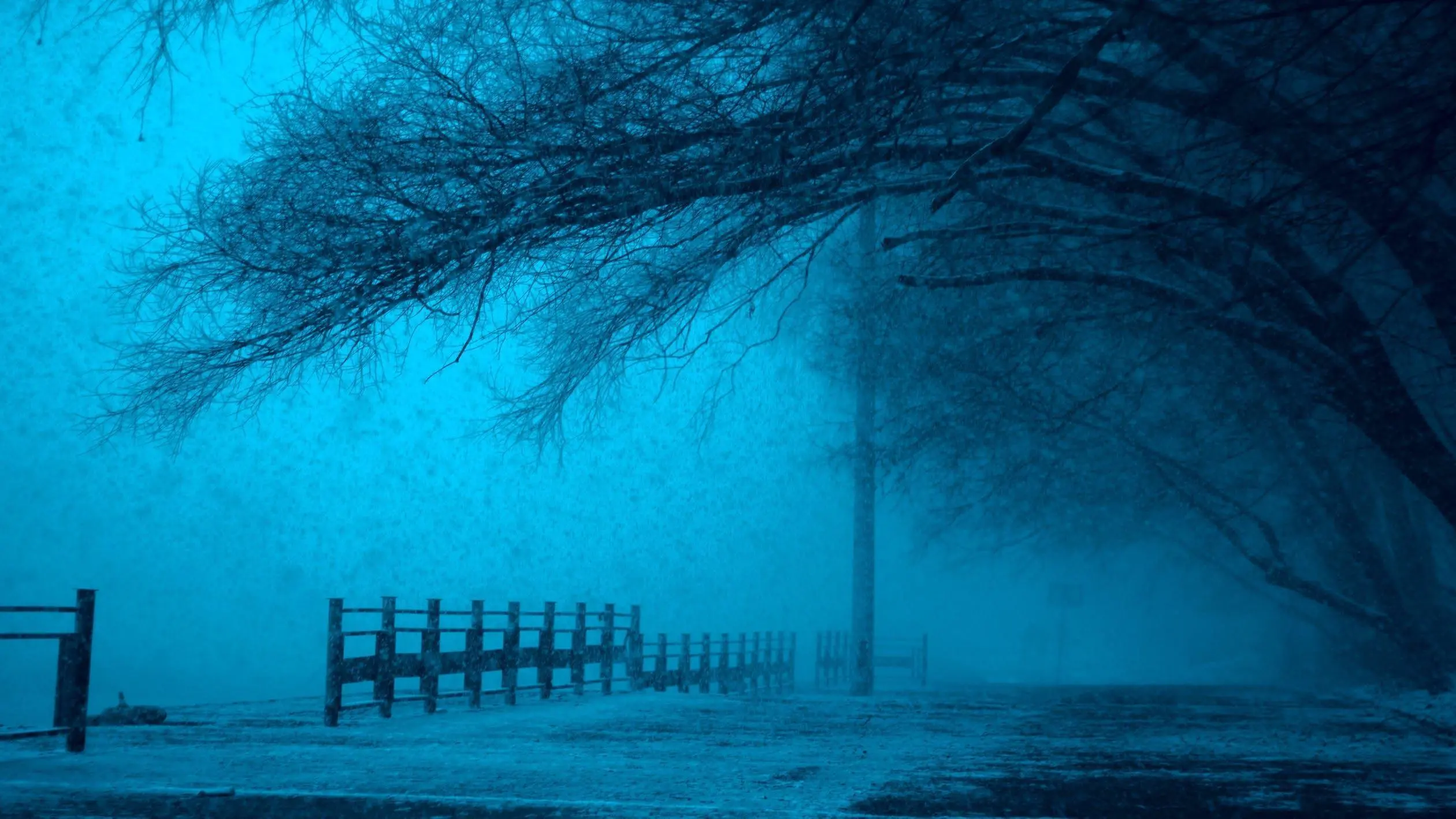 Fear can show up at inappropriate times uninvited and unexpected, like a knock on the door in the middle of the night. We have all felt it. Sometimes, it can stop us from an adventure or getting into trouble. Sometimes, it can prevent us from living up to our potential or considering a new path. Sometimes, it can stop us from taking care of our health.
A few years ago, in the midst of a perfectly pleasant hike in Glacier National Park, Fear (yes, with a capital F) emerged. The bright July sun was shining on the snow as my family climbed the mountain side. Throwing snowballs at each other, the kids were distracted and running up ahead. With so many other hikers around us, I struggled to keep my children in sight. Then, we came upon a narrow ledge of loose gravel, 30 feet long, with a sheer drop on one side. Before I could stop them, my kids scrambled across the narrow ledge. And just like that, fear wrapped around me like a giant boa squeezing its prey.
Unable to move, I watched my kids disappear. My mouth became dry, my breathing shallow, my heart racing. My T-shirt felt damp from sweat. I was frozen – if I took even one small step, I might tumble down forever, the earth swallowing me up. I wanted to scream, but I felt muffled. Fear was consuming me.
I could hear other hikers around me. I felt like they wanted me to move out of the way or move on. I looked again at the narrow, empty ledge and the deep valley below – my children were nowhere to be seen. My maternal instincts kicked in and I broke free from the boa. With my heart racing and my body sweating, I began moving millimeter by millimeter across the ledge. My shaky hands took hold of any outstretched hand that came to help me along the way.
This visceral memory of fear came flooding back as I listened to my new patient tell me her story.
She was a plain, soft-spoken woman, someone you might easily pass over in a crowd. Her hand barely squeezed mine as I introduced myself. She softly began "I have a little lump on my breast that I thought I should have checked." She smiled and looked down.
"How long ago did you notice it?" I asked.
"Oh, not long… I can't really remember."
"When was the last time you had an exam?"
"Well, I'm not sure…" she stammered and then sighed, "maybe 20 years I think." And then I saw it flash across her face – her lips pale, her eyes darting towards the window, then to the floor, her breathing shallow. Her hands fumbled with her big purse on her lap. The air filled with her silence. Finally, she continued on, telling me about how she needed to take care of her children, her husband, her parents. But these all felt like excuses, a veil to cover the real reason.
"Okay, I'm going to ask you some other questions and then we will get back to the lump," I continued, giving her a moment to let her fear subside and be present with me again.
We finished talking a few minutes later. I took her to an exam room and asked her to get undressed. When I returned, she sat on the exam table in a quiet stillness. Her gown was open in the front and hung loosely on her. Through the opening, I glimpsed her breast – that "little lump" was big enough for me to see across the room. My heart sank. I came closer and asked her lie down. I gingerly began to feel around outside of her breast, but the lump was beckoning for attention. It was cold and hard and had a firm grip on her breast. There was no mistake, it had been growing for years and was filled with cancer. I looked into my patient's eyes as she lay there – no words were needed. She knew.
I left the room for her to dress. Each day, her hand must have brushed against the lump as she showered and dried herself off, I thought. Each day, she must have had to stifle a gasp as she looked in the mirror at this growing mass. Each day, she must have had to thwart the fear of cancer while her fear of doctors prevailed.
Until today. Something shifted. Or someone pushed her. Somehow she found herself with no choice but to address this mass.
Once dressed, I spoke with her again. "I think we both know this lump is probably cancerous. We have to start with a mammogram and I will give you the name of a surgeon. More importantly, I want you to know you will not be alone in this journey."
She sat teary eyed and then cleared her throat. With weight to her voice she said, "Thank you. I know I waited a long time, but I kept thinking it might go away."
Over the next year, she saw many doctors. The surgeon sent me reports of her surgery and pathology, the oncologist sent letters of recommended chemotherapy and later, how she tolerated each course, and the radiation oncologist sent details of her radiation treatment. Periodically, I would call my patient to check on her or she would come in for her gynecology care. Over time, her shaky voice held more steadiness, her darting eyes held still and focused on me; her conviction to conquer her cancer was unwavering.
Each year, at her annual exam, she would greet me with "thank you for saving my life."
And I would always answer, "I didn't save your life, you did. It was you, and you alone, that had to overcome your fear of walking through my door. Once you did, you showed your true strength."
Then we would talk about new studies she found, new alternative treatments, her other doctors' opinions. She wanted to understand everything and make conscious decisions regarding her care. Never again would she let 20 years pass ignoring her body. Amazingly, she beat the odds of her stage 4 cancer.
Now, about 10 years later, she has become such a vibrant woman — her bright smile shines across her face, her bright clothes light up the room, and her bright conversation makes everyone around want to listen. She is so engaging, I have to plan a little extra time when I see her on my schedule. She still has a shaky voice, but certainly, she would not be easily passed over in a crowd. Her last visit was bittersweet, she had decided to move south with her husband and daughter, tired of the cold Michigan winters, clearly expressing her wants and needs to her family without the veil of fear stopping her.
On the other side of my fear in Glacier, was a beautiful sight: a lush green meadow sprinkled with wild flowers, a little stream babbling through, miniature evergreens scattered around, and baby mountain goats wandering aimlessly as their mothers followed. At the end of the trail was a spectacular view of Hidden Lake with bighorn sheep grazing on the steep mountain side.
I knew I had to return the same way I came, but at that point, I could at least acknowledge Fear. When we reached that narrow ledge, I humbly asked my daughter for her hand to help me across. I needed to face that fear head on or I would have missed that magical moment on the other side. For my patient, it was a matter of life or death.


Andrea Eisenberg is a obstetrician-gynecologist who blogs at Secret Life of an OB/GYN.