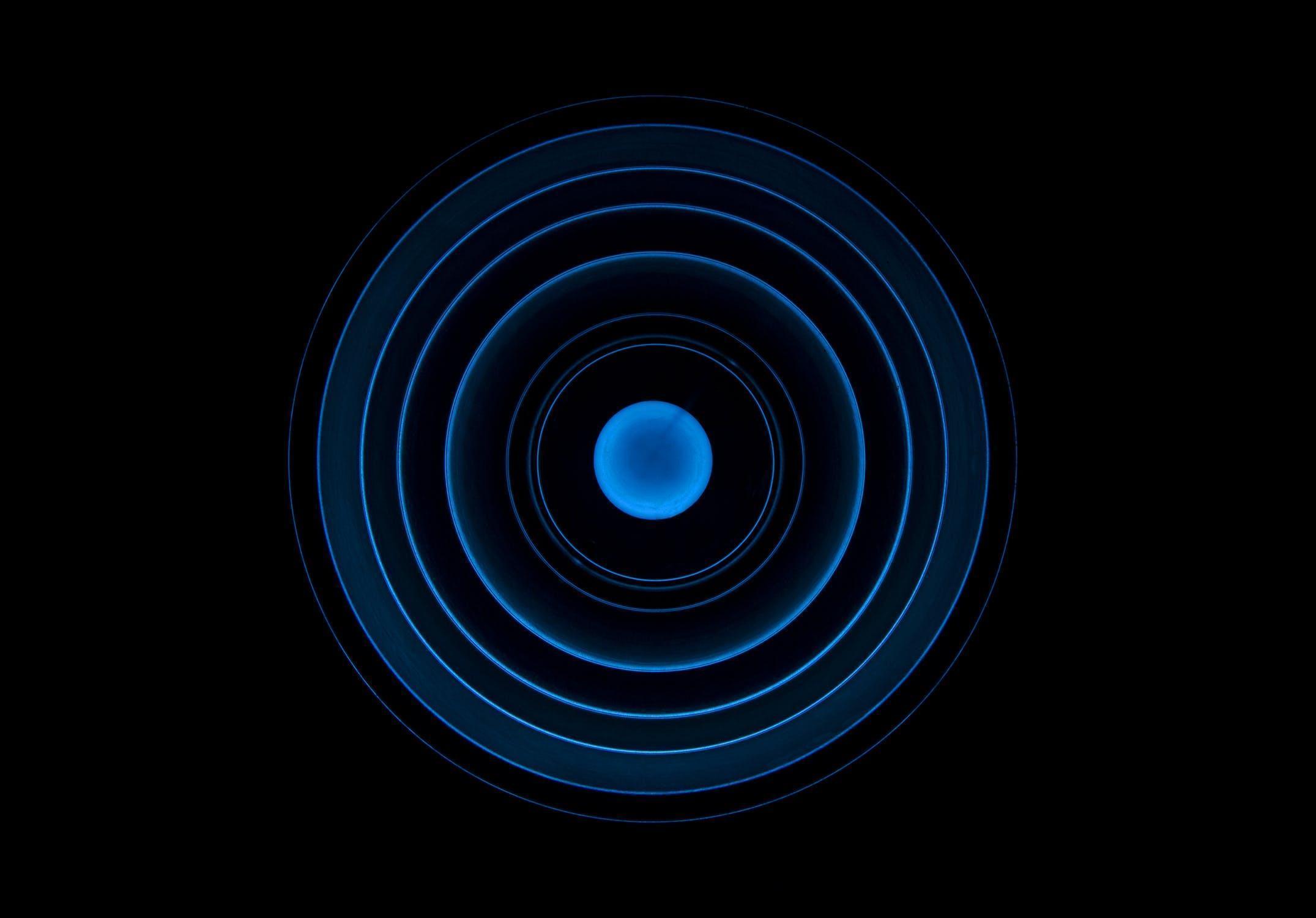 Today, fintech and biotech are coming together to create a new, targeted financing option that is intended to drive efficiencies and advantages in drug development.
Agenus, Inc. has announced the launch of the Biotech Electronic Security Token (BEST), a new, blockchain-based digital security to finance a single biotech asset alongside traditional financing for institutional and individual investors. The initial asset to be tokenized is AGEN2034, a PD-1 inhibitor and a member of a class of drugs generating over $15 billion in revenue in 2018. Not only a bold step, this is fundamental change for the bio-pharmaceutical industry that can have broad-reaching implications.
The allocation of capital invested in drug development is estimated to have exceed $150 billion in 2017. Yet developement remains problematic on many fronts. In the traditional model, the valuation of an individual asset remains a function of the entire company's portfolio and the resulting dilution. Further, frequent restriction of promising investments to institutional inventors came limited access to a variety of parties from payors to patients.
The resulting inefficiencies in investments can complicate, obstruct and impede multiple aspect of drug development. However, this new approach taken by Agenus establishes unique solutions to "tokenize" a portion of future US asset sales and offer key advantages:
Direct investment in a lead compound now in clinical trials.

A higher potential level of liquidity and tradability.

Valuation based on "revenue per dose".

A broader reach to potential investors ranging from businesses to patients.
Simply put, the depth and breadth of financing has changed by this new mechanism. And interestingly, this evolving "democratization" of drug development financing mirrors today's health tech environment where clinical control is shifting to a more collaborative dynamic. Leveraging blockchain, Agenus can not only target a single biotech asset, but can establish new and powerful advantages from risk mitigation to a sharpened strategic focus. The establishment of this "open source" financing can become a fundamental shift to a more open and inclusive option across socioeconomic barriers. Further, the intrinsic security and organizational infrastructure may create a higher level of trusted, end to end financing.


The great strides in biotech innovation must include fundamental changes to the way these advances are capitalized. Our approach is efficient, inclusive and timely. These features are uniquely designed to benefit the very target of our therapies: the patient.
Garo Armen PhD, CEO Agenus

The impact of technology in the life sciences industry is significant. From biotechnology and immunotherapy to the empowerment of consumers to play a more, proactive role is care, these changes are at the heart of disruption to system that, by many standards, is broken. The "tokenization" of drug development financing is a unique and emerging option that may be about more than just money. The newfound focus on an individual drug asset combined with the a blockchain-based digital security may drive a new level of participation. Patients, advocacy groups, payors, clinicians, and a host of other stakeholders, in combination with traditional investors, may now invest in a drug therapy where a powerful emotional investment may have already taken place.
Follow me @JohnNosta for an enlightening and unexpected view of the future.
A version of this article first appeared on Forbes.