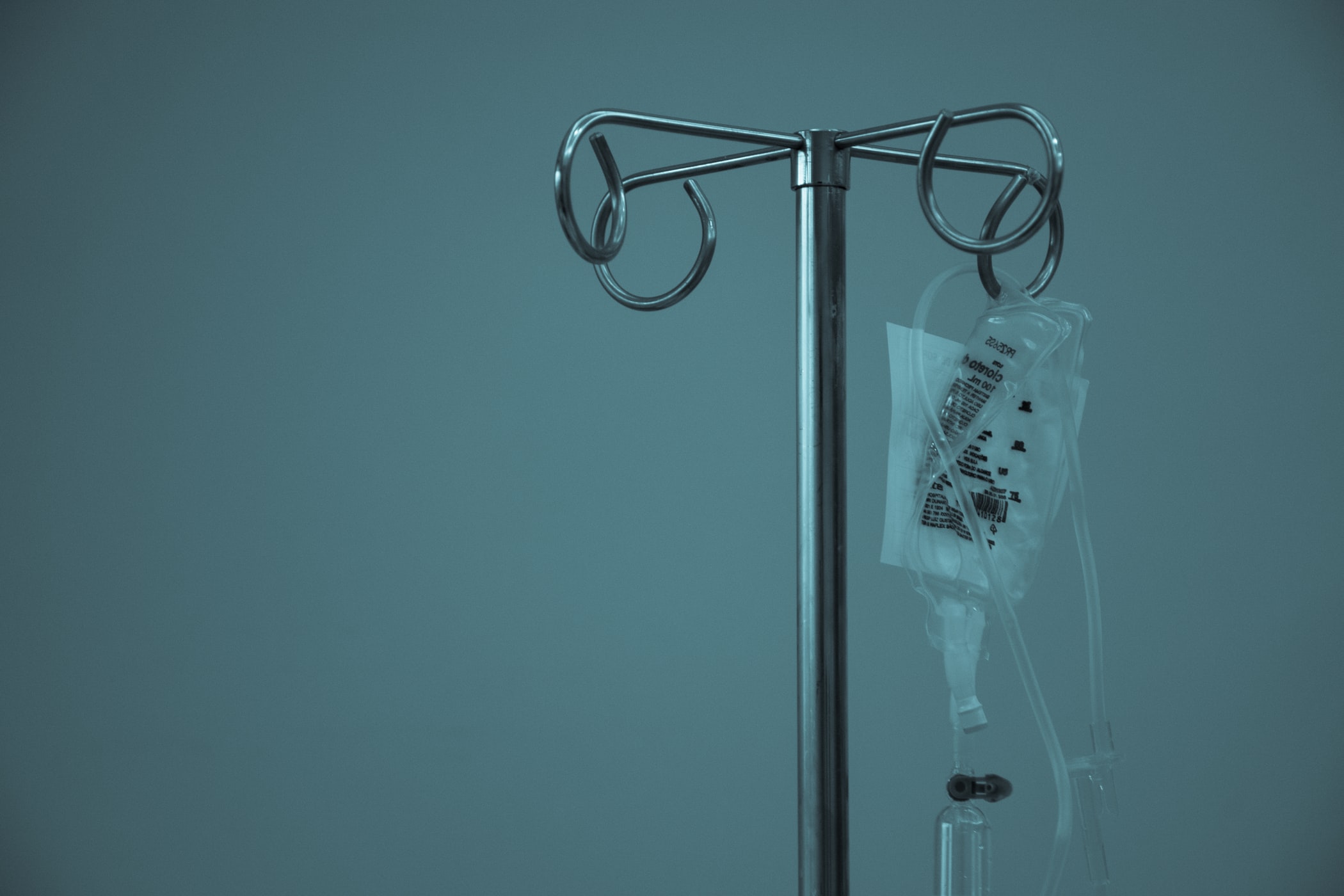 Healthcare is in shock and hemorrhaging cash.
You need to stop the bleeding and restore vital signs. Rethink your staff, space and systems by following these steps.
Right Size & Right Skill Your Staff
Right-size your staff and optimize their job roles. Titles and job descriptions are no longer relevant. Those that have licenses and credentials to give care should do just that. Everyone else should fill the gaps and support the front line troops.
Here are ways Bellin Health has identified challenges to its team-based care model while meeting the growing care needs during the COVID-19 pandemic.
Digitise Online as Much as You Can
The COVID pandemic is exposing the gaping cracks and inequities in our sick-care system of systems. One is the digital divide, describing those who have broadband access, computers and training, and those who do not. Virtual v brick and mortar companies are the latest seams in the gaps.
The severe job losses reported this week provide a split-screen snapshot of a labor force increasingly divided between the can and can-nots—based in part on the ability to work online.
Those who can work remotely—typically in more high-skilled, higher-income jobs such as information and financial activities—saw little change in payrolls last month.
Standardise and Automate Businesses Processes and Systems
Rethink your workflow and eliminate as many bottlenecks as possible. Consider outsourcing, using freelancers or off the shelf B2B products to eliminate the friction thus allowing higher-paid employees to do things that generate cash flow.
Renegotiate Payments For Fixed Cost Items
Take advantage of grants, loans and subsidies offered as part of the massive economic recovery packages at the federal, state and local levels. If possible, renegotiate your lease or share or sublease your space.
The $2 trillion Coronavirus Aid, Relief and Economic Security (CARES) Act has numerous provisions that bring much-needed support to physicians and their practices. This includes $100 billion for health care providers, including physician practices, to cover the costs of treating COVID-19 patients, for revenue losses resulting from the pandemic and forgivable loans of up to $10 million to cover payroll and overhead costs. A full summary of what it means for you can be found here, with additional discussion in this video update.
Find a Side Gig
Sign up to be a teledoc. Become an advisor or consultant to the rapidly growing number of startups. Teach somewhere. Write something. Become a compensated connector. Start something, but don't make these mistakes.
Here are more tips:
If you do these things now, you might be able to save the patient and none of these steps require PPE or a ventilator.
Arlen Meyers, MD, MBA is the President and CEO of the Society of Physician Entrepreneurs on Twitter@ArlenMD and Facebook.