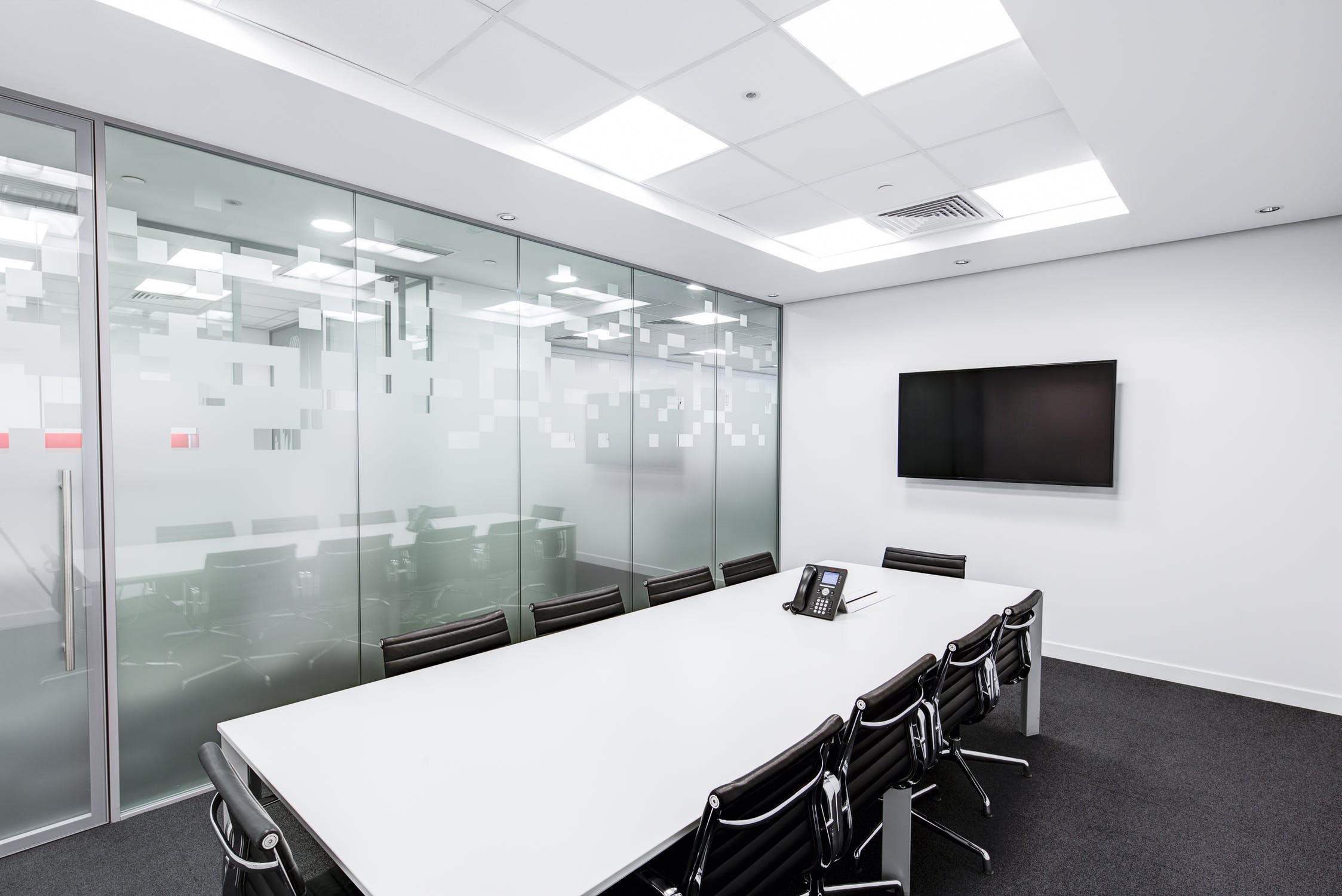 If you are at a cross roads, starting a new business or beginning your career, creating and convening a personal advisory board (PAB) is a good idea.
This group can help you start or grow a business, start a career,change careers, or move up within your company. Think of your board as a team of mentors, carefully chosen, who can provide you with mentoring and feedback across a wide variety of your professional concerns. Each advisor should be selected to fulfil specific goals in your professional (and possibly personal) life.
But, like working with, or, being a member of any advisory board or board of directors, there are some pitfalls:
Start small. Find two or three people you know, like and trust and test the process.





Be proactive in managing the PAB.





PAB board members should serve on a temporary basis with renewable terms if things go well.





Be specific at PAB meetings and create an agenda around specific problems you want to address.





Be sure the pros of serving on your PAB out-weight the cons.





You don't necessarily have to pay PAB members, you just have to make them feel appreciated and that you value their time and expertise. Diversity is not the same as inclusion.





Schedule regularly held meetings and give a progress report.





Add additional members on an ad hoc basis if your PAB members do not have the experience or domain expertise to help solve your problems.





Be sure your PAB members represent demographic, psychographic and functional diversity.





Listen more than you talk and follow up on leads.





Understand the difference between a coach, a mentor and a sponsor.





Rotate members on a regular basis.
If you are considering being a PAB member, here is some advice on giving advice.
Having a poorly functioning PAB is worse than not having one at all so, if you want my advice, be careful what you ask for.
Arlen Meyers, MD, MBA is the President and CEO of the Society of Physician Entrepreneurs on Twitter@ArlenMD.