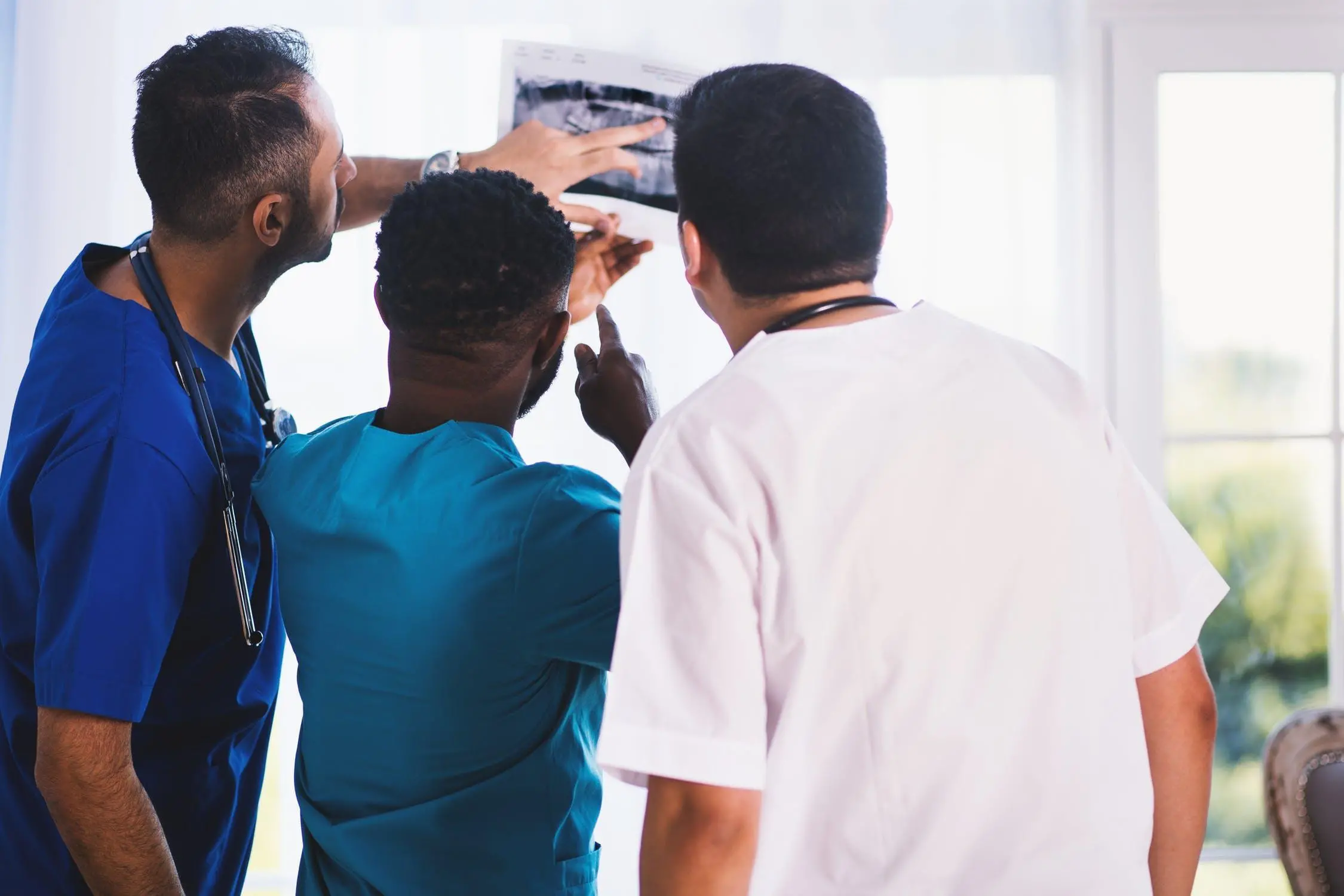 When it comes to getting your employees (intrapreneurs), or the citizens of your country, to act like entrepreneurs, many have a hard time getting people to show up ready to play. Entrepreneurship is dropping in the US. In addition, some countries, like China, are mandating that products be increasingly made in their own country, like medical devices instead of importing them from the US and Europe. China may use incentives to encourage domestic hospitals to use Chinese-made medical devices as it looks to stimulate the local market and reduce soaring healthcare costs, a potential threat to the global firms who currently dominate the sector.
Since innovation (and lately, data) is the new coin of the realm, you need to demonstrate the IRRs to get people involved. The factors can be grouped based on the following dimensions resources, governance, strategy and leadership, organisational culture, human resources management, people, partners, technology and clustering and can be lumped into three categories:
Incentives
There are two kinds of incentives: intrinsic and extrinsic. The most powerful are the former, tapping into the innerpreneur to satisfy a psychic need. Extrinsic motivators, like pay, will only get you so far and typically plateaus after a certain level. The most highly motivated innovators make it personal but don't take it personally.
Resources
Innovators need technology, people and money. In addition, they need an infrastructure that protects their intellectual property and the rule of law. Cluster dynamics are essential to build mentors and networks.
Rewards
Sharing the equity that innovators create and harvest has to be linked to their efforts in a timely way. There has to be a clear expectation that success will be tied to a reward they value and linked directly to their efforts.
Your innovation IRRs will determine your financial innovation IRR. One will drive the other, whether it be in your hospital, company or country.
Arlen Meyers, MD, MBA is the President and CEO of the Society of Physician Entrepreneurs.