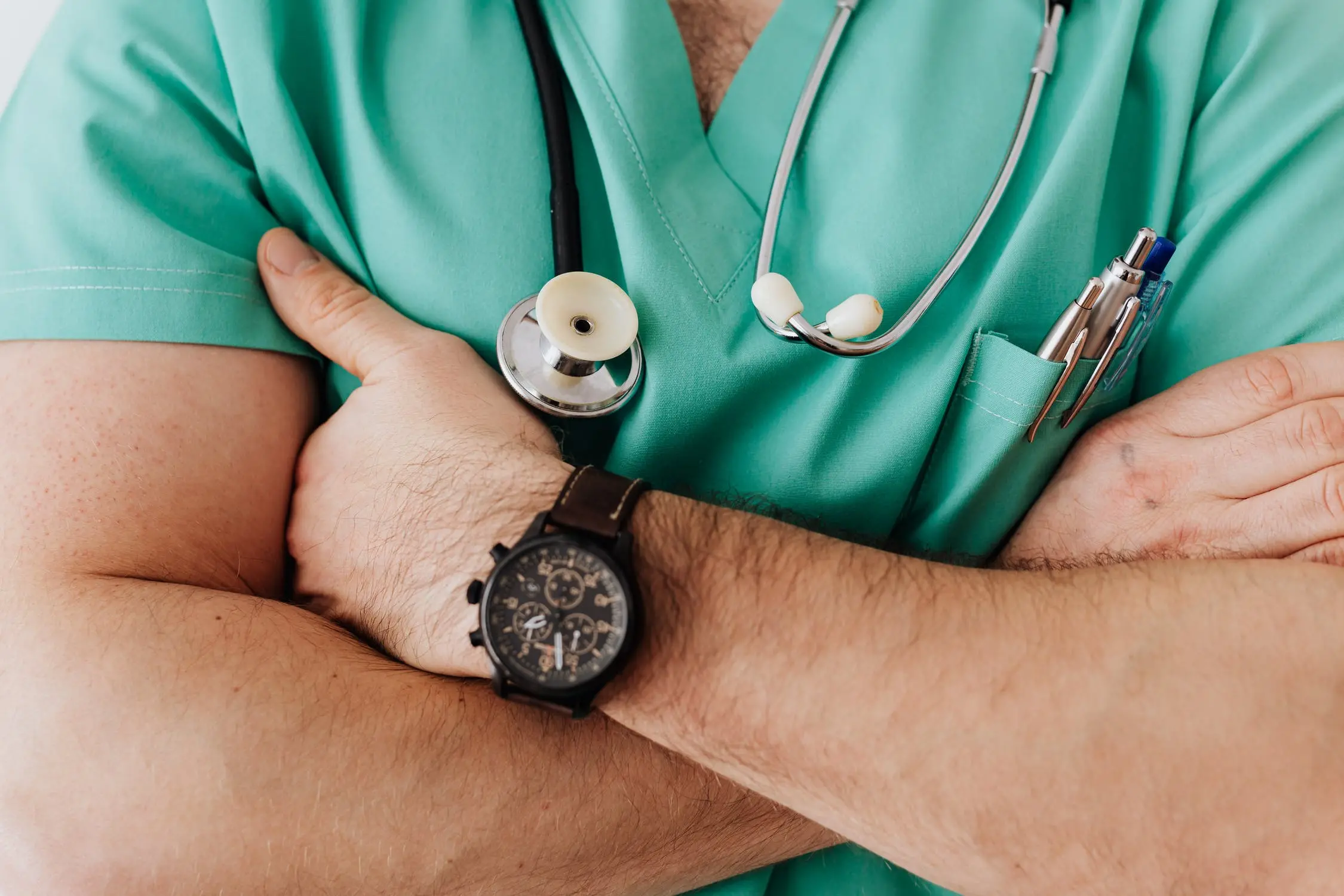 Physician non-clinical career development is a cottage industry.
Seminars, blogs, conferences and platforms propose to help strung out docs find a port in the COVID storm. But, most do not include physician entrepreneurship roles, rather proposing such things as utilization review, medico-legal work or writing and communications as alternatives to seeing patients face to face.
There are three kinds of alternative jobs and careers for healthcare professionals:
Clinical jobs, like part-time or locums positions where you continue to "see" patients, either virtually or face to face

Administrative or support jobs, like utilization review, prior authorization, second opinion or medico-legal participation

Entrepreneurial jobs, where the goal is to create stakeholder defined value through the deployment of innovation using a VAST business model. These can be within sickcare, like drugs, devices, digital health or care delivery or outside of healthcare like real estate, retail, financial services.
Here is the physician entrepreneur's guide to non-clinical careers.
Physician entrepreneurship search firms should:
Clearly define the meaning of physician entrepreneurship ie. the pursuit of opportunity under VUCA conditions with the goal of creating stakeholder defined value through the deployment of innovation using a VAST business model.

Be sure clients have an entrepreneurial mindset, not just a clinical mindset

Test for the knowledge, skills, attitudes and competencies to add value to a client or employer.

Screen companies to be sure they are offering positions that are a good fit for physician entrepreneurs

Inform, educate and inspire physicians to explore and pursue entrepreneurial opportunities

Explain the pros and cons of various compensation options

Connect candidates to resources offering education, mentors, networks, peer to peer support and physician entrepreneurship career development

Offer a job preview and realistic expectations

Offer both side gig and full-time career options

Eliminate the middleman and administrivia that adds cost and delays in finding opportunities

Help candidates avoid side gig gaffes.

Prepare docs to win the 4th industrial revolution
Physician clinical staffing firms are hot. Physician entrepreneurship staffing firms are not.
Arlen Meyers, MD, MBA is the President and CEO of the Society of Physician Entrepreneurs.