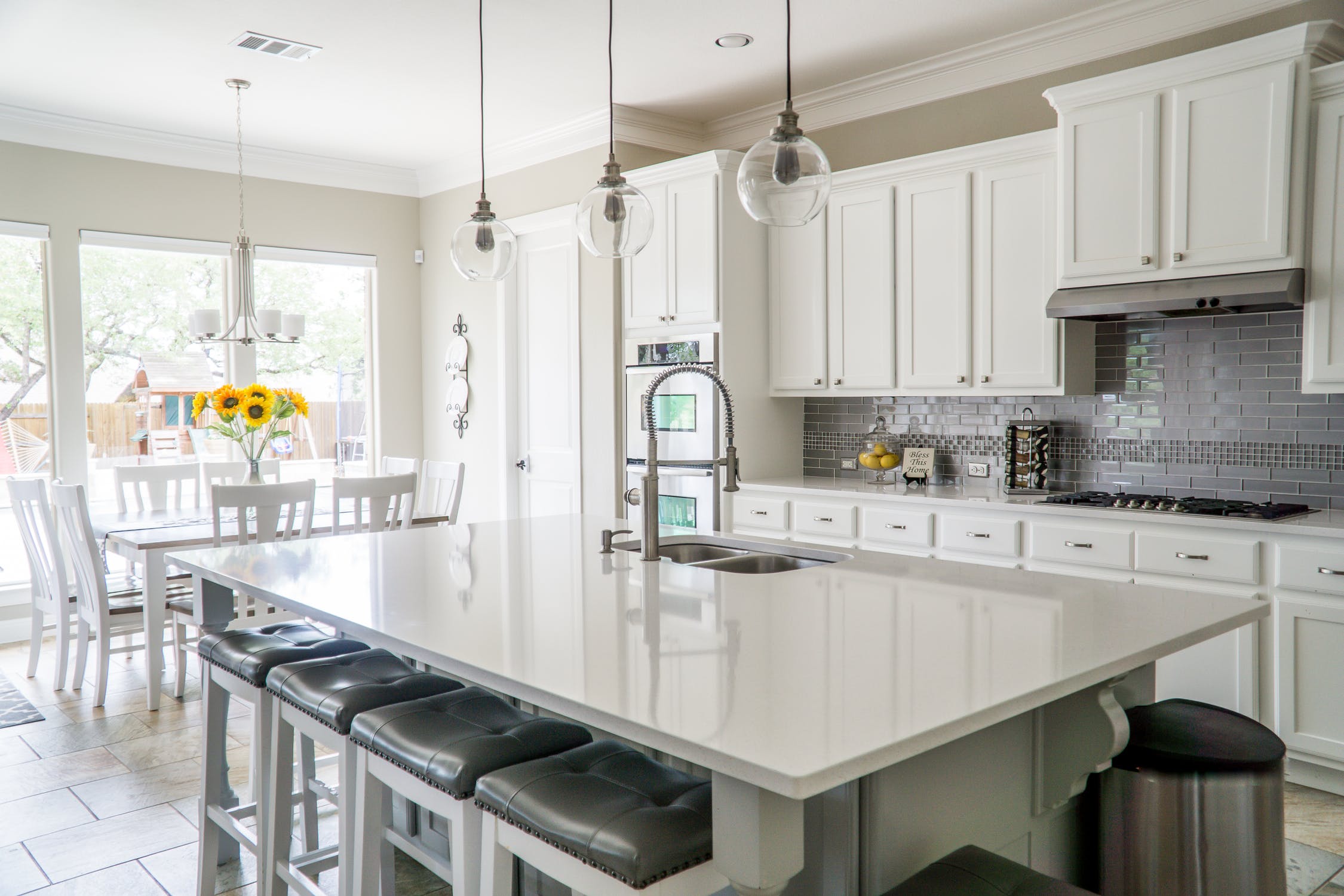 You will absolutely love this rich, creamy chocolate treat! The best part is you don't have to feel guilty eating it - it's made with superfoods and is so good for you. Here is the recipe: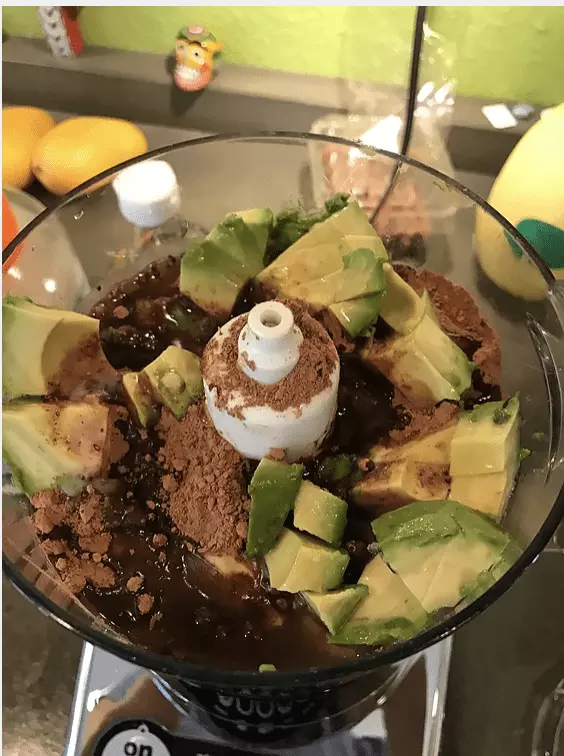 3-4 avocados, peel & remove seed | 1/2 cup raw cacao powder | 1/2 cup raw honey or maple syrup | 1/4 cup coconut oil | 1 tsp. vanilla extract | 1/2 tsp. cinnamon (optional).


Put all ingredients in a food processor or high-speed blender and process or blend until smooth. Adjust ingredients to taste, if needed.