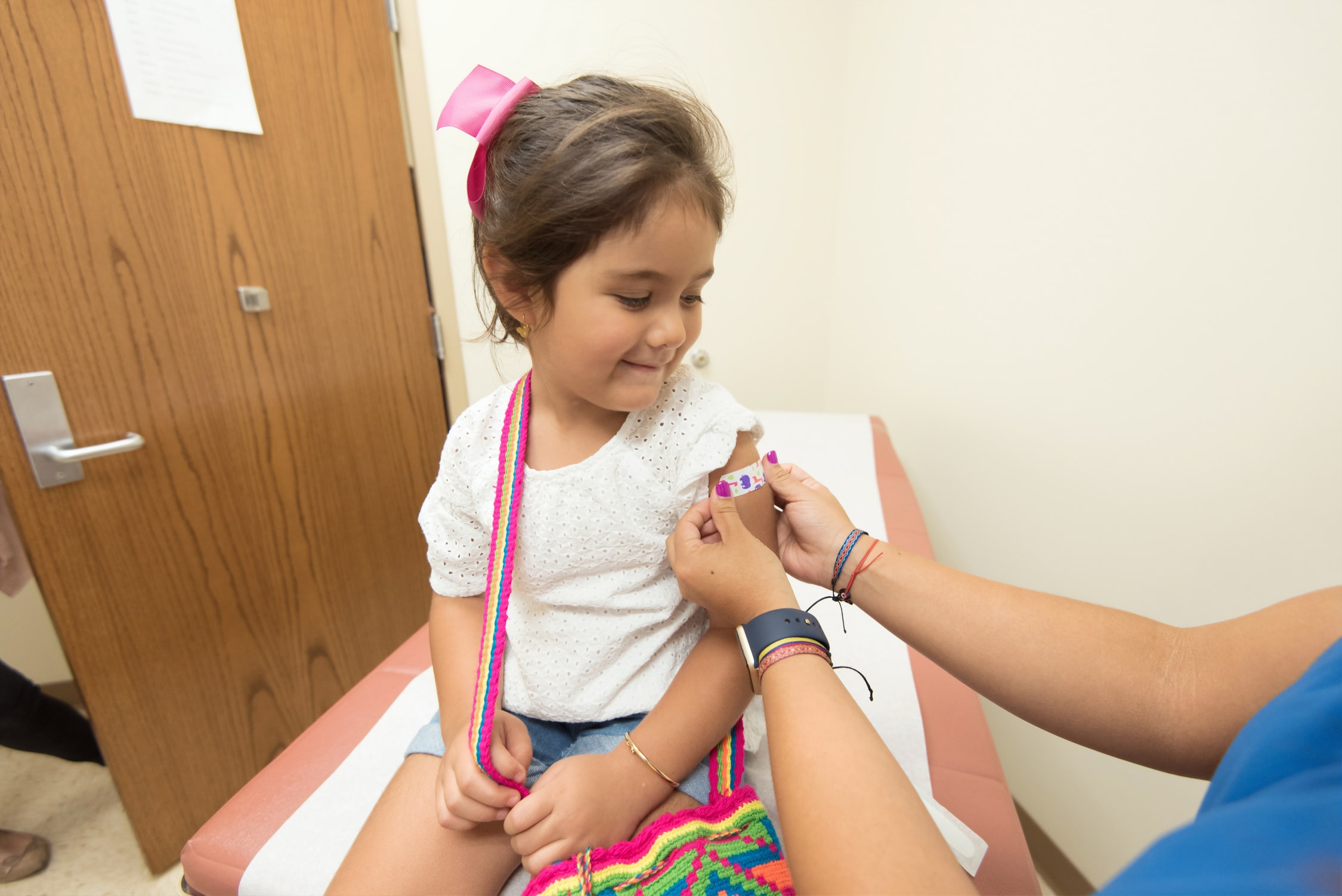 "For years we have been 'pregnant' of digital health, and now -during this impressive pandemic- it came to life, through a c-section."
Was my reply to a journalist when asked about this sudden uprise of 'e-health', where this all came from. Yes, there is an uprise indeed, and from what one could learn from the media a massive one. While many of us have to work from home, there is also this notion of the patient only going to the hospital in an acute situation. Might it be COVID-19, or a heart attack, really (possible) life-threatening events. For all those other momentarily non-acute conditions and interventions many of those were postponed. One can imagine professionals but also patients really wanted to stay connected with one and another, even though visiting the hospital or GP-practice or other healthcare-locations wasn't an option. So in dire need tools that were already existing, sparsely used by some and debated by many, it became some kind of a 'lifeline' with the outside world of patients waiting to be helped. In the absence of physical consultations the option of teleconsultations started to be explored by many health-systems (of not all) and professionals, often asked for by patients themselves.
Also, with a steep learning curve, the ability to measure and monitor patients (vital) signs remotely combined with teleconsultations became the de facto standard in many places. Turns out that there are many more patients and professionals to see the benefit, now the need is high, to explore and use these tools.
At a moment in time we're at, wherein some countries there is some kind of relief and seems the first peak of COVID-19 has been passed, one could easily think to go back to normal. The opposite is true, however. The postponed healthcare will take months if not a year to flatten that curve. Let's not forget that the healthcare systems were under fierce pressure before this COVID pandemic hit the world, maybe digital tools can help, support, relief and prevent worse for people living with a condition or in need of an intervention. Always as a tool, and not as a goal.
In my work in healthcare innovation over the past 15-20 years, I've learned the hard way that change is though and under normal situations often can take a decade, if not longer, to get things up and running.
Let's take the lessons learned during these intense and impressive times and keep what was good for patients and professionals in the use of digital tools to make healthcare a bit more aligned with how we do things in the rest of society. Videoconferencing, access to your own data, sharing data with your bank or government has already become part of our everyday society.
On a daily basis, I'm currently been asked by governments, healthcare systems, and companies to help guide through the implementation, strategic-approach, and experience that I normally would share in a keynote or boardroom session on site. Something that is not really possible right now, other than with the use of technology like video conferencing (hence, haven't seen anything more than my home-office in the past 8 weeks or so;-) and it also shows us we should rethink the way we work and live.
About many of the pathways, innovations, developments, and processes that I had the opportunity to be involved in in the past decades I've written a book: Augmented health(care) that has increased in significance over the past weeks, sending it to many that reached out.
This book is about the digital transformation that healthcare is facing. It's not a prediction, not a blueprint nor is it a manual. But it is giving some insights on what is happening to health(care) and how you might best prepare for the future that's coming. It addresses all levels of healthcare like physicians, nurses, patients, family but also IT departments, administrators, and governments. As the world spins around at an ever-increasing 'clock-speed' regarding developments, this book already is outdated at the moment I'll publish it. It is also a summary of the 175+ blogs I have written on his LinkedIn Influencer blog for the last three years with 835,000+ followers, which will also host updates on the things to come.
I thought it made sense to make it more accessible for many more so I dropped the price, and put the book in all of its forms on sale. And when you buy the color version you'll get the e-book, right away, for free.
If any questions about the book, keynotes, webinars, boardroom-sessions virtual, or in due time in real life again, reach out to me, happy to explore ;-)