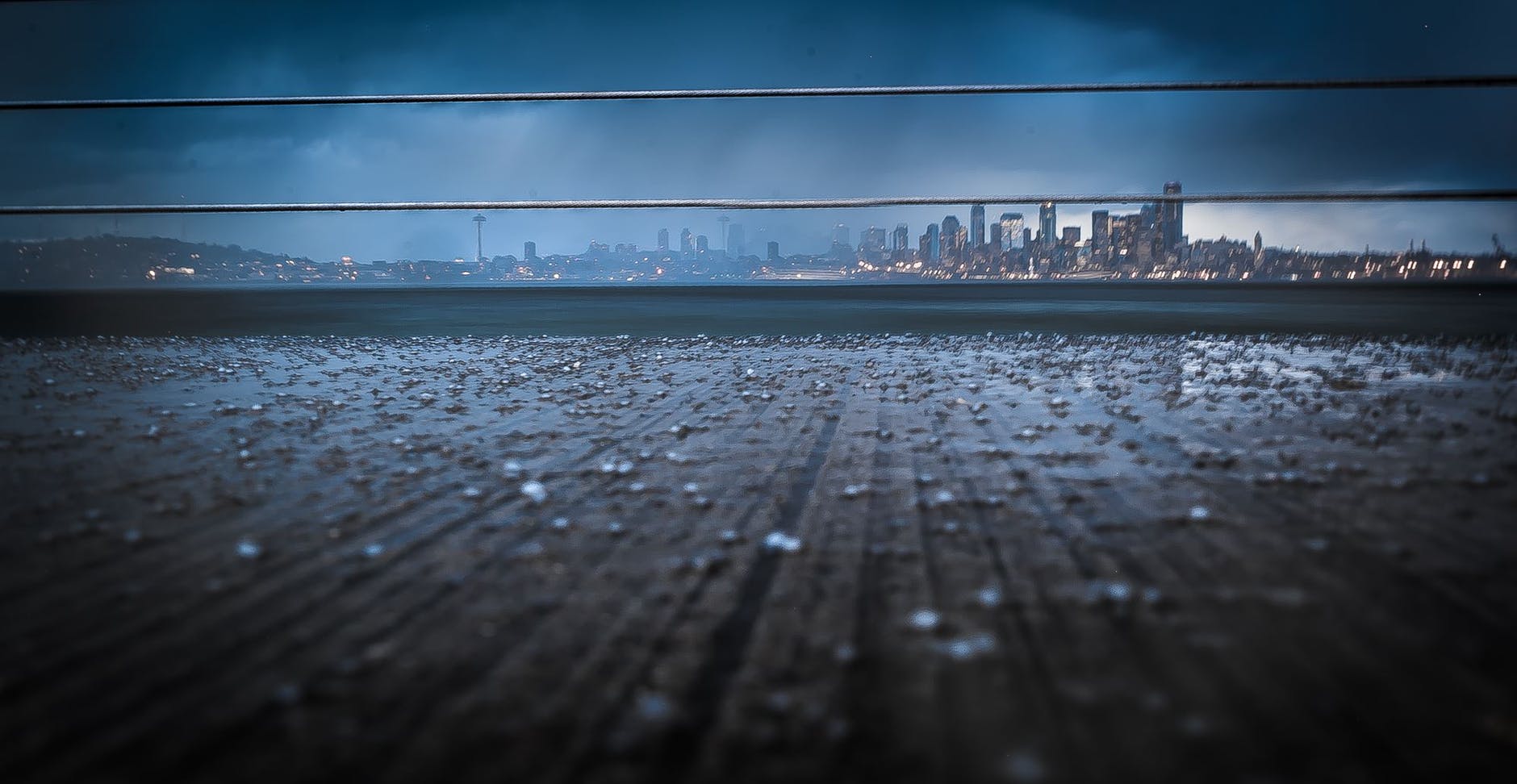 The latest sick care-ism is medical consumerism. This latest affront to the profession—one that affects medical insurers as well—comes as a direct result of the national effort to encourage people to take greater control of their medical care. Obamacare made citizens aware that they had choices and challenged them to educate themselves. Suddenly, yesterday's patient became tomorrow's potential customer.
But, there are issues when we try to make patients into consumers:
Differentiating between patients, consumers, customers, prosumers, partners and stakeholders and what difference it makes what we call people who have an interaction with a medical professional
Believing that we can actually measure quality of outcomes, like outcomes of surgery performed in a free standing ambulatory surgery center, let alone convincing patients that they can.
Expecting patients to understand sick care cost accounting, what's on their bill and how to challenge what will almost certainly be errors on it.
Expecting to use patients as early evangelists for new ideas.
The overwhelming majority of patients have low health IQs
An even larger number have low sick care insurance IQs
Lack of trust in the data about supposed value in sick care
Relying on the assumption that all patients are willing and able to take more control of their healthcare decisions. Many just want their doctors to tell them what to do, particularly when the decisions are complex and multidimensional or involve ethical conundrums.
All consumers buy emotionally and justify rationally. Is that really what we want in sick care?
As long as someone else pays the tab, the decision making by patients will be driven by perverse incentives and the moral hazard.
Don't get me wrong. Empowering patients to make better decisions in collaboration with their doctors makes intuitive sense and there is lots of evidence, for example, using shared decision making in preference sensitive conditions, that it does so. But, I've also noticed that a lot of people buy stupid stuff when they shouldn't. Like doctors. We need evidence that patient consumerism leads to less spending, not more. There are many perils to DIY medicine. The same applies to doctor consumerism, who, after all, are making most of the wasteful purchases, not patients.
Arlen Meyers, MD, MBA is the President and CEO of the Society of Physician Entrepreneurs