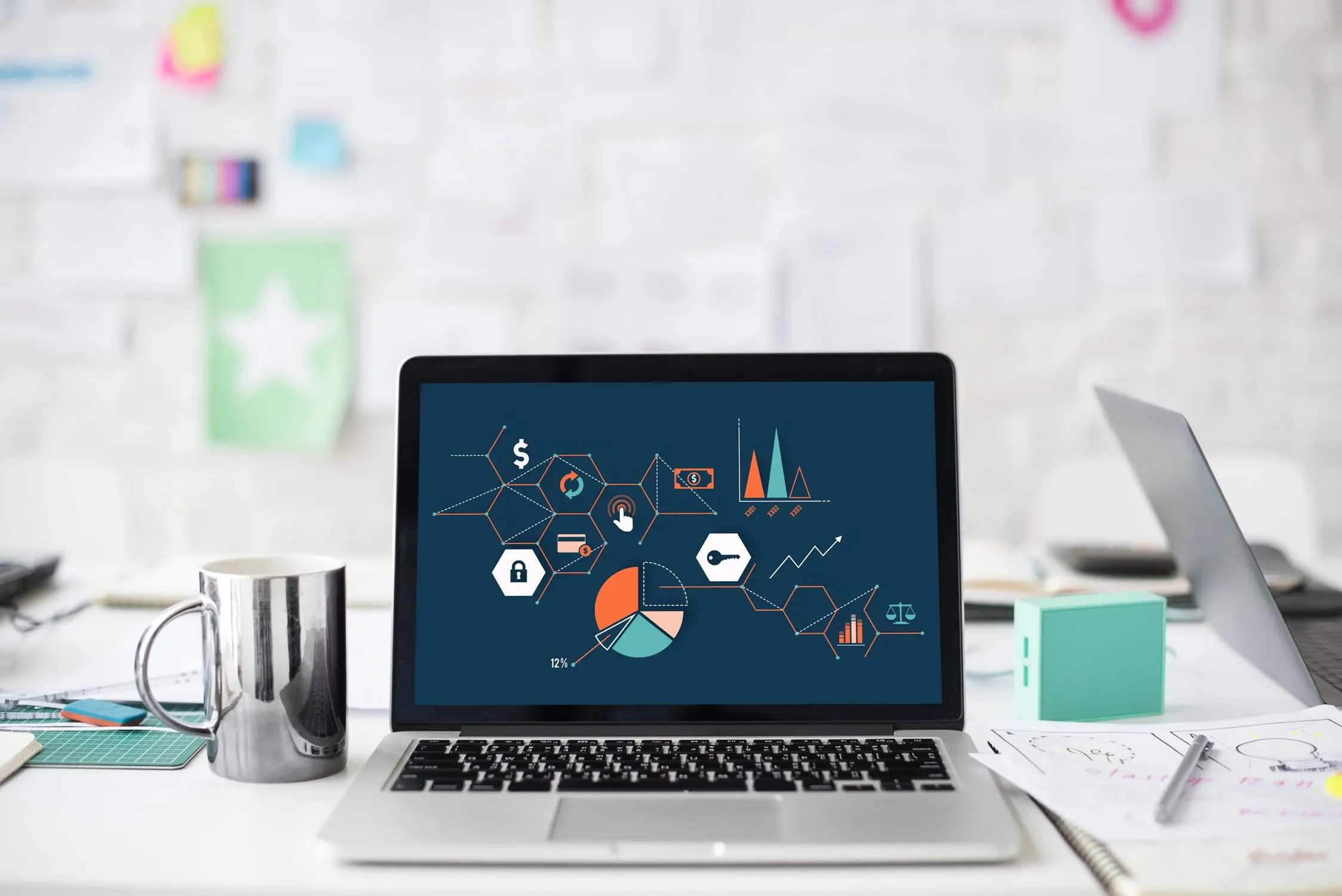 Most of you have used Google maps, Siri on your phone or a smart speaker some time today. As such, you have experienced the magic of artificial intelligence, algorithms and all that goes with, or without, it.
You might even have had an experience with bots in sick care.
Democratizing the interpretation of your last MBetterise provides you with many features designed to help you take care of your health. Each one, customized to your needs, day after day.



Using a symptom checker to make a diagnosis.





Speaking into something during your office visit that inserts voice to text into the EMR.




Florence reminds users to take their medication or birth control pills, motivates them to be adherent with their regimens, and is also able to provide you with medicine specific information.


Your.MD uses Artificial Intelligence to guide you to the best and most relevant health information for you to get better and stay healthy.


HealthyBot is a Slack bot that helps you have a happier and healthier workday.


Melody, a chatbot powered by artificial intelligence (A.I.) that lives inside the existing Baidu Doctor app for Android and iOS. This app collects medical information from people and then passes it to doctors in a form that makes it easier to use for diagnostic purposes or to otherwise respond to. Baidu taught Melody how to deal with patients' chat messages using genuine online text conversations between doctors and patients.
8 Lybrate bot for Facebook Messenger - seamlessly connects you to doctors from across India via our first-of-its-kind health app, and let doctors give advice. Anytime. Anywhere.
9. GYANT Chat bot for Messenger - GYANT checks your symptoms and helps you narrow down the likely cause.

10. Symptomate Bot Facebook Messenger - ggaThe bot asks you to describe your symptoms attempting to narrow down possible causes to one or a couple of conditions you might be suffering from.
Of course, all of this comes with the usual baggage- accuracy, trust, convenience, security and confidentiality, experience, barriers to dissemination and implementation, business and revenue models and high tech-high touch balance.
How much should you trust your bot?
I'll bet you bought into all that stuff about how AI will scale humans, not replace them, huh?
Arlen Meyers, MD, MBA is the President and CEO of the Society of Physician Entrepreneurs.