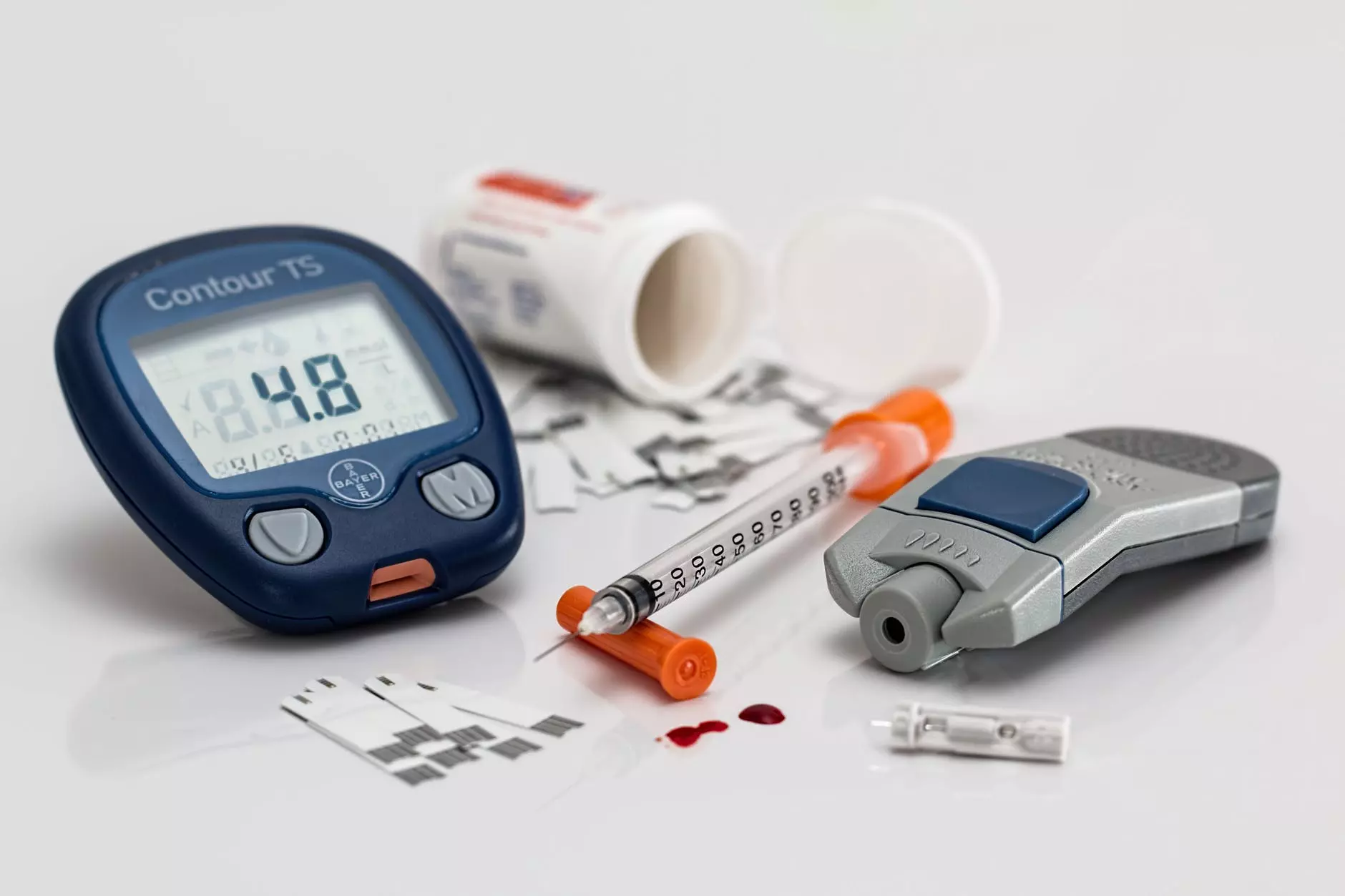 Under NCATS' leadership, the Clinical and Translational Science Awards (CTSA) Program supports a national network of medical research institutions — called hubs ― that work together to improve the translational research process to get more treatments to more patients more quickly. The hubs collaborate locally and regionally to catalyze innovation in training, research tools and processes.
CTSA Program support enables research teams including scientists, patient advocacy organizations and community members to tackle system-wide scientific and operational problems in clinical and translational research that no one team can overcome. Program goals are to:
Train and cultivate the translational science workforce;
Engage patients and communities in every phase of the translational process;
Promote the integration of special and underserved populations in translational research across the human lifespan;
Innovate processes to increase the quality and efficiency of translational research, particularly of multisite trials; and
Advance the use of cutting-edge informatics.
While the definitions of basic and clinical research are clear, the definition of translational research is not.
Up until recently, translational science has been about helping investigators get their ideas, inventions and discoveries from "bench to bedside", or translating medical best practices into communities. However, given the drivers of innovation, they now are enabling investigators to take the next steps in taking their discoveries from the bedside to the boardroom i.e. creating commercial and business entities. Doing so, however, requires an academic ecosystem that recruits, educates and trains, develops and promotes faculty clinical translational scientist entrepreneurs (CTSEs) as part of an entrepreneurial university and medical school.
Strategies and tactics to reach that goal should include:
Identifying best practices from CTSA participants
Filling the gaps in structure, process, people and culture
Integrating the academic medical center innovation ecosystem into other regional and national innovation ecosystems
Providing promotion and tenure credit for the scholarship of entrepreneurship
Breaking down academic structures and silos that interfere with interprofessional , cross campus and interdisciplinary collaboration
Creating a feasible, useable and valid business model canvas that is repeatable, scaleable and financially sustainable
Aligning the strategic priorities of stakeholders
A person to lead innovators instead of relying on just systems to manage innovation
Creating key performance indicators that measure not just process and inputs, but outputs and impact as well
Creating incentives to participate in the scholarship of entrepreneurship as well as alternative faculty entrepreneur career track
Creating a resource or campus asset map for students and faculty
Matching students and facluty with mentors, advisors and coaches
Clinical translational science does not stop at the bedside and end with publishing the results of clinical trials. We need to incorporate clinical translational science entrepreneurship into CTSA programs to give faculty the tools they need to scale and leverage their skills to create even more clinical impact.
Arlen Meyers, MD, MBA is the President and CEO of the Society of Physician Entrepreneurs.