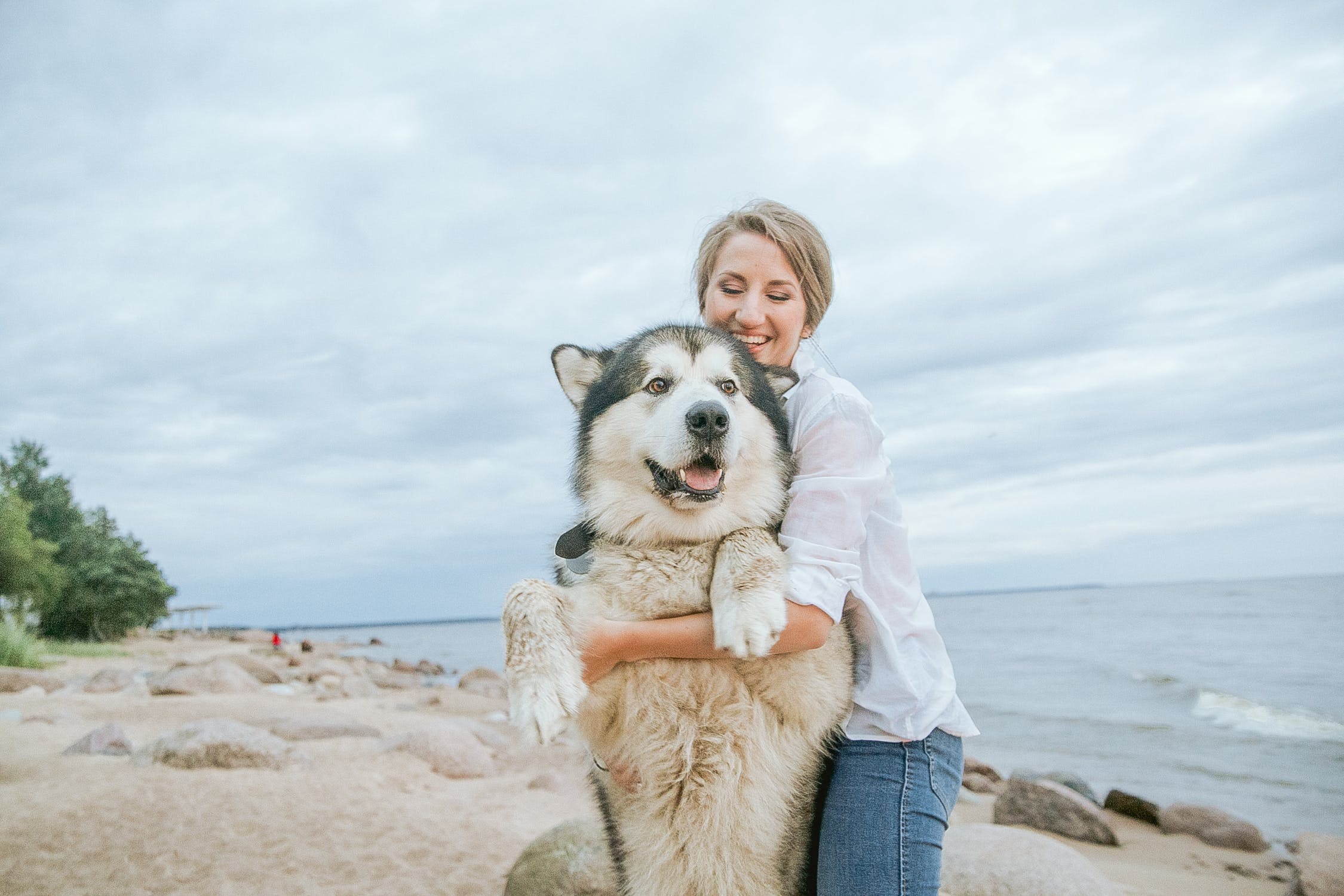 For most dog owners, their fur babies mean more to them than most of the people in their lives, but how do we show them that?
The best and easiest way to express your appreciation to your canine companion is by keeping them healthy and making them feel loved. How does one do that? The answer is much simpler than you think. Here are all the ways you can keep your furry buddy healthy and happy.
1. Always Provide Your Dog Healthy Food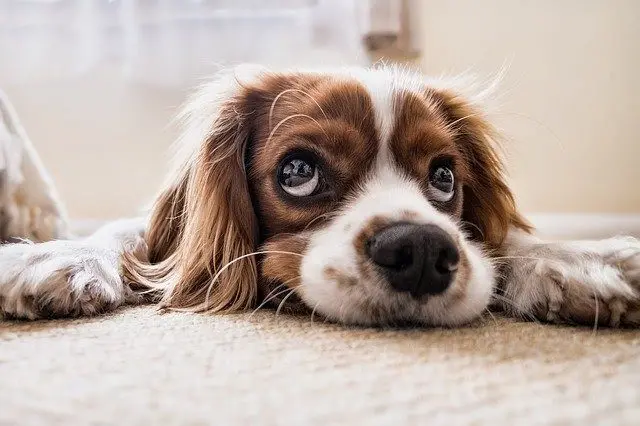 One of the most underrated ways in which we show love is by ensuring that our loved ones have eaten well. For our dogs, it shouldn't be any different. The simplest way with which you can keep them healthy is by actively selecting what goes into their diet. If you're a dog food family, make sure that your pet's favourite product provides them with enough nutrients. It's important to give your dog healthy food and none of the harmful ingredients, and yes there could be some harmful ingredients hiding in there. On the other hand, if you're a home-cooked food family, make sure you visit your vet to determine a good ingredient ratio for your little buddy.
2. Reward Your Dog with Premium Treats
Health isn't just about food and exercise. Dogs are the most loving creatures out there, and it's only fair that they get back some of the love they give. If you've had one for long enough, you'd know they tend to mirror our excitement. If you make a big deal out of every time you give them a treat, whether it's a premium product or their favourite homemade biscuit, they will feel the intensity. Even if you give them the same thing on a daily basis, excitement is key for them. A high chirpy tone, a wide smile, and a little jumping around are enough to upgrade any piece of food into a glorious treat.
3. Consult Your Vet Before Introducing Supplements
It's very normal for a canine's diet to not fulfil their daily nutritional and caloric needs simultaneously. In some cases, your pup might need a higher dose of certain nutrients due to a mineral or a vitamin deficiency. Either way, supplements are always a good idea if you truly care about your dog's health. As mentioned on Paramount Pet Health, the right vet-approved supplement can help with your beloved pet's arthritis, vision, and coat health. It's important, however, that you consult your vet before you introduce a new supplement to your furry friend's diet. Some vitamins can increase appetite, which might be counter-intuitive if your pet is overweight.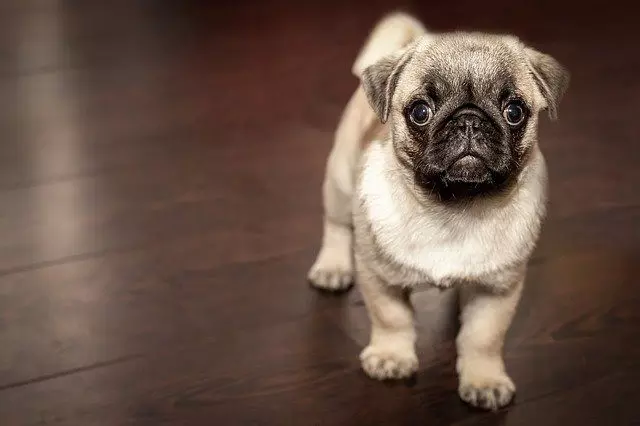 4. Maintain Your Dog's Physical Health with Playtime
There's no question about how much dogs love to play, especially with their human friends. If you can take a little bit of time out of your day to play with your dog, not only will it mean the world to them, but there are so many more benefits to it. For starters, regular playtime helps keep your dog physically healthy. It also nourishes the relationship between you both. Plus, with constant play, you get to practice certain commands which, technically, is obedience training but the little ones don't have to know that. Last but not least, the games that require brainpower like finding a hidden object or smelling out something/someone keeps your dog's brain active and healthy.
5. Take Regular Walks to Socialise & Keep Your Dog Fit
Regular walks are much more essential than you think. It's not just about the poop or the pee or the tons and tons of trees they get to sniff. If you don't already know this, our dogs are capable of getting stressed out, and it happens due to a bunch of things. Loud noises, foreign environments, and even separation can have a negative effect on their mood. Walking helps elevate that stress while lowering their blood pressure, working out their muscles, and exercising their heart. In addition, a good walk provides a plethora of new smells and sights which provides bursts of excitement for our furry friends while satisfying their sense of curiosity. Just make sure to take good care of their paws once in a while. Meeting other dogs on your walk is another added bonus since it presents a socialising opportunity for your little buddy which also eases their fears and anxieties.
As you can see, it doesn't take much to keep your dog happy and healthy. All you need is a little bit of time, some creativity, and the desire to make them happy. However, we do understand that, sometimes, the pressures of life can make it hard to find the time and energy to look after ourselves, let alone care for our pets. In that case, setting aside an hour in your daily schedule completely for yourself, followed by another one for you and your dog will help you find time to look after your fur baby. And why not plan for a vacation with your dog once in a while? There are plenty of pet friendly cottage rentals available that you and your furry friend can spend the night.