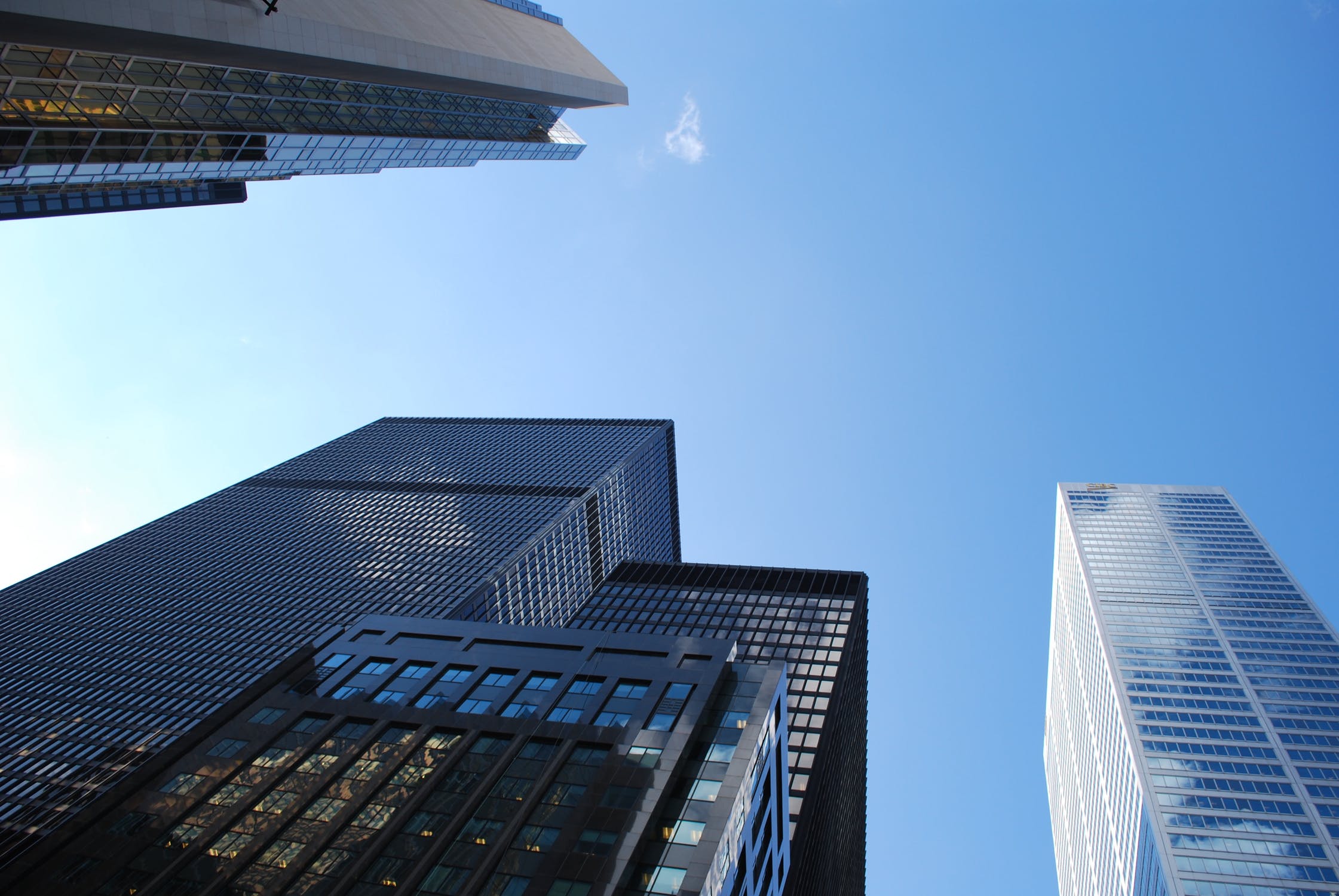 Healthcare data scientists are in high demand.
Healthcare providers and payers are competing furiously with health IT vendors to secure experienced data scientists and machine learning experts in a highly competitive job market, says a study in the Journal of the American Medical Informatics Association (JAMIA).
Likewise, physicians with a background or interest in medical informatics are interested in working with or for data science companies and getting the knowledge, skills, attitudes and competencies they need to add value to future collaborations, advisory roles or employers.
But, if you are a data scientist interested in the sick care industry, how do you find one of these jobs that would be the right fit for you? Here are some tips:
Start with a plan that defines where are you now, what you want to do and how you want to get there.
Use LinkedIn to find leads and jobs, build personal brand equity and join appropriate groups.
Expand your internal and external networks.
Find a mentor who is already in a job that you want or can connect you to someone who is.
Do an environmental scan of the different segments of the sickcare system of systems and decide which part of the industry is the best fit for you e.g. payers, providers, vendors, investors or consultants. Contact those in your network and ask for a 15 min informational interview to get a job preview. HINT: While you are asking for information, remember that an informational interview is an informal job interview. In fact, several of those people are reading this article so you might want to reach out by posting your interest in the comments section with your contact information and LinkedIn profile URL.
If you think you might want to work for a company producing sickcare AI products or services, decide whether it is in biopharma, medtech, diagnostics, digital health or care delivery. Each segment has a different ecosystem, different needs and strengths in different regions of the country. They all have to deal with the ethical, regulatory, reimbursement and IP hurdles.
Narrow your search to a geographic area that has a vibrant ecosystem and meets your personal and family needs. Just because the company is in New York doesn't necessarily mean you have to move there.
Don't worry about whether the job meets your career planning roadmap. The industry is so fluid and your ability to control your career pathway so limited that your goal is to find a position that is a good fit for now and that has potential growth opportunities which you will be unable to define precisely. You might start out doing analytics for an insurance company only to wind up doing due diligence for a venture capital firm that invests in AI companies.
If you decide you want to work for a company, decide whether you want to work for a startup (earning less than $2M annual recurrent revenue), a scale-up ($2m-$10M annual recurrent revenue) or a mature grown-up company. There are pros and cons to working for each.
Be sure you are comfortable with the leadership, the team and the culture. Do your research and reach out to others who work there (directly or on social media) or used to work there.
Have Plan B in case you or your employer make the wrong decision.
Think about creating your own company. If so, answer these questions.
Be sure you understand the barriers to sick care AI dissemination and implementation
Here are some challenges dealing with the people part of AI. Do you have the personality and mindset to overcome them?
Attend the innumerable free online conferences, webinars and events that encourage and include cross-disciplinary and inter-functional collaboration.
Join sick care bioinformatics organizations and professional societies and engage on their communities.
If and when you find something, pass it forward to help others.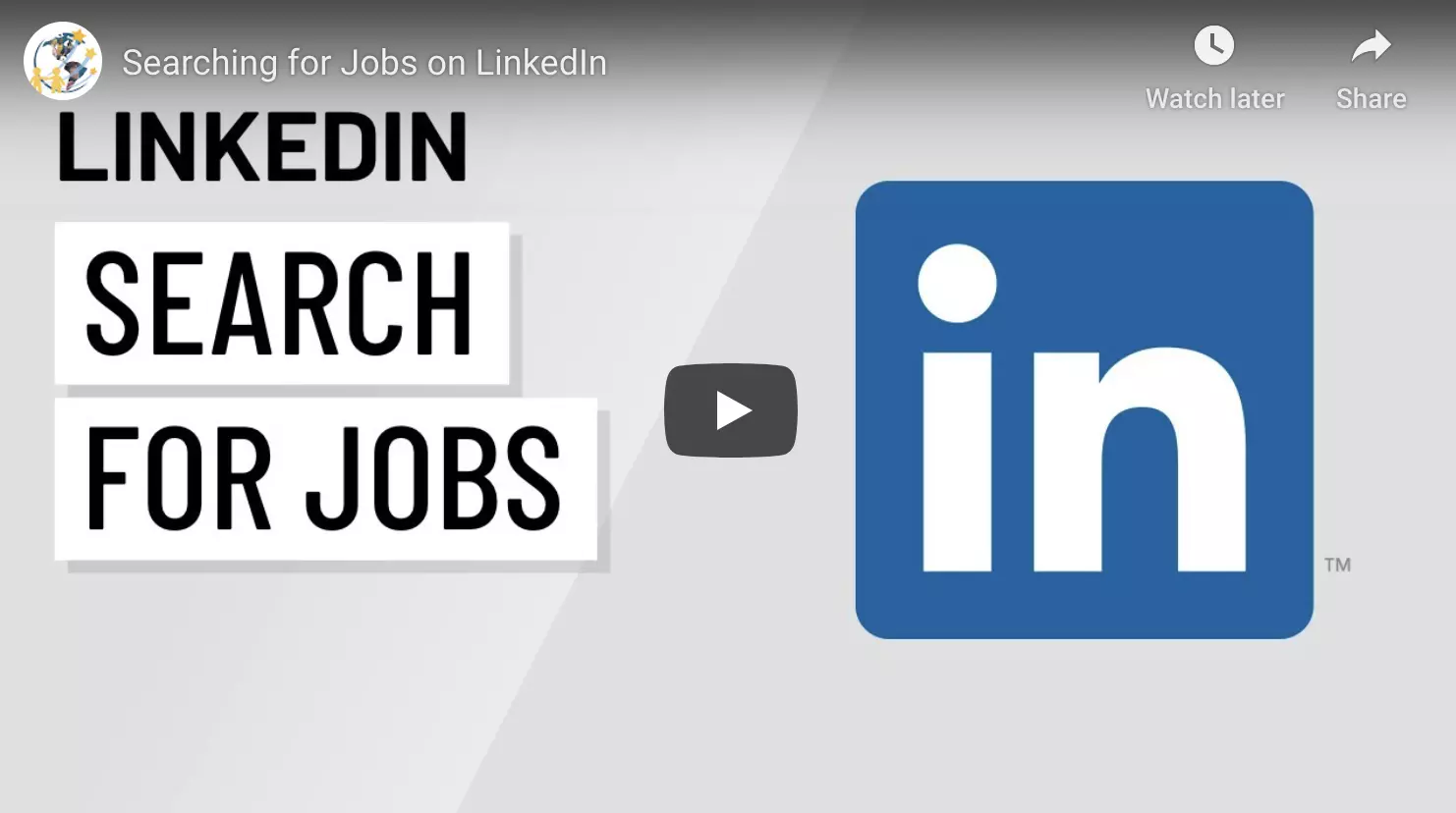 Today's data science students range from mid-career professionals taking an intensive bootcamp or certification course, to the traditional academic undergraduate and graduate tracks. Many of the academic programs are master's or Ph.D. level degree programs, reflecting the need for a well-trained workforce. The admission and attendance requirements for each data science program varies by school and program level.
Good luck. If things don't work out, you can always drive for Uber (about 53.3% of drivers have a bachelor's degree or higher compared to the United States national average of 33%. About 48% of Uber drivers have at least a college degree) or rent out your basement to get you through the pandemic.
Arlen Meyers, MD, MBA is the President and CEO of the Society of Physician Entrepreneurs