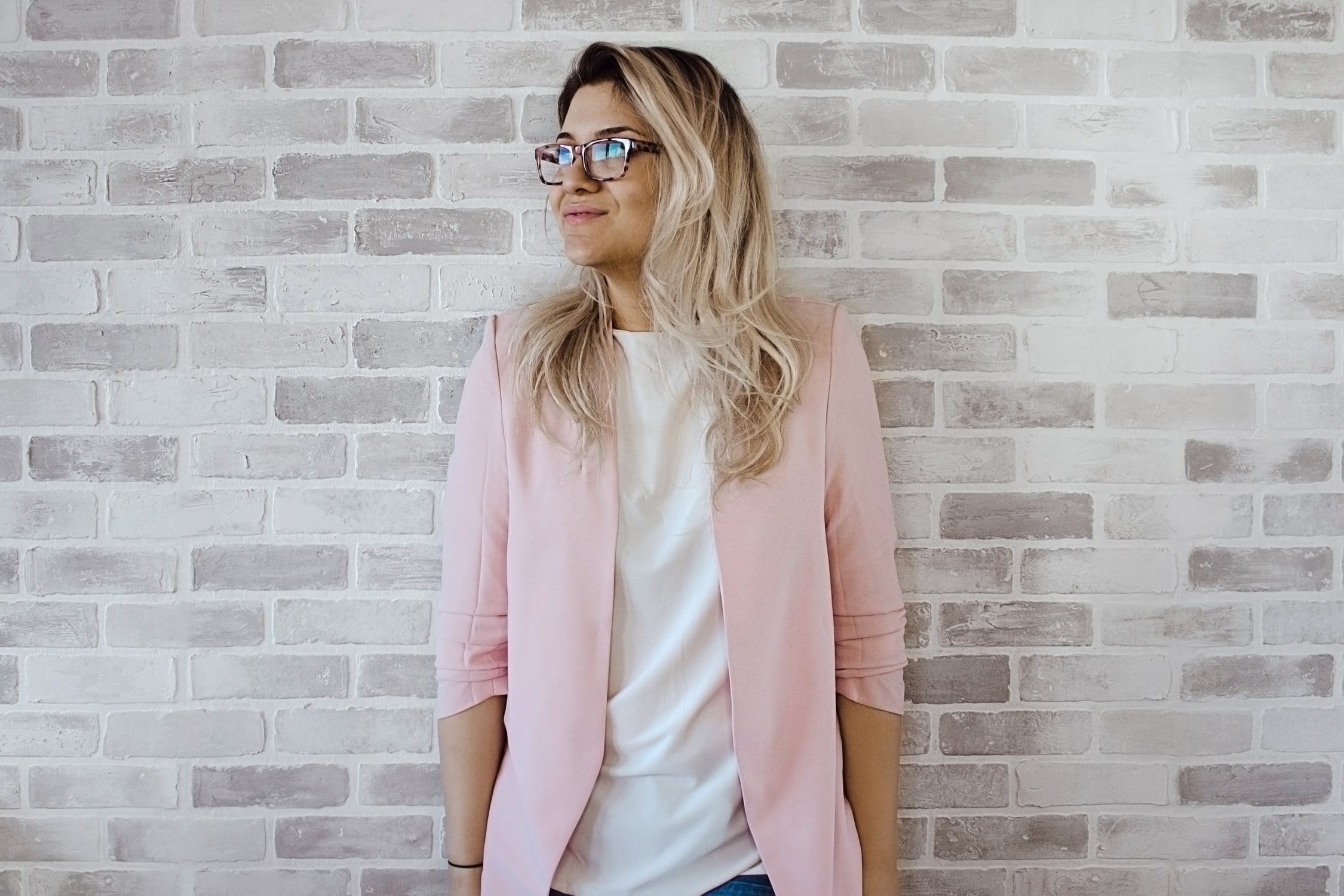 Remember when you were 18 and everyone kept asking about what you're going to do next? At the other end of the spectrum was the mid-life crisis and all those raised eyebrows when you drove up in the Maserati with that person on your arm or you are showing your BFFs your new sleeve tat.
Now, add two other life stage crises: the quarter-life crisis and the encore career/retirement/side gig decision. Doctors, it seems, have been grappling with these life stages a lot lately.
Crisis 1: What Should I Do When I Grow up?
Crisis 2: How Did I Wind up in this Quarter Life Crisis?
Signs you are having a quarter life crisis:
According to The Guardian, the quarter-life crisis affects 86% of millennials, who report being bogged down by insecurities, disappointments, loneliness, and depression. Millennials, it's less of a question of if you will experience a quarter-life crisis than it is a question of when. Here's how to cope.
Crisis 3: What Do I Do to Resolve My Mid-Career Crisis?
Crisis 4: Should I Retire, Rewire, or Inspire
Like they say, life is not one thing after another. It's the same thing over and over again. I'll see you at the other side of the happiness U curve.
Arlen Meyers, MD, MBA is the President and CEO of the Society of Physician Entrepreneurs.