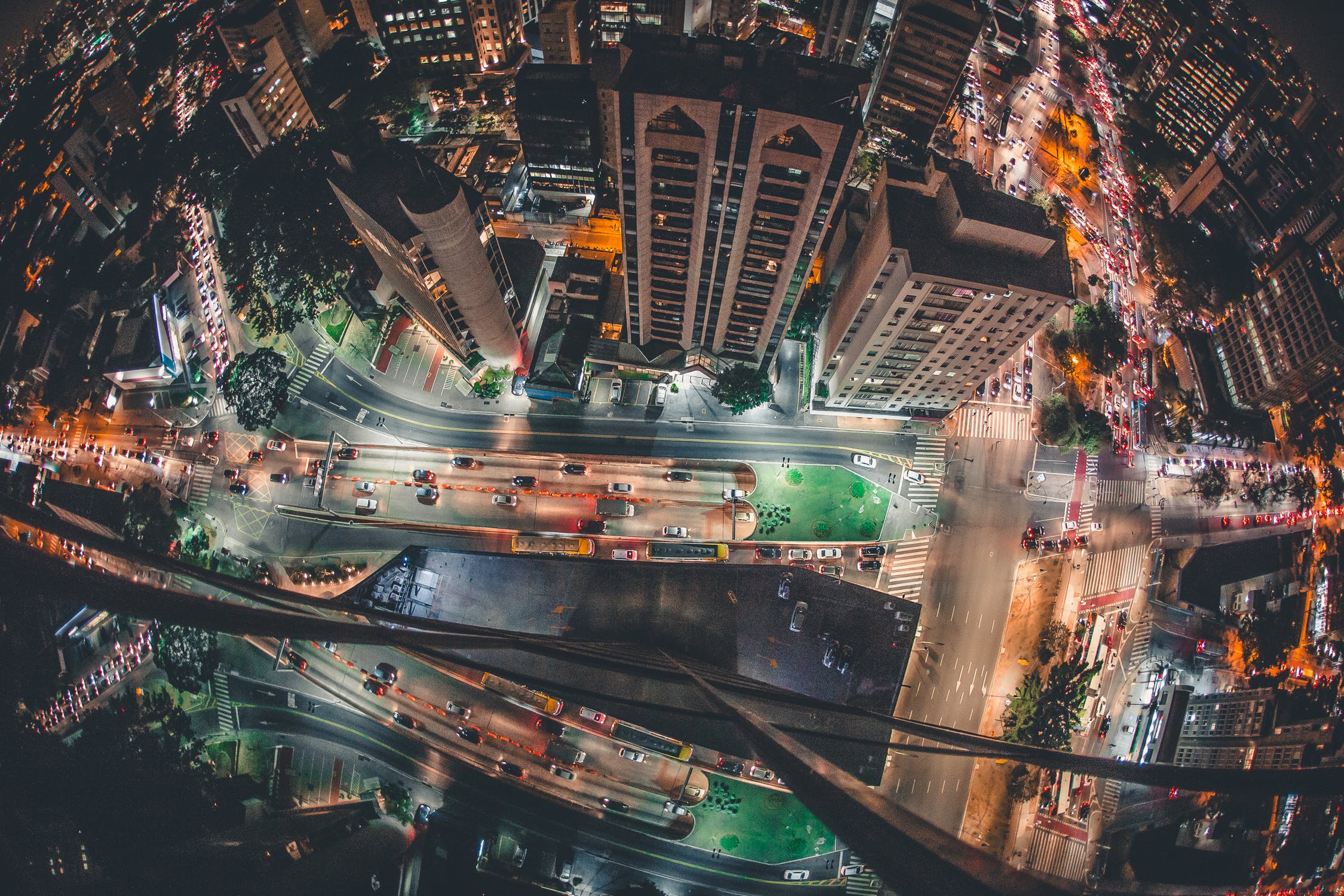 Anecdotal evidence suggests that innovative medical devices often arise from physicians' inventive activity, but few studies have documented the extent of such physician-engaged innovation. This 2008 paper uses patent data and the American Medical Association Physician Masterfile to provide evidence that physicians contribute to medical device innovation, accounting for almost 20 percent of approximately 26,000 medical device patents filed in the United States during 1990–1996. Moreover, two measures indicate that physician patents had more influence on subsequent inventive activity than nonphysician patents. This finding supports the maintenance of an open environment for physician-industry collaboration in the medical device discovery process.
There are many opportunities for physicians in non-clinical careers working with medtech companies.
Despite the growth in physician entrepreneurship and collaboration, particularly in digital health, there remain significant barriers.
The obstacles mostly have to do with 1) developing personal and professional physician entrepreneurial competencies, 2) the medtech innovation ecosystem, and 3) overcoming the barriers to physician-industy collaboration.
Overcoming the latter will require:
Educating potential physician collaborators about the medtech biodesign and commercialization roadmap with particular emphasis on intellectual property, regulatory affairs and reimbursement.


Removing the anti-entrepreneurial policies and procedures at academic medical centers.


Creating incentives for physicians to participate.


Resolving conflict of interest rules to allow transparent collaboration, particularly as it applies to new product development.


Resolving the cultural differences between academia and industry.


Providing experiential learning opportunities to potential medtech physician entrepreneurs like sabbaticals, fellowships and knowledge transfer and exchange programs.


Incorporating industry partners into bioentrepreneurship education and training programs particularly in graduate schools.


Streamlining technology transfer policies and procedures.


Removing institutional silos that prevent interdisciplinary, interprofessional and cross campus collaborations, particularly between clinicians, computer scientists and bioengineers.


Awarding promotion and tenure or compenstation incentives to those who create entrepreneurial value through the deployment of innovation.

For too long, two critical partners in the life science innovation roadmap have been marginalized or excluded-physicians and their patients. It's time to remove the barriers to collaboration to further catalyze the rapid transformation of sickcare to healthcare.
Arlen Meyers, MD, MBA is the President and CEO of the Society of Physician Entrepreneurs and at Twitter@ArlenMD.