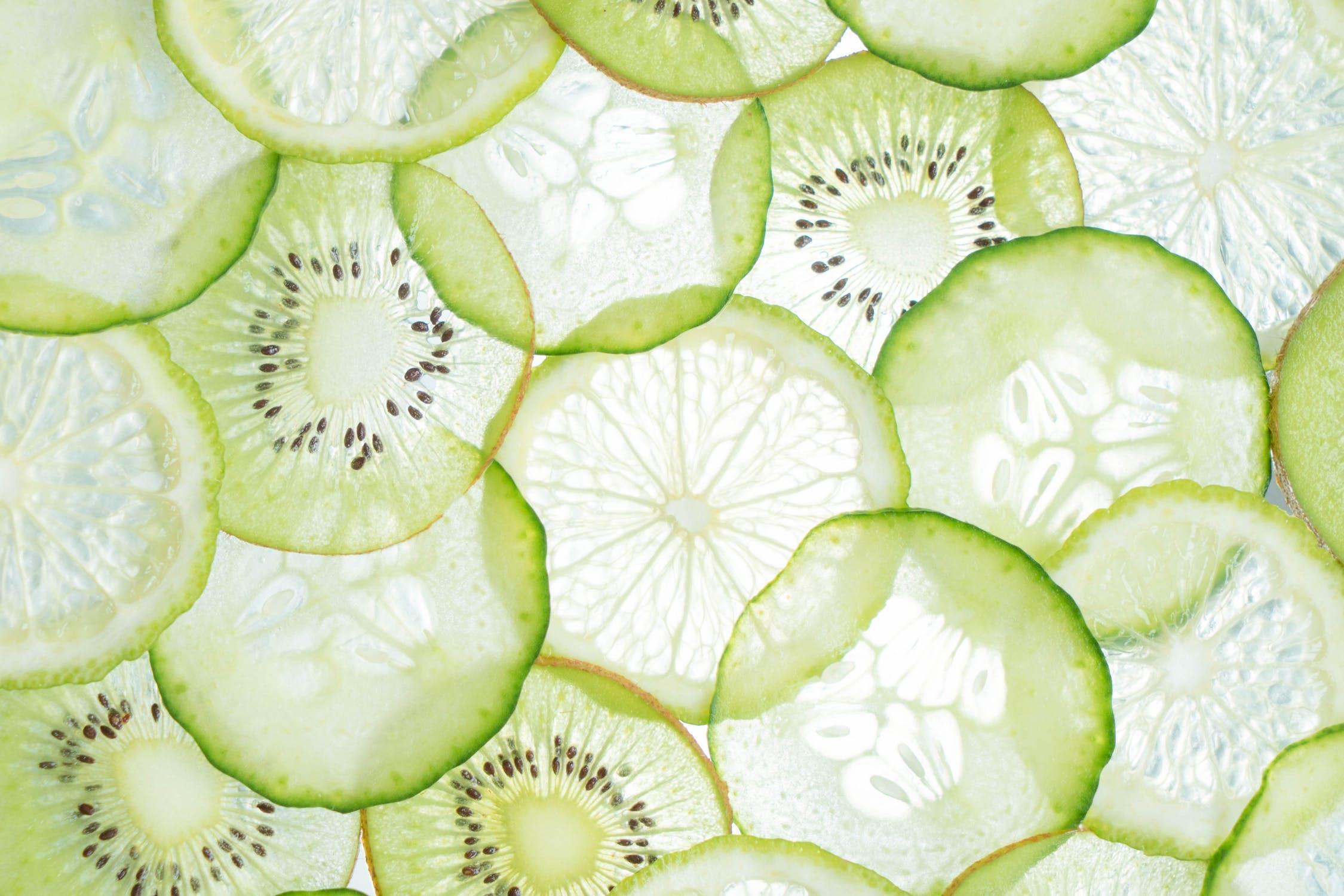 Walmart, the world's biggest retailer, is moving deeper into the primary care and mental health market, opening a new clinic called Walmart Health in Georgia. But for retailers when the inevitable winds of change blow with increased competition, the retailer can be rocked to the core or even collapse. For example, Forbes last week said that the U.S. boasts ten times more square footage of retail than most other countries. That means there are more places to buy more stuff than anywhere else in the world. At the same time, private practitioners are dwindling and they are struggling to compete with emerging sickcare retailers, sicktech high flyers and cable companies who all want a piece of pie.
So, what can doctors learn when it comes to practicing retail medicine?
1. Provide excellent customer service. An exceptional shopper experience is as much the setting as it is the encounter with your salespeople. Patients have low health and insurance IQs and , consequently, are terrible consumers of care. Educate them.
2. Buy intelligently & manage inventory closely. Run a mini-practice.
3. Market focused on what the customer needs and not on your need for their money. So you've got a new product? You've got a sale? So what? Who doesn't? Create and deploy user defined value.
4. Train staff with systematic management. Never forget that your job as a retailer in this world of hope-depleting setbacks, is to provide your customers/patients with the hope to do better, to not give in or give up, and to not retreat into feeling isolated or sorry for themselves.
5. Manage your financial information. Data informs everything from employee management, to open-to-buy, to cash flow. Sickcare has become a data industry that happens to take care of patients.
6. Strategically merchandise your visual displays of disease prevention and wellness services and product line extensions.
7. Plan for the long range and have an exit strategy.
8. Measure outcomes and stop the doctor beauty pageants.
9. Rethink centers of excellence.
10. Focus on medical practice entrepreneurship, not medical practice management.
11. Be sure you have a digical marketing strategy.
12. Aim to win the 4th industrial revolution.
Both BIG MEDICINE and small medicine are going retail. Be sure you are not a victim of the future medical retail apocalypse by doing these things to piss off your patients.
Arlen Meyers, MD, MBA is the President and CEO of the Society of Physician Entrepreneurs on Twitter@ArlenMD and Co-editor of Digital Health Entrepreneurship.